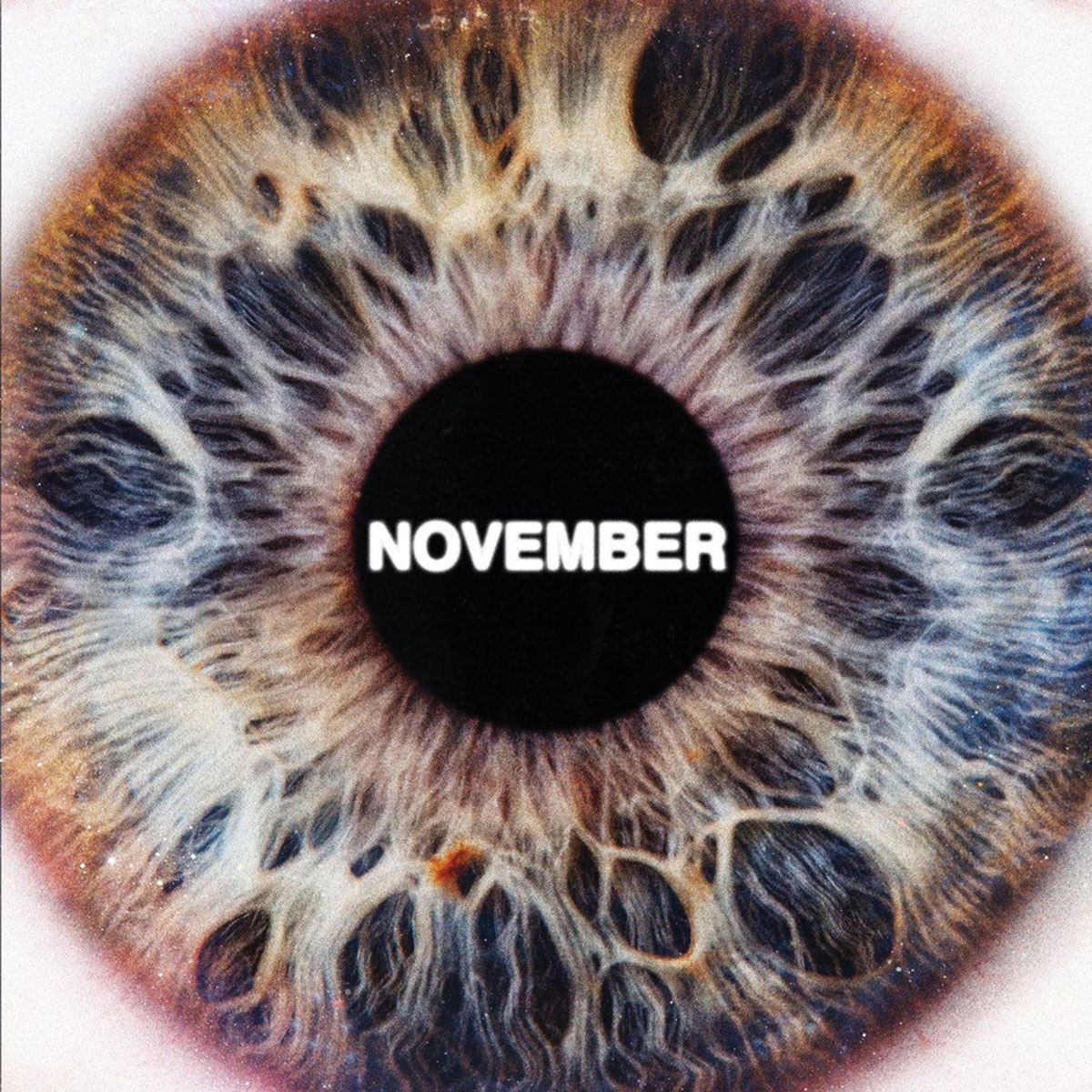 Top Dawg Entertainment, the closely-knit independent record label based out of Los Angeles, had a massive 2017. Breakout rhythm-and-blues singer SZA released her debut album on the label, netting her six Grammy nominations. Hip-hop superstar Kendrick Lamar's multi-platinum-selling "DAMN" was also promoted via the label and was the highest selling rap album of last year. The label is even curating the soundtrack for Marvel's upcoming "Black Panther" film. TDE continues to not miss a step with the release of "November," the debut album of the label's latest signee: SiR.
Although his name sounds lavish, his story is much more humble. SiR's musical career started behind the scenes, writing and engineering songs for the likes of Tyrese and Anita Baker. He independently released his first project "Seven Sundays" in 2015, and followed up with two EPs: "HER" and "HER II," dedicated to his wife of nearly ten years. After collaborating with TDE artists Jay Rock and Isaiah Rashad, SiR was quietly added to the label in late 2016. The R&B artist was still working a day job at Guitar Center at the time.
SiR announced his first full-length album through TDE at the beginning of January and released it only one week later. Spanning 30 minutes over 11 tracks, the brisk album doesn't waste any time. The album only features two guest appearances, one with label-mate ScHoolboy Q on the excellent lead single "Something Foreign" and the other with British singer Etta Bond on "Something New."
The Inglewood, California, native's voice may not stand out at your first listen. Subdued and a bit raspy, SiR casually cruises through his songs. But the way SiR hits each word, drawing out some and hitting others with quick punches, hooks you in. What keeps you listening is his soulful falsettos, which slide out of nowhere and punctuate SiR's knack for crafting heartfelt and engaging lyrics.
Slow drums and drifting piano underlies SiR's smooth crooning throughout "November." Keys swim in the intro to "Something Foreign" before laying out a leisurely paced, sexy jam. SiR fights for a lost love on the downbeat "War." One of the best tracks is the album-closer: "Summer in November." An ode to his wife, SiR sings "but you don't care about the flame / you don't care about the name / if I didn't have a dime / you would love me the same," climaxing in a stunning and emotional falsetto.
SiR takes a few risks on his album. "D'Evils" is an uncharacteristically up-tempo track, but SiR shows his flexibility in this album standout. "I Know" is another oddity, where SiR sings with altered vocals about a stripper with children. SiR also takes a stab at thematics by weaving a narrative about an astronaut flying to an unknown destination with his onboard computer "K." These changes pay off for the most part, although the underlying story is a bit underdeveloped and doesn't add much to the album.
Being on such a tight-knit label may actually have some drawbacks for SiR. Amidst the flare of some of TDE's bigger acts, SiR's lower energy sound may not stand out. But on "November," SiR proves that he deserves the same recognition as his other labelmates. SiR will be opening for Miguel at the Fillmore in March, and will join the rest of the TDE roster on a country-wide tour that stops by the BB&T Pavillion in June. SiR is off to a good start to make 2018 his breakout year.