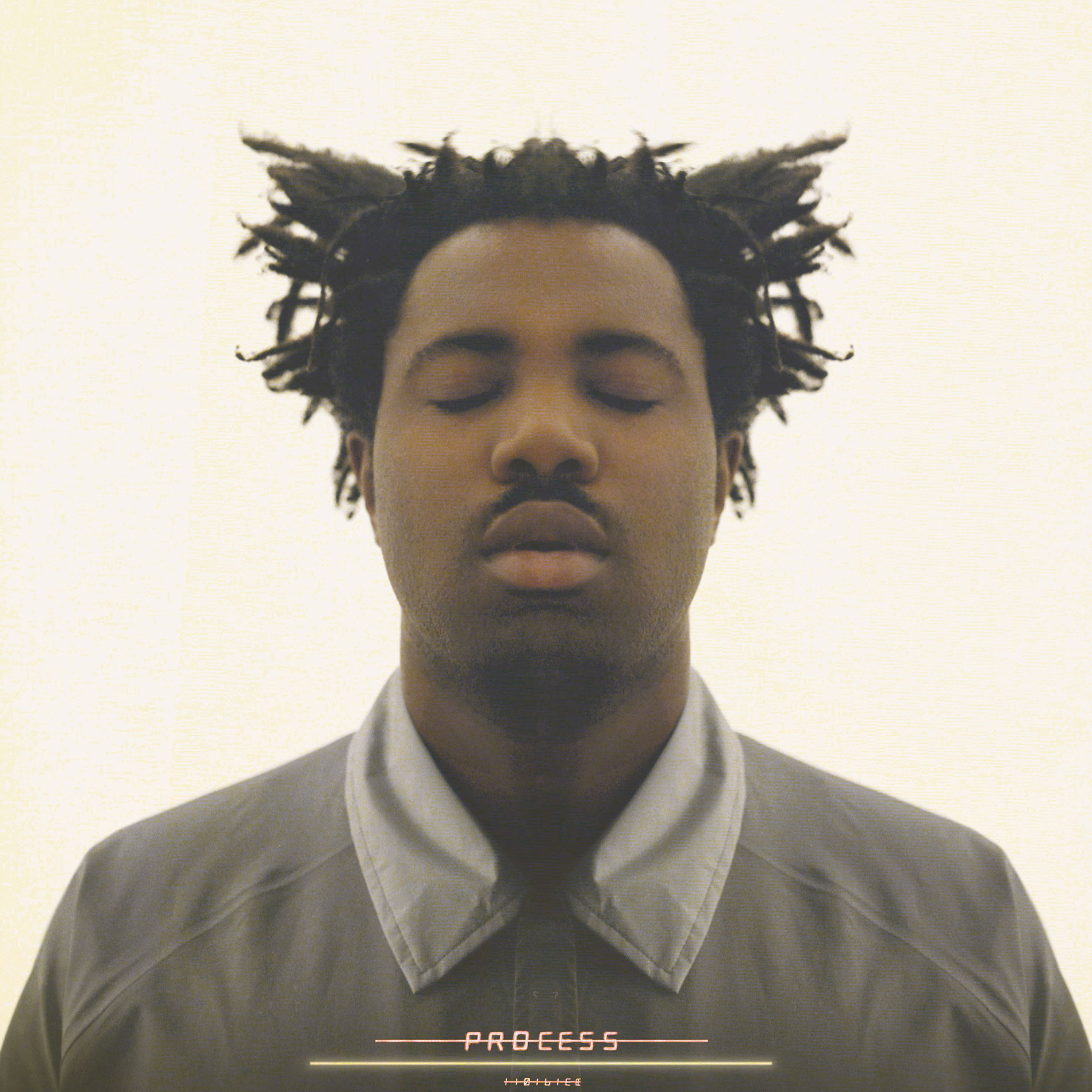 Sampha Sisay, better known mononymously as Sampha, is one of R&B's most prolific stars: an impressive title to hold considering he hadn't released a proper album until Feb. 3.
But as early as three years ago, the British crooner was contributing to the work of today's biggest stars. Sampha has produced, sung and written for Drake, Beyonce, Kanye West, Frank Ocean, Solange and a host of other big names in the music industry. ,
His aptly-named debut album "Process" was years in the making.
Marred by grief, this ten-track feature is an intensely personal album. Self-written and produced, with no features, Sampha's single voice amplifies the crushing melodic cavern he constructs.
In the midst of the recording of the album, Sampha's mother was diagnosed with stomach cancer. He returned home to care for her, putting his career on momentary hold. In 2015, she succumbed to her illness. Her death shapes and hangs in the atmosphere of "Process."
The album shows Sampha wrestling with this grief, as well as with the turmoils of everyday life. The effect is apparent, falling into his subconscious in songs like "Blood On Me," a sputtering and bombastic track where Sampha is haunted and stalked by hooded figures. "What Shouldn't I Be?" finds Sampha sparring with himself and his family over his place in the world, crying out over sparse piano keys.
There are a few fleeting bright spots on this album. "Incomplete Kisses" features a jittery synth-pop beat intermixed with Sampha's striking falsettos as an ode to a lover. The production is filled with punching drums and fleeting synths, similar to much of the work that Sampha has done with British electronic producer SBTRKT. The other-worldly production blends with Sampha's own alien voice, which can go from a piercing shriek to a mellow cry in the same stanza. Sampha's voice seems to gasp for air after emerging past a literal lump in his throat, an issue he delves into on "Plastic 100C."
By far the most soul-gripping song is "(No One Knows Me) Like the Piano." In only 14 lines, Sampha details his poignant journey with his mother, culminating in acceptance that his mother will pass soon. With nothing but piano keys and his own solemn voice, Sampha confides in his piano one of the most heart-wrenching songs I've ever heard.
"Process" also details Sampha's struggles with love. On "Timmy's Prayer," Sampha mulls over his regret of losing a lover. "Reverse Faults" deals with a similar quandary, wherein Sampha blames his own insecurities and issues on the problems in his romantic relationships.
The album is rife with symbolism. Lost after such tragedy, Sampha constructs grandiose situations from being trapped in Heaven to being buried alive and drowned. Nearly every song on this album has a deeper, more somber meaning than what first meets the ear.
Sampha took his time with this album, and it paid off. Through his loss, Sampha filled the aural space of "Process" with stand-out lyricism and superb production. The beautifully constructed album is a must-listen.
From such a dark and wretched place, Sampha forged pure and naked beauty.