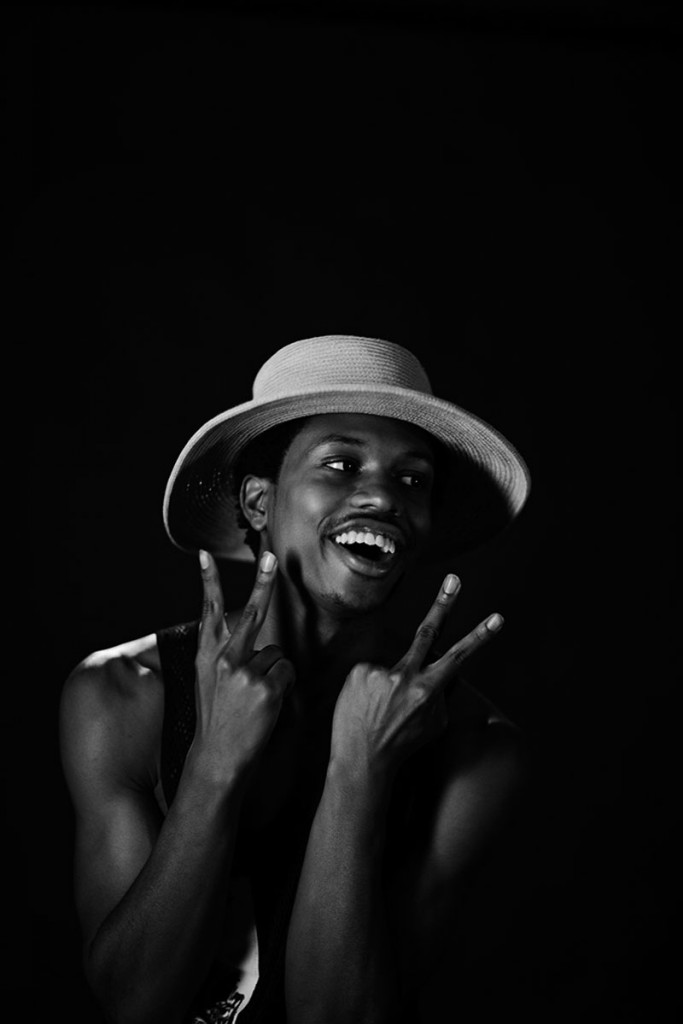 It's hard to put a label on Raury's music. The 19-year-old musician rose to prominence last year with his mixtape "Indigo Child." Providing a mix of hip-hop, rock and folk music, Raury immediately stands out against his peers from Atlanta, an area known for its trap music. Andre 3000 is about the closest comparison one can make, though even that is a stretch. Earlier this month, Raury released his debut album "All We Need" through Columbia Records. It's a departure from the more boisterous sound of last project to a much more subdued one. Raury began his Crystal Express tour at the Foundry, Philadelphia Oct. 29.
This was the first time I had been to the Foundry, and I was surprised by how small it was. It was less of a true concert venue and more of a lounge and bar, with a tiny stage only about 40 feet away. I arrived at 8 p.m., right when Raury was supposed to come on. Despite my seemingly late arrival time, there were only about 20 people there and no opener was scheduled. I waited for about an hour before Raury came out. While waiting, a woman came up to me and handed me a free CD of "All We Need" and took a picture with me and the CD. I didn't exactly know why, but it was a nice plus.
The lights dimmed, and a slow guitar riff began to play. Raury jumped up on the stage, rocking a beanie and flannel shirt and started singing "Revolution," the second track of his new album. Raury has a very soft voice, which was sometimes drowned out by his back-up band. He had a very interesting stage presence: passionate and energetic, he would jump around the small stage and flail his arms wildly. At times it seemed a bit corny and overdone, but overall it was enjoyable to watch someone so engrossed in their performance.
The middle of his set was my favorite. He let off a string of hits, such as the popular single "Devil's Whisper," the softer track "Cigarette Song" and the banging "Trap Tears." He took a minute after to thank his fans and speak about his journey as a musician. "When I was coming up, all people wanted me to make was trap music," Raury said, "They just wanted music that was entertaining, but music is so much more than that". Drunk people throughout the audience responded by cheering words of encouragement, while a few others shouted for him to go back to playing music.
The most poignant moment of the performance was during the song "Peace Prevail." It's a fairly calm song, but Raury said that he dedicated the second half to a friend of his who died back home in Atlanta. When reached the second half, he burst out crying and paused to sob into his elbow. The audience was stunned at first, but then began to cheer him on, and he finished the song before bounding off stage. He came back soon after wearing his signature straw hat. He played three more songs, including his breakout song "God's Whisper." He thanked the crowd for being the first stop of his tour, and walked off the stage, ending an intimate evening with the Atlanta native.