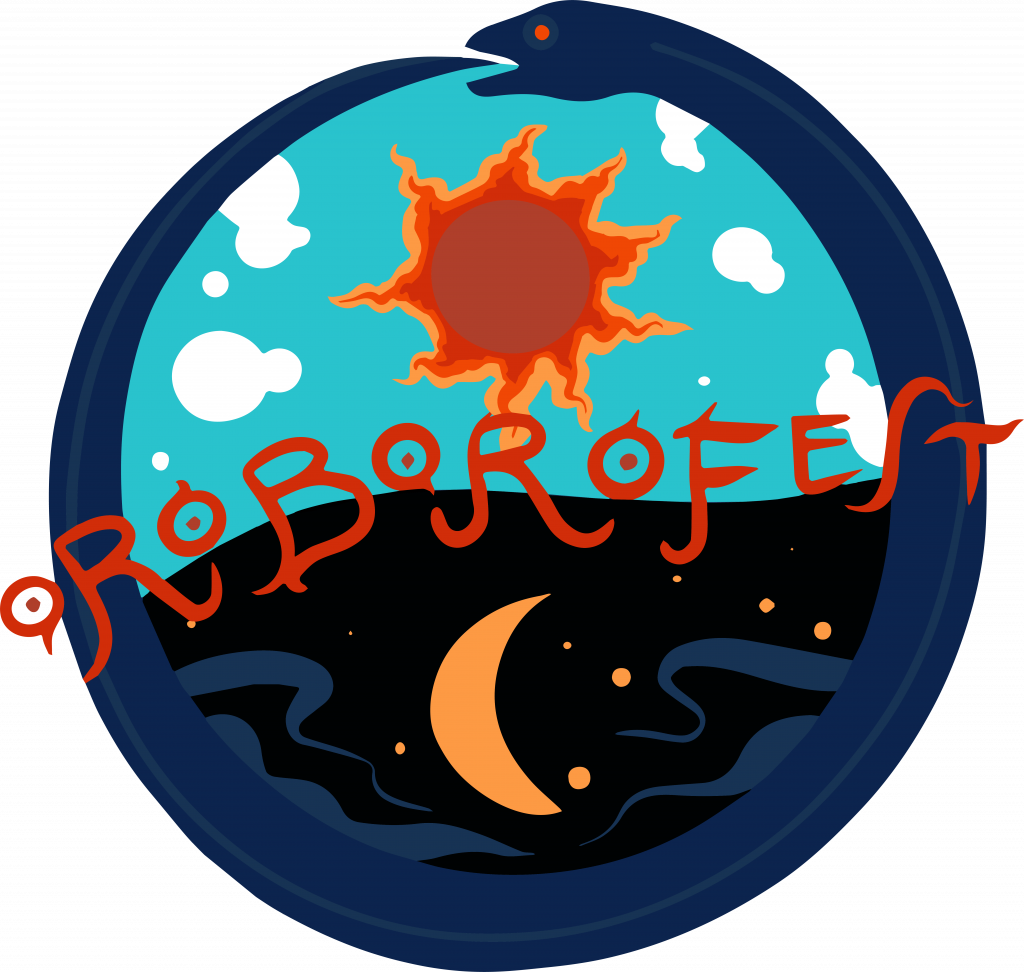 What could be better than a concert, planned and executed by Drexel students, at a historic Philadelphia DIY music venue that also benefits a local Philadelphia charity? If you – like myself – can't think of anything, then you do not want to miss Oroboro Fest, a concert event bringing together music and charity in Philadelphia.
Oroboro Fest is the culmination of five Entertainment and Arts Management (EAM) students'— Samuel Spira, Batuhan Kesici, Sukari McGee, Matt Kuruvilla and Jack Quinn's — hard work and dedication throughout their time as Drexel students. Inspired by their passion for the arts, music and producing live events, the five knew they wanted to use their talents for good. The group explained, "According to a report by the Philadelphia Inquirer in August 2022, 16 out of 100 families in Philadelphia struggle with food insecurity, underscoring the urgent need to take action," so take action they did. The Oroboro Fest team worked closely with EAM alumna Victoria Wilson, co-founder of Sharing Excess, a Philadelphia non-profit that "partners with grocery stores, restaurants, wholesalers, and farmers to collect and distribute over 120,000 pounds of food every week," in an effort to address food insecurity within Philadelphia communities.
Hosted at Milkboy in Center City, an integral venue in the Philadelphia DIY music scene, Oroboro Fest will be headlined by the band Moonroof, and feature performances by Noah Richardson and Tea Head. Moonroof is an indie-pop band featuring David Kim, Kevin Randolph, Dan Rendine and Francis Convery, whose EP "Dream State" debuted in 2021 at #2 on the Alternative List on Apple's iTunes charts.
Noah Richardson is a singer/songwriter from Philadelphia, whose most recent single "7 Minutes in Heaven" was released last month. Richardson got his start after winning Blake Mclain's YouTube songwriting series "The Producer" in 2021, after which he released his debut track "lowercase letters".
Tea Head is a Philadelphia-based indie-alternative rock band popular in the DIY music scene, featuring Gabe Sagherian, Johnny Fordyce, Joe Bucci and John McDermott. After writing and recording through the beginning of the coronavirus pandemic, their debut album "Bachelor" was released in October, 2021. All three artists are signed to Philly-based independent record label Free Dive Records.
Regarding the creation of the live music event, Oroboro Fest's organizers shared, "We're
thrilled to be able to bring Oroboro Fest to Philadelphia. Not only will attendees have a great time listening to some amazing music, but they'll also be making a difference in the lives of those less fortunate."
Oroboro Fest is an incredible example of these five students' dedication, creativity and commitment to their EAM and Drexel community, as well as art's essential role in bringing people together to give back to the community.
Oroboro Fest is a 21+ event and will take place on May 17, 2023, at Milkboy in Center City. Doors open at 7:00 p.m. and the event begins at 8:00 p.m.. If you want to see firsthand all that Oroboro Fest has to offer, tickets can be purchased on Milkboy's website. General Admission tickets are priced at $12.00 plus fees, and all of the concert's proceeds will be donated to Sharing Excess.
To learn more about Sharing Excess, visit their website at sharingexcess.com.