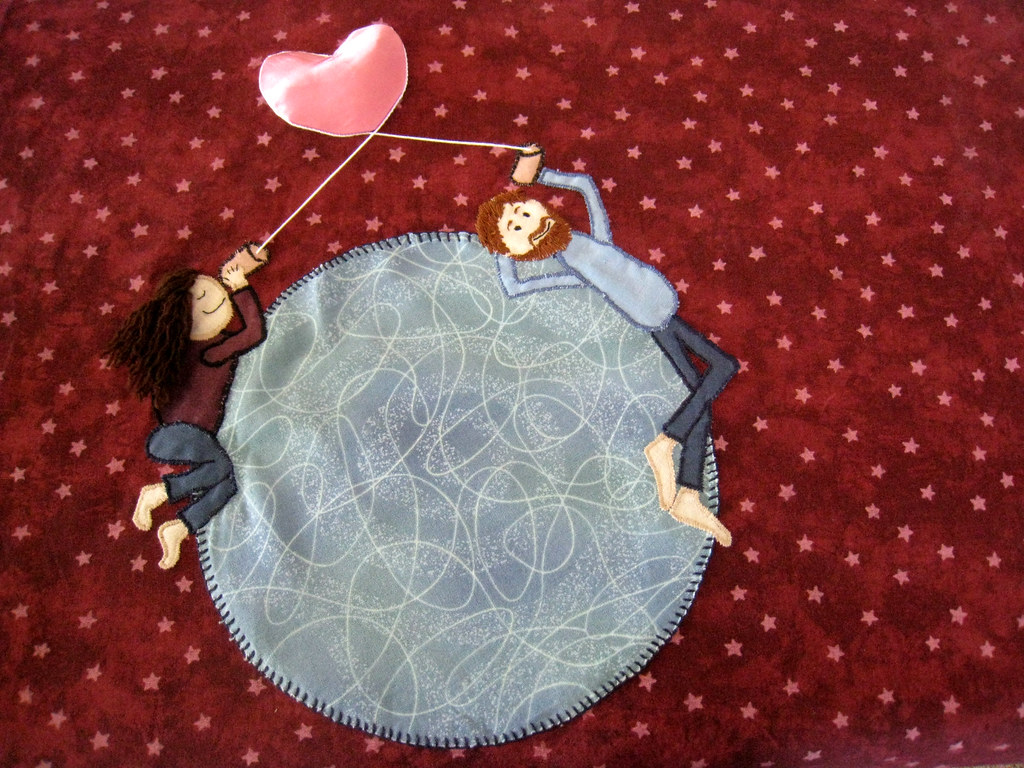 It is no surprise that long-distance relationships are tough. From hour-long video calls at odd hours to counting down the days until you are back in the same place, there is a lot of emotional and virtual work that goes into keeping that spark alive. On Valentine's Day, a day widely dedicated to celebrating your relationship, the long-distance can limit your chances of indulging in a romantic night out with your partner.
However, one of the few positives of the COVID-19 lockdown was that we were introduced to 'Netflix Party' — a free Google Chrome extension that synchronizes Netflix accounts so you can enjoy a movie night with your loved one. So once you have both set up your extension and are logged in (probably hop onto FaceTime as well), it is time to cozy up in bed with some chocolates and hit play.
If you cannot decide on a movie, save the arguments for the 15th and check out some of the movie suggestions listed below.
To All the Boys I've Loved Before (2018)
Based on the trilogy novels by Jenny Han, the movie includes a high school setting, a popular guy and a shy girl who begin their relationship by fake dating only to end up falling in love. It is a comfort watch that has got some comedy and a bit of tragedy that will get you hooked because of the perfect casting and contemporary plot. If you enjoy the first movie, it has two sequels to keep the movie-night celebration ongoing.
Set It Up (2018)
If "TATBILB" is too much of a high school setting for you, then "Set It Up" is a step up on your V-Day movie suggestions. In the movie, Zoey Deutch and Glen Powell
American actor are both assistants to obnoxious bosses who make their jobs a living nightmare. So, the comical duo team up and concoct a plan that gets their bosses together while sparking another office romance.
Someone Great (2019)
This is a realistic portrayal of modern-day dating and coping with breakups. The movie takes you on an emotional roller coaster as it deals with turbulent relationships, highlights the importance of friendships, and validates the need to prioritize your career over relationships. It is an optimistic romantic comedy you should not miss!
La La Land (2016)
Set in contemporary Los Angeles, "La La Land" is a romantic musical that blends together the aesthetic of classic Hollywood with the realistic portrayal of making a living in the cut-throat arts industry. It follows the story of a jazz pianist (Ryan Gosling) and an aspiring actress (Emma Stone) as they try to navigate through their career aspirations and evolve from their complicated relationship.
Crazy, Stupid, Love. (2011)
Ryan Gosling, Emma Stone, Steve Carell and Julianne Moore — this movie has a cast that screams comedy and drama over the most chaotic relationships. This is a romantic comedy that will get you cracking up over a couple coming to terms with a divorce, bizarre age-gap crushes, angry fathers and a plot twist that elevates the comedic aspect of the movie.