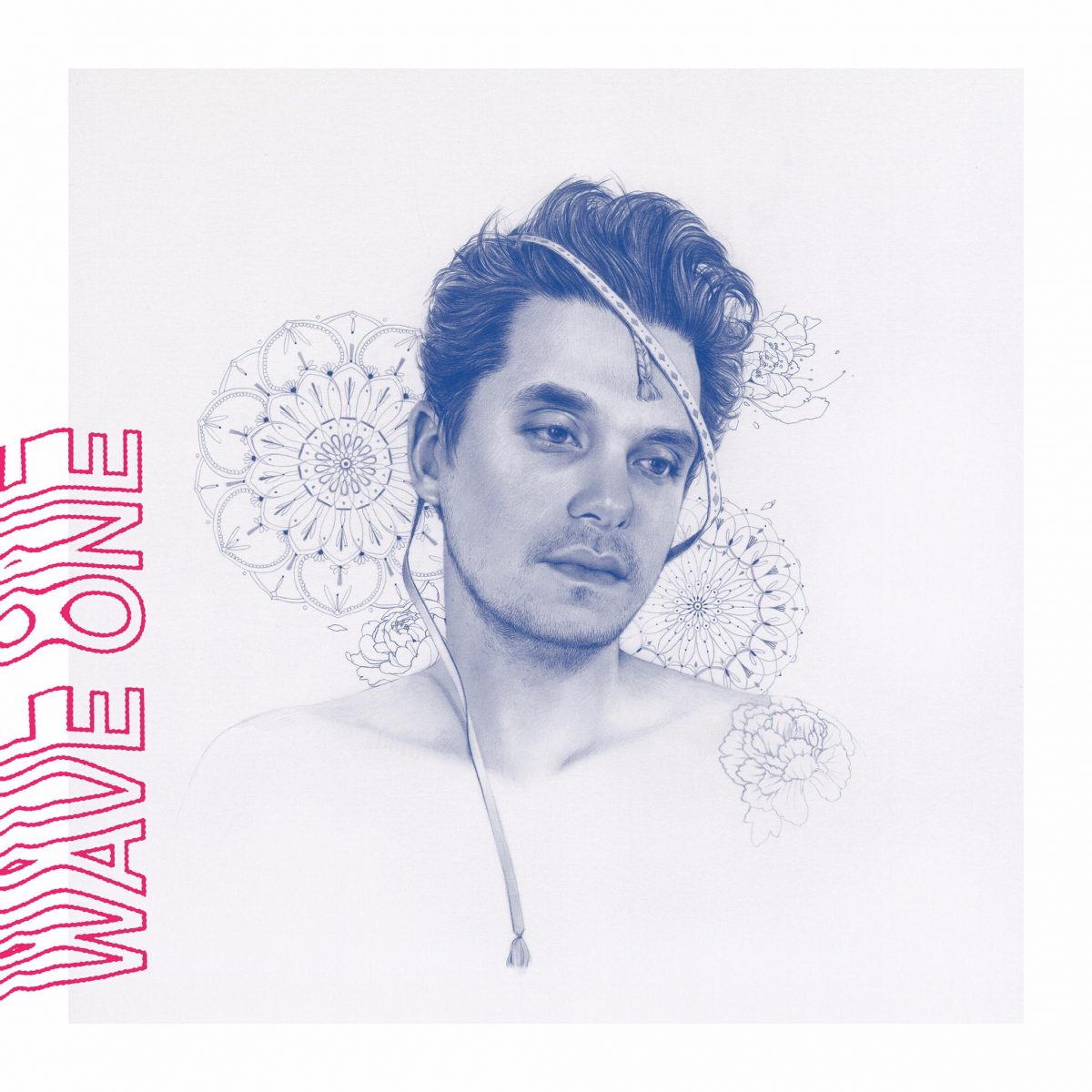 John Mayer has returned and is beginning to release portions of his new album, "The Search for Everything," in waves. "Wave One" contains four songs that give a glimpse into what's to come and "represent literally hundreds of hours of living inside of these little worlds," according to Mayer's Twitter.
John Mayer has continuously evolved, shaped and matured his sound over the 16 years since his debut studio album "Room For Squares" came out in 2001. The overwhelming mainstream favorite "Continuum" has been a staple of blues pop with songs like "Gravity" and "Slow Dancing in a Burning Room." Although this sound had such major success, Mayer did what many other artists would be reluctant to do: he developed his style based on his own personal tastes and motivations rather than form his art around prevailing success.
That's not to say Mayer completely altered his sound so much that he lost his popular status but instead trusted his fan base to adhere to his current approach to songwriting. The most notable shift is from "Battle Studies" to "Born and Raised." It's almost as if a new folk sound completely replaced the old blues rock vibe.
The first four songs off "The Search for Everything" are another element of Mayer's blend of genres but at the same time they take you back to the John Mayer sound the majority of the world recognizes. The album was literally made by the same men who put together the masterpiece of "Continuum." It may be too early to call but from these first four songs "The Search for Everything" seems to be a brilliant integral album of all of Mayer's styles.
"Love on the Weekend" is the first single off the album. It's a calming pop rock song, one that you would want to play driving around with your windows down. The lyrics are a bit simple, but still fun. Mayer told Rolling Stone he was inspired by the culture of love in California when writing.
"L.A. is the world's greatest backdrop for love," Mayer expressed. The song is a great single to mark the return of John Mayer music, one that you can tell is meant to pull back fans from pop radio.
"Moving On and Getting Over" is the most reminiscent of Mayer's earlier albums. The backdrop is a groovy guitar beat, and over this beat he discusses the difficulty of actually getting over a past relationship. To stress the importance of moving on and getting over someone, the lyrics are repetitive. "That I still can't seem to get you off my mind/And I sure would like to see you one more time," Mayer sings at one point. It's the most upbeat of the four songs released.
"Changing" relates to the whole idea of the John Mayer style: "I may be old and I may be young/But I am not done changing." This song has a bit of a "Born and Raised" vibe with a prominent John Mayer guitar solo break.
"You're Gonna Live Forever in Me" is my personal favorite. The song features a piano melody that is so simple yet so hauntingly honest and beautiful. The song starts with a peaceful whistling that could remind you of a Disney instrumental — one of those songs that makes you feel engulfed and connected to the message. Although the song speaks to a former love interest, anyone can relate to the feeling of having someone influentially shape you as a person.
"The Search for Everything – Wave One" is like a preview to the main event. Give these songs a listen and decide if this wave crashed or is enough to keep you rolling into "Wave Two."