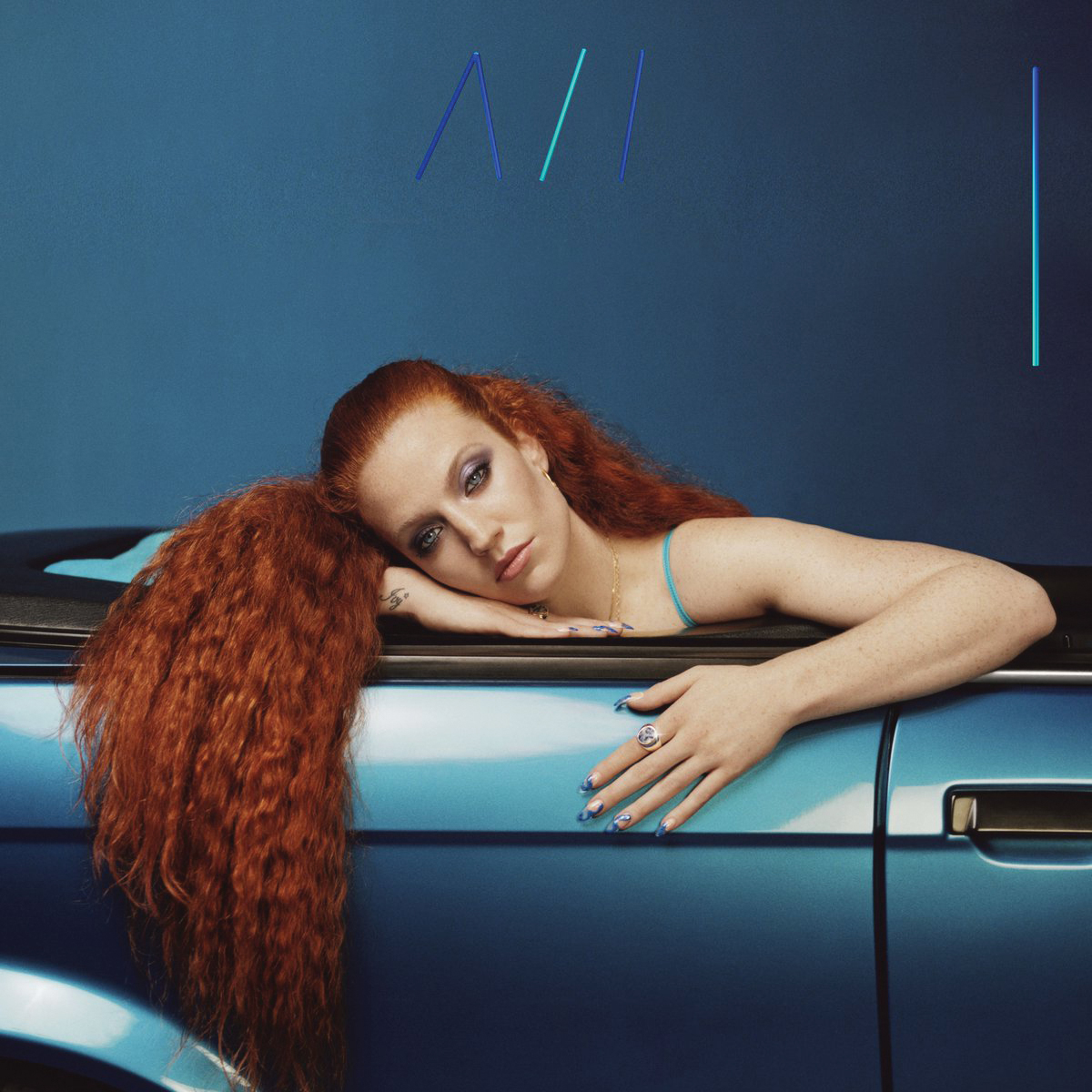 The music industry has put a lot of pressure on sophomore albums. The debut album is one challenge, but if you have a successful one the real question is: was it a fluke? The challenge of the second album has become a mythical beast that every artist has to slay. Some artists go for a total reinvention of their image, some try to weasel their way into a new genre and some stay true to their first body of work.
Jess Glynne's debut album was a monumental success. She had her big break as a featured artist on Clean Bandit's "Rather Be," and then followed it up with the album "I Cry When I Laugh." By the end of the album cycle she was the second woman to have reached the summit of the U.K. singles chart five times. Her song "Hold My Hand" also charted in the U.S.
This year Glynne returned to offer her sophomore album, three years after her debut. "Always In Between" is a strong pop offering that stays true to the message and sonics of "I Cry When I Laugh." The songs are soulful, uplifting and feature many of the collaborators from the previous album, like Knox Brown and Starsmith. All of them showcase Glynne's powerful voice.
Jess Glynne's voice is what really makes her music shine. It is warm and soulful and strong. She is a powerhouse vocalist, but it never feels like she's trying too hard and showing it off. It is reminiscent of Amy Winehouse and Joss Stone.
Glynne captures the soul genre in a way that not many pop musicians have been able to. Kelly Clarkson and Demi Lovato both made efforts to incorporate soul into their albums last year, but in most tracks it felt inauthentic and gimmicky. "Always In Between" is able to capture the spirit and essence of soul. There are catchy positive choruses and groups of backing vocals providing harmony and call and response. The production doesn't emphasize these elements, but lets them shimmer on their own.
The backing vocals were present for both Clarkson and Lovato, but they were so punched up in the production that it felt wrong. Here they feel like a group of people hanging around with Glynne responding to the music. Tracks like "I'll Be There" and "123" are the best examples.
"I'll Be There" was the album's lead single. It dropped in May, and continued where she had left off in "I Cry When I Laugh." It's a song about supporting those you love and helping them find their way when their lost. The song became her record extending seventh song to hit number one on the U.K. singles chart, a feat no other woman has achieved.
Her songs are best when there is just a hint of house mixed in. "Never Let Me Go" and "All I Am" are both fun dance influenced tracks. "All I Am" is a bit of a call back to "Hold My Hand," but still a strong track. "Never Let Me Go" is one of the strongest productions on the album with stuttering modular synths playing off the rhythm of the chorus melody.
The two standout tracks on the album are "Rollin" and "Thursday." Both songs serve very different purposes. "Rollin" is a funky kiss-off anthem. It rides a slick bass line and pulls out a triumphant horn section in the post chorus. It will get you up and moving for sure.
"Thursday" is a slower song co-written by Ed Sheeran and Steve Mac. It is an empowerment ballad led by plinking guitar. The lyrics are about finding the strength from within and fighting insecurity. It is a beautiful song.
Jess Glynne's sophomore effort is a strong one. It's full of slick production and funky sounds that aren't really present anywhere else in pop music right now. It is likely continue herdominance in the U.K. and has the potential to gain her some more traction in the U.S.