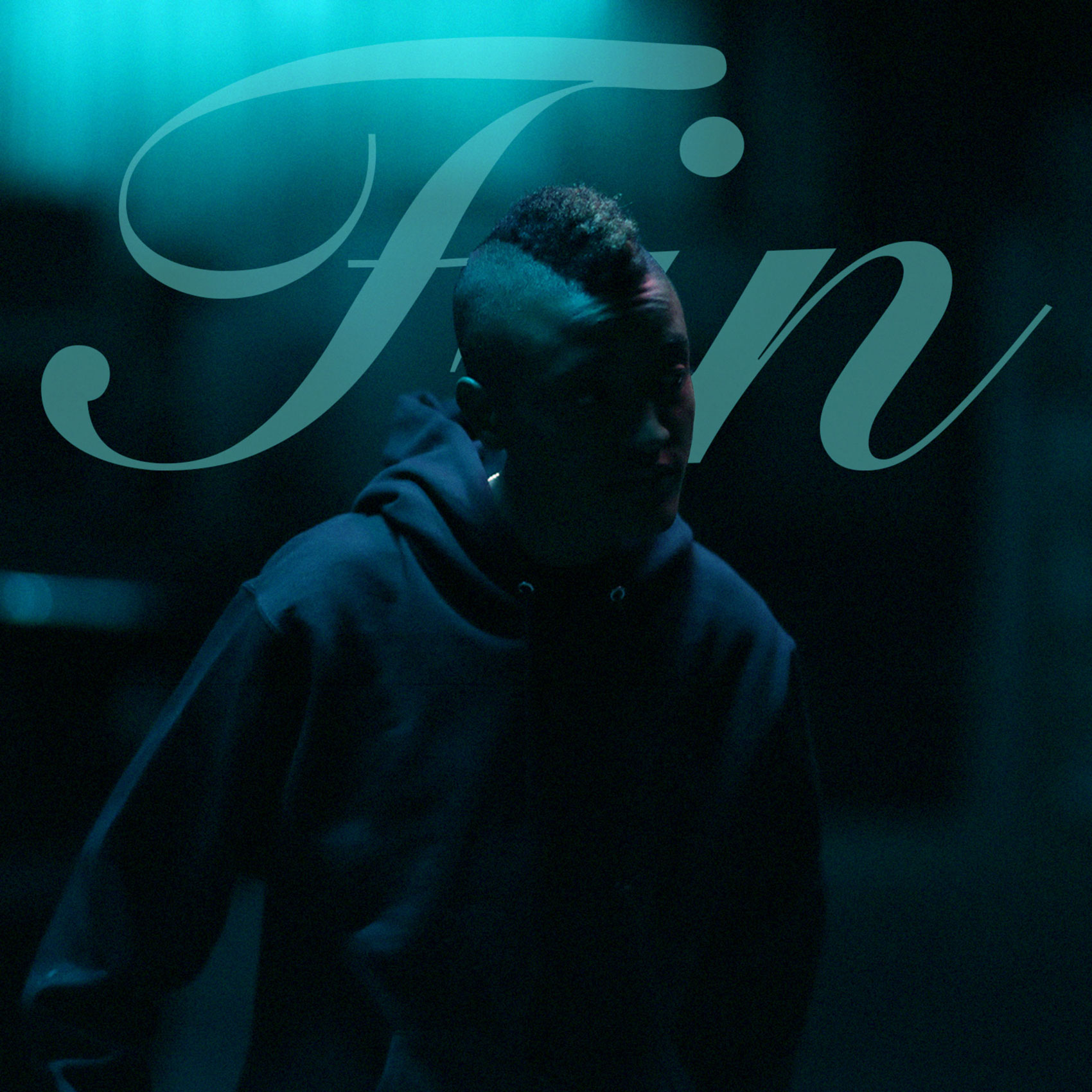 Since the release of their 2015 album "Ego Death," the Internet has made a steady rise in popularity, even making their late night debut on "The Late Show with Stephen Colbert" in 2016.
The group had finally found their voice.
This year the group decided to continue to work together while all working on their individual sound, which lead to the creation of "Fin." "Fin" is the debut album from the Internet's lead singer known simply as Syd.
It's not difficult to see how this album came to be. In a way, it's a direct evolution of "Ego Death" told solely from Syd's perspective. "Fin" keeps alive the groovy baselines and smooth synth tunes that made "Ego Death" so easy to listen to. Only now those qualities are subdued to allow the focus to be on Syd's voice.
Nothing says this better than the lead song off the album, "Shake 'Em Off," which opens with only Syd's vocalization. It also features one of the least complex beats on the album to drive home what the focus is going to be.
By no means does Syd have a perfect singing voice and if anything her contributions to the Internet is to use her voice as an instrument to support all of the other five members. Unlike other bands, her voice doesn't outshine anyone else, but in that way her unique soft sound becomes an advantage. It's what made "Special Affair" by the Internet and "All About Me" off of "Fin" so special.
However, that's not to say she doesn't let loose a little on this project. After the release of "All About Me," an Internet-esque lead single, she debuted "Body." And "Body" exemplifies why she had to make this solo album. The song oozes with personality and the deep synthy bassline plays perfectly against her high voice.
Most of the tracks on "Fin" have that personal feeling, which is what is expected out of a solo album. "Insecurities," tells the story of wanting to leave a lover, but letting your own doubt hold you back. Until about two-thirds of the way through the song breaks down and as the music changes so do the feelings of our narrator. It's a powerful addition to the album.
Syd also has a good ear for musical composition and I think "Fin" deserves recognition for not overreaching. At only 37 minutes, not all of the 12 tracks are fully fleshed out, but instead are used as musical transitions. "No Complaints" begins by roaring in then intentionally unravelling as a lead in for "Nothin to Somethin."
A song that I believe will be the one to be remembered is "Over" featuring 6LACK (pronounced "black"). 6lack himself dropped his first album in 2016 titled "FREE 6LACK." The song features what is probably the closest thing to a pop beat the album offers and the chorus begs to be sung along with. There is also no denying 6LACK's verse delivers a Frank Ocean-esque spoken section: a sound that Syd no doubt also heard and used intentionally, as Syd and Ocean are good friends.
While I doubt anything on this album will explode in terms of popularity, it doesn't really have to. The album is full of smooth and funky beats that beg to be jammed to. Looking forward, I think there will be a lot for fans of the Internet to get excited about, and I don't think it's without merit so expect a second Syd project at some point in the future