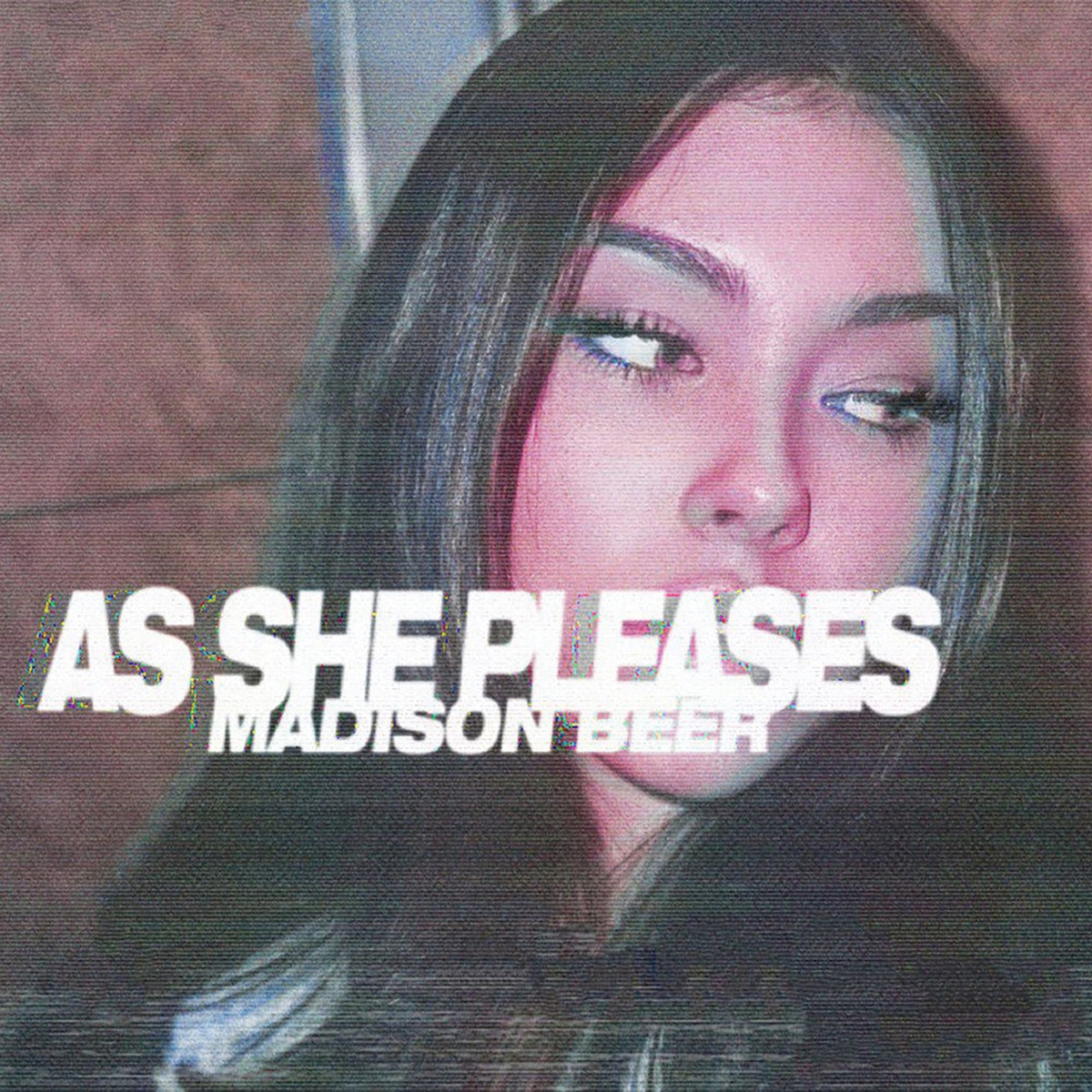 Madison Beer first broke into the pop music atmosphere six years ago thanks to social media. Like many others, Beer was posting videos of herself performing covers on YouTube in 2012.
But one fateful day, something monumental happened: Justin Bieber tweeted out a link to one of her videos. Soon after, her name was trending on Twitter and her video view count skyrocketed. She was only 13 years old at the time and the dream didn't end with just a tweet.
Bieber got Madison Beer signed to Island Records, the same record label to which he is signed, and she began working with his manager Scooter Braun. She was poised to take over in a similar fashion to Bieber. Then, nothing really clicked.
She released a couple singles in the next few years, but no full body of work. In 2015 she parted ways with Island Records.
Now 18 years old, Madison Beer seems to be ready to actually introduce herself to the world. This summer she made waves with a new single "Dead." Though unannounced at the time, this would be the lead single to her debut EP "As She Pleases." The seven-track EP was released Feb. 2 through Access Records.
"Dead" introduced a new and darker sound from Beer. Still very pop but a much stronger influence from the R&B genre. The song is directed at an ex who won't leave her alone. The lyrics play on the familiar turn of phrase "I can't live without you." It's a clever lyrical twist, and not the only one in the song.
"Dead"does an amazing job of showing off her vocal range too. The verses start in her lower range, and the chorus floats up effortlessly to her falsetto.
On the next track Beer continues to take a powerful stance in her relationship. "Fools" reveals that she has been playing her boyfriend, she doesn't love him anymore. It's a catchy, cold-blooded track. She sings the chorus melody so innocently over the shuffling drum track that you almost don't realize how ruthless she's being.
"HeartLess" shows a more vulnerable side of Madison Beer. She contemplates whether she should stop repeating this pattern of chasing. She feels stuck, but sometimes it feels good enough to keep trying. This track has a heavy trap influence and some cool rhythm production tricks.
"Tyler Durden" is named after Brad Pitt's character in the 1999 film "Fight Club." This guitar-based ballad is a refreshing change of pace on the EP. It comes as a surprise just when you think you've figured out exactly what the next song will sound like. Beer muses about being in love with the duality of the fictional character.
"Home With You" is thematically similar to Meghan Trainor's "No." Though the title might imply she will in fact make the journey to your abode, the full line is "Cause I do what I wanna do / and I'm not going home with you." It has an interesting minor chorus melody that catches your attention, but the subject matter is nothing new in 2018.
The last two songs on the EP are the least impressive. "Teenager in Love" suddenly takes you to the '50s with a reference to the Dion and the Belmonts' track of the same name and the sonic palette to match. Beer takes a more optimistic view of catching feelings during adolescence.
"Say It to My Face" has an ear catching track with an insistent guitar riff but the lyrics and vocal delivery here are lackluster. She begs you to talk sh– to her face… on a bad song? Okay girl.
Overall, "As She Pleases" is a solid debut work. But, a little disappointing lengthwise after such a long time creating music.