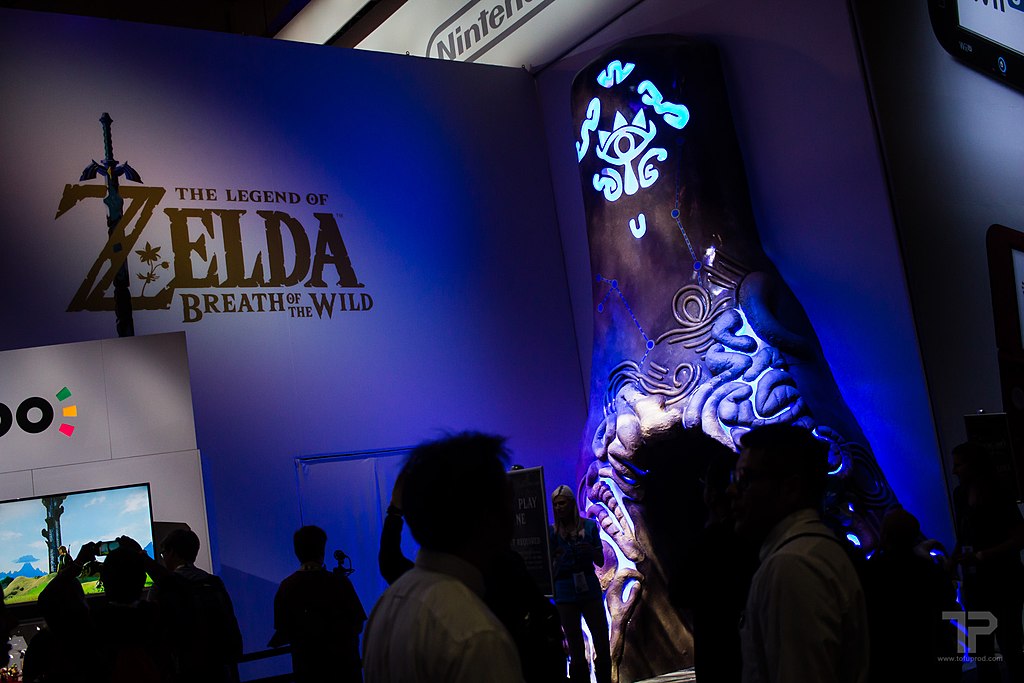 The long awaited, first ever Zelda sequel game has finally arrived.
"The Legend of Zelda: Tears of the Kingdom" had a very high standard following "The Legend of Zelda: Breath of the Wild (BOTW)." The love people hold for BOTW is wide and unending. Many people wish they could play it for the first time again, and Tears of the Kingdom (TOTK) is the closest thing to getting that chance.
There was intense anticipation for TOTK's release. Gamers were theorizing eagerly since the initial announcement in September 2022 if the game was even coming out. After being teased with trailer after trailer and gameplay photos for months there was an extremely close eye on the game. Gamers are not people to let mistakes pass unnoticed. Every detail was looked at. Even with millions of critical eyes watching, it is fair to say that the game met gamers' expectations and maybe even surpassed them.
The game is quite literally a direct sequel to the BOTW and the very first cut scene of TOTK reveals spoilers for the past game. TOTK is not for people who have yet to finish BOTW, so do keep this in mind if you intend on playing.
If you have played BOTW, you know how large the game is. On average the main plot line takes 50 hours to complete. But, there are so many collectibles, side quests and other extras to finish the game 100%. The average time to fully complete the game is about 187 hours. TOTK is similar in that it is a massive game. On average the plot line takes about 50 hours, but to 100% this game it will take just over 200 hours.
Even though TOTK is long, it is not repetitive. Since you have the backstory of BOTW, the action starts right away and things move much faster than in the original game. However, the game is still extremely subversive, as was BOTW. The open world format has of course stayed the same, but the map is different so you must learn new areas. You also do not start with the paraglider, so you must run everywhere in the beginning similar to BOTW. This makes it very easy to get lost in the world (literally, but also mentally).
TOTK is the first Zelda game to directly continue a previous game's story as a sequel, and the fact that Nintendo was able to follow one of the best games ever made is incredible. I would not be surprised at all if TOTK wins Game of the Year at The Game Awards as BOTW did in 2017.
For players who have yet to finish BOTW, I would continue to progress and enjoy your time. After you have completed it, whenever that may be (do not rush!), then pick up TOTK to continue an amazing story from an amazing game.