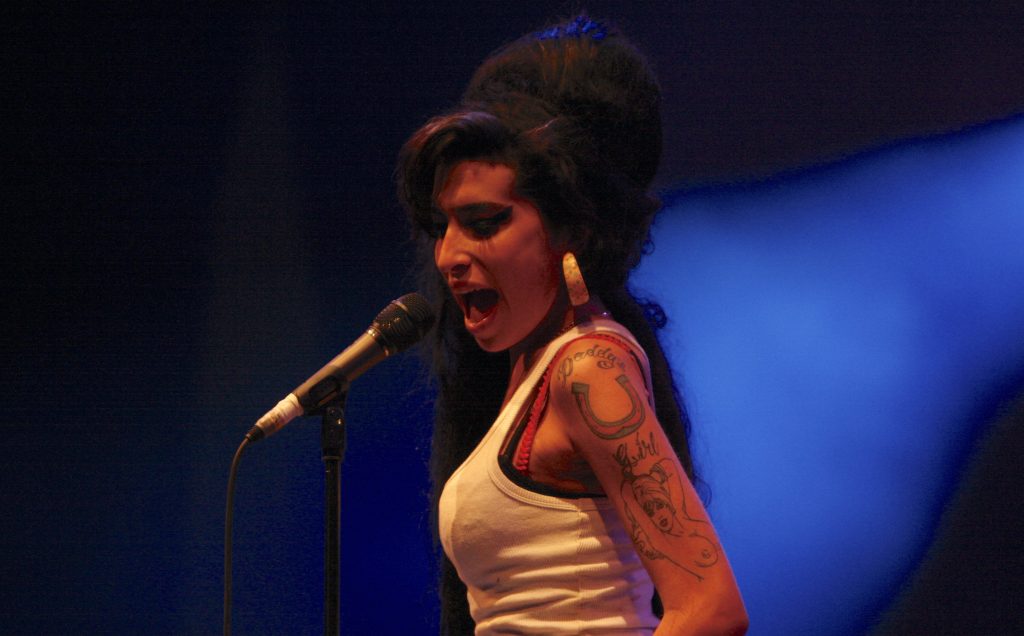 Rolling Stone is one of the most iconic magazines for all things music and pop culture. However, that level of fame wasn't achieved without controversy. Despite its acclaim, it seems that almost every article they've ranked music, whether the top songs of all time or the best albums from a specific year, creates backlash from readers. Other sites like Billboard or iHeartRadio rely on airplay or sales data in order to compile their lists, while Rolling Stone's music-centric articles are almost entirely opinion-based. The lack of statistical evidence behind their lists makes the whole process rely on its writers' subjectivity. This invites more criticism from consumers, so the reaction towards the Rolling Stone's new article "The 200 Greatest Singers of All Time" comes as no surprise. 
I want to address what they did right first. The contributors of the piece admitted that their previous list favored '60s and '70s classic rock artists. Their new list did a great job of expanding into different genres while still including rock. Similarly, they did a great job at including recent performers. "All time" lists tend to pander more towards older audiences, and it was nice to see newer singers get the recognition they deserved. Finally, I found that the top 20 artists were justified. While I could see where someone might want to switch out certain rankings, most of my issues lie with different aspects of the article. 
The first problem that stood out with the piece was the sheer amount of artists listed. Reading through the article, I found it difficult to feel completely confident in in the 200-100 range. While I knew each singer was talented to some extent, I often felt they were too interchangeable to feel solid. "Top 100 lists" are often more digestible for readers; a shorter list would've allowed the writers to focus on and highlight those who truly stand out.
The second (and arguably biggest) issue with the list was the ranking itself. While there were plenty of issues to choose from, I'll list the lowlights. The first glaring issue was Usher at #97. Not only did he make the top 100, but he beat out incredibly influential artists like Elton John at #100, Lauryn Hill at #138, and Barbra Streisand at #147 and others. While Usher is a well-known artist, it becomes difficult to understand the author's decision when looking at how many heavy-hitters he was up against. While Usher wasn't the only underqualified artist, he was definitely the one that stood out the most.
Another issue that stood out to me was the amount of iconic artists listed that didn't even break the top 100. While I don't consider myself to be a Taylor Swift fan, I expected her name to clear at least the top 50 based on influence alone. I was surprised to find she sat at #102. As a default Grammy nominee and a career that spans almost two decades, Swift (along with other singers) seemed snubbed with such impressive backgrounds. Their rankings of Amy Winehouse at #83, Erykah Badu at #115 and Fiona Apple at #111 seem to discredit the amount of talent and impact these artists actually have.
The final problem was the artists that were missing, particularly Celine Dion. Whether the rankings were based on vocal ability, stage presence or impact on the industry, I find it hard to believe that Celine Dion doesn't qualify for any of those categories. Still, the "My Heart Will Go On" singer is missing from the Rolling Stone list. 
At the beginning of the article, the author writes, "What mattered to us most was originality, influence, the depth of an artist's catalog, and the breadth of their musical legacy." However, with the amount of artists missing, artists ranked a bit too high or a bit too low, the list seems to have created a lot of criticism coming from a variety of their readers. 
If you want to review the article or compare your own rankings, visit "The 200 Greatest Singers of All Time" Rolling Stone article.