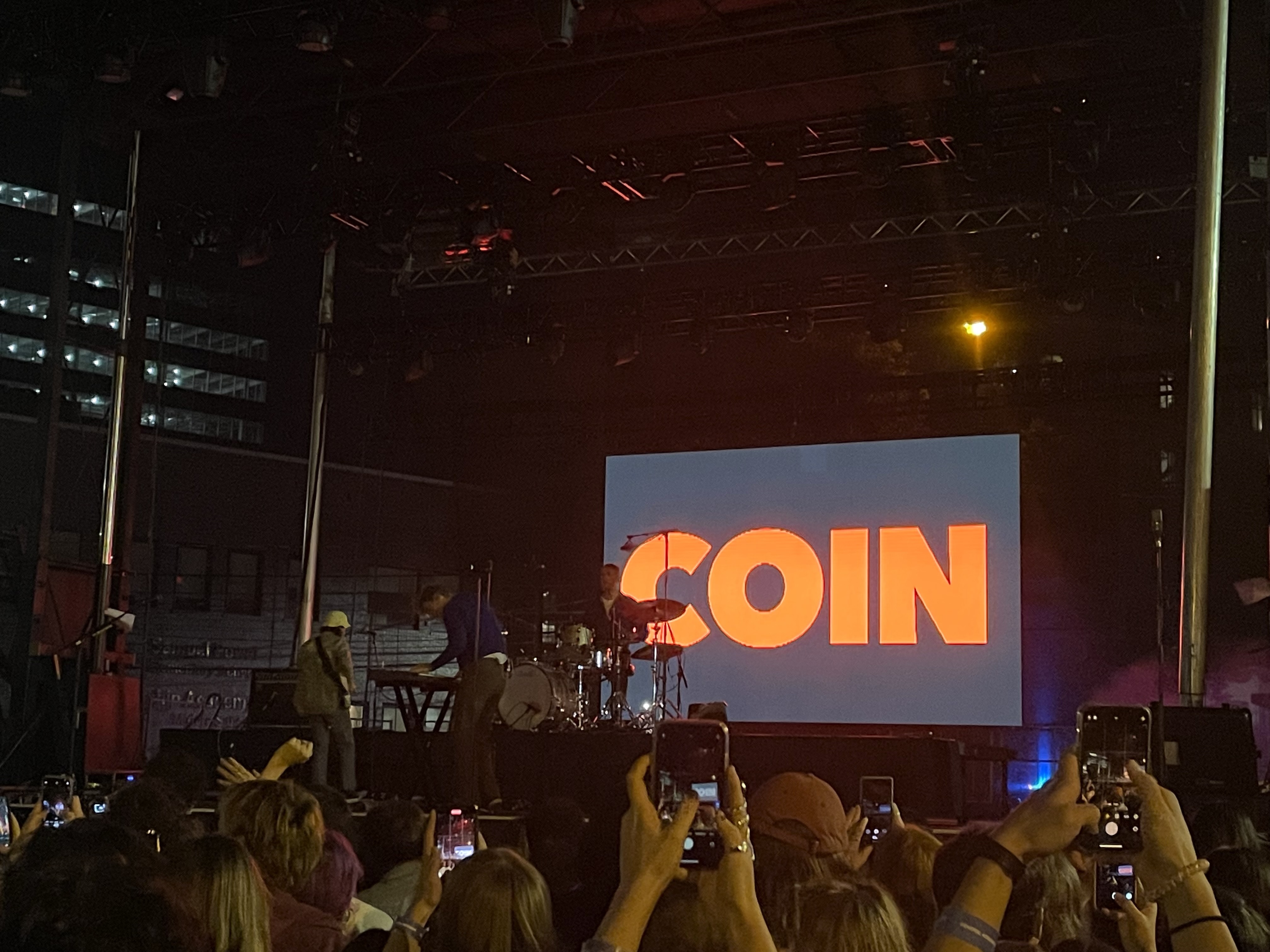 After much anticipation (and cryptic emoji riddles posted on drexeldragonfly's Instagram story), the wait is finally over. The headliner for Drexel University's yearly Dragonfly concert is… Chloe Bailey!
Also known just as "Chlöe," she first rose to fame as a part of the musical duo Chloe x Halle, which she started with her sister Halle Bailey (who recently played Ariel in Disney's "The Little Mermaid"). The duo began by posting music covers to YouTube in 2008, but really hit their stride once Beyoncé acknowledged their work. In 2015, when Chlöe was just 17 years old, Beyoncé signed the duo to her management company, Parkwood Entertainment. They reportedly received a $1 million deal for six albums.
The two have had a successful career since then. From 2018-2022, they appeared in the sitcom "Grown-ish," for which they also wrote the theme song. Their albums "The Kids Are Alright" (2018) and "Ungodly Hour" (2020) received two and three Grammy nominations respectively. They also performed "America The Beautiful" at the Super Bowl LIII in 2018. In March 2023, Chlöe released her debut solo album "In Pieces" to critical acclaim.
The two are entirely self-taught and produce everything in their home studio. Chlöe is the primary producer for the duo. She has listed some of her major inspirations as Grimes, Missy Elliott and Tune-Yards. The duo has claimed on a talk show that their unique style is the product of a combination of their personal music tastes.
To best get a sense of their style, one should start by listening to their biggest hits. "Do It," "Forgive Me," "Ungodly Hour" and "Warrior" (which they wrote for the movie "A Wrinkle in Time") are all good choices. For Chlöe's solo work, some recommendations are "Have Mercy," "Surprise" and "Treat Me." Tickets are on sale now for Dragonfly, which will be held on Oct. 21.