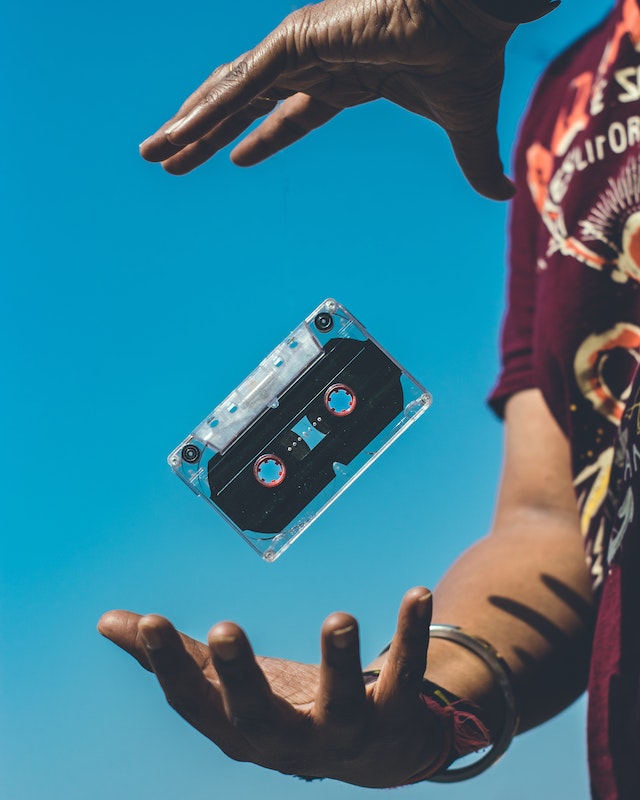 R&B singer Dreamer Isioma dropped their latest project "Princess Forever" on April 21. This project caps a brief absence since their last album "Goodnight Dreamer" from Feb. 2022. Their "Princess Forever" album cycle began only seven months after "Goodnight Dreamer" was released; the lead single "Dumb In Love With You" dropped on Oct. 5, 2022.
Coming from Chicago, Isioma's indie soul and R&B sound gained popularity in early 2020 with the release of their song "Sensitive". Since then, the "Valentina" singer has worked with artists like MAVI, Luni Li and redveil. While the entire album is pretty strong, here are just a few of the standout tracks from "Princess Forever".
"Ah"
Isioma kicks off the album with "Ah", a slow and dreamy track where they struggle with new love and all of its uncertainty. Reverbed drums and bubbly synths lead into the first verse where the "Starz" singer questions their current relationship, and if they can even call it that. Lyrics like "I need you right here, right by my side, dear/ Is it a yes? Is it no?" address this inner turmoil all while accompanied by soft harmonies and subdued keys. As the song continues, intensity grows through the chorus and post-chorus. It is not until the 1:55 mark that the beat switches, and Isioma seemingly grows more confident in their lyrics. While the song is short, it serves as a perfect introduction to the album and the themes within it.
"Why Pray To God"
More upbeat than the previous track, "Why Pray To God" is a passionate ballad where Isioma urges their partner to fully embrace their feelings. Isioma's silky vocals are reminiscent of Kali Uchis' as they sing lyrics like "But that's no excuse for how you say my name/ Don't be ashamed of what you want." One of the standout aspects of this track is the instrumental. At around 1:20, an electric guitar solo takes charge while Isioma vocalizes through the rest of the piece. "Why Pray To God" encapsulates the intensity of giving in to love through both its lyrics and instrumental.
"Touch Your Soul" (feat. Merlyn Wood)
"Touch Your Soul" is another track that stands out from the rest of the album thanks to its instrumentation. The drum beat, bass and quiet bell chimes give this song a dance-like feel different from other songs off of "Princess Forever." As the album progresses, it seems as though Isioma finds more self-assurance through their love life. In "Ah", Isioma grapples with their dependence on their partner. By track seven, however, Isioma's newfound confidence is prevalent in lyrics like "No shade but I could pull any babe/ It is you, you are the one that I adore." Merlyn Wood (formerly of boyband BROCKHAMPTON) perfectly complements Isioma's voice and helps to push the overall message of the song through his guest verse. Almost directly in the middle of the album, "Touch Your Soul" is a great diversion from the feel of the previous tracks while still making the album feel cohesive.
"Kiss Me"
Closing out the album, "Kiss Me" is another slow, groovy track. The instrumental is relatively simple with hushed strings and electric guitar which allows for Isioma's vocals to remain the focus of the song. After starting the album off with uncertainty about love, "Kiss Me" has romantic lyrics like "I wanna see you/ Heavenly so divine there ain't nothing to refine" that feel like a full-circle moment for the album. While not their strongest track, "Kiss Me" highlights Isioma's unique voice.
"Princess Forever" gives the listener an insight into Dreamer Isioma's experience with love and all of its many forms. From their smooth vocals to space-like production, this album delivers both sonically and lyrically. To find more of Isioma's work, check out the rest of their music on all streaming platforms.