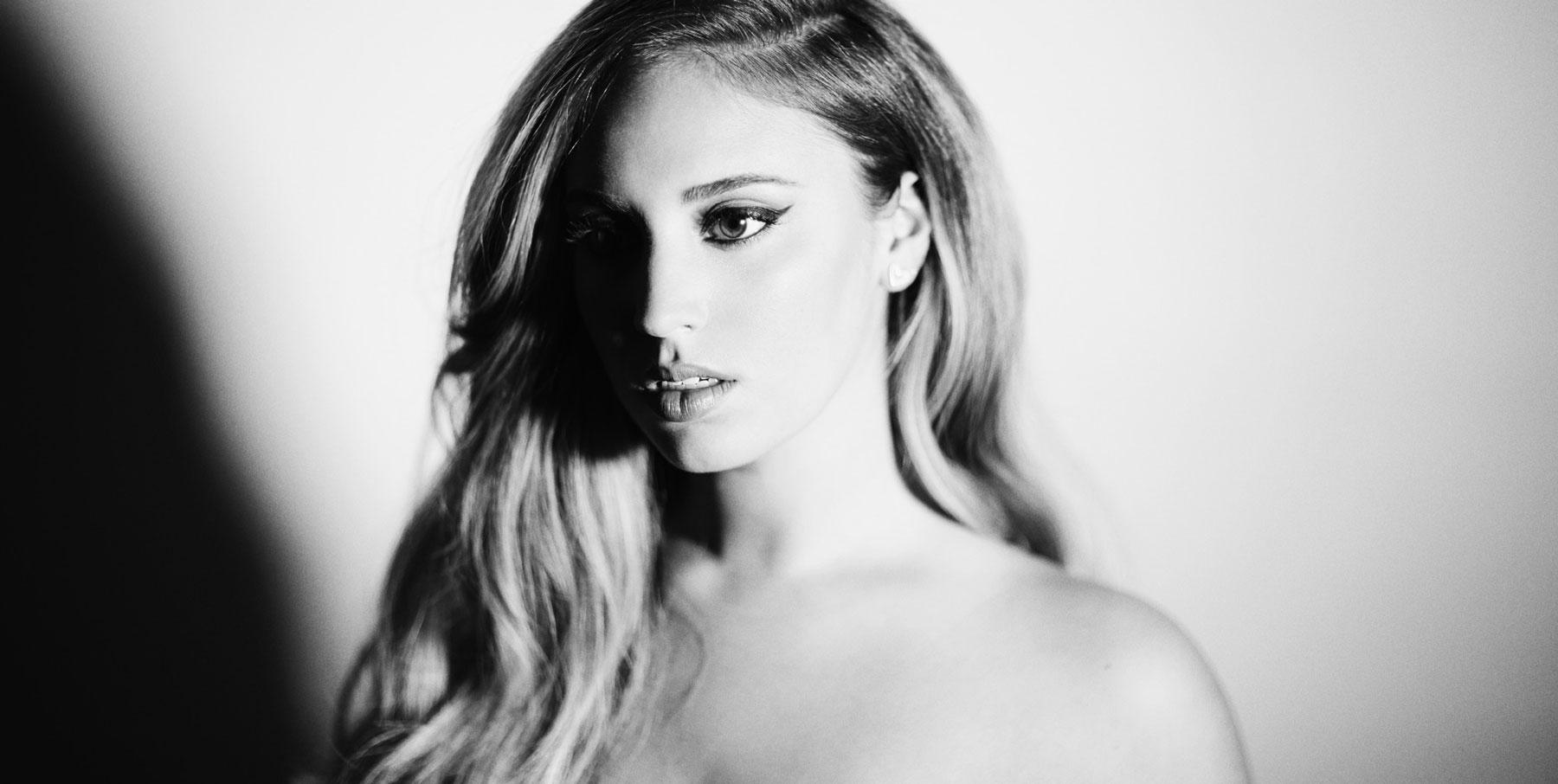 On March 18, Alina Baraz brought her "Let's Get Lost" tour to the Coda. The nightclub and concert venue began to fill up around 8 p.m., when the opener IAmNobodi took the stage. The German-raised disc jockey ran through classic hits from the early 1990s and 2000s, including Justin Timberlake's "Senorita" and Bell Biv DeVoe's "Poison," as well as his own mixes.
IAmNobodi's setup was pretty simple, as he just had his gear up on a plastic table. But despite the basic set design, the audience still felt the groove of his tunes, singing and dancing to the music. Once his set was finished, the DJ smiled and waved to the crowd, thanking us with his body language.
A little before 9 p.m., Alina Baraz's band began to take the stage. Composed of a DJ, drummer and a keyboardist, they began to play as the stunningly gorgeous Baraz sauntered on stage. She lightly held the microphone, smiling at the cheering crowd. Sensually moving her hips, she dove right into "Make You Feel."
Baraz released her debut EP "Urban Flora" with Danish EDM producer Galimatias in 2015. Although they never actually met in person to work on the project, their musical chemistry is undeniable. Galimantias's smooth production merges with Baraz's soft, soothing vocals to craft a euphoric soundscape. The eight-track EP was a critical success, launching Baraz into the limelight and into the music festival circuit. She is gearing up to release her debut album later this year.
Without a deep catalog to perform from, most of the audience was familiar with all of the songs that Baraz performed. Mixing with slow, booming bass and sultry keys, Baraz strutted around the stage, mesmerizing the audience. She went back to back with her tracks, transitioning from "Show Me" to "Pretty Thoughts" seamlessly. She finally greeted the crowd about four songs in, asking the crowd, "Philadelphia, how are we doing?" The crowd responded with a roar of cheers.  Next, Alina performed one of her earliest-written songs, "High," which she said is also one of her personal favorites.
After a series of especially sexy songs such as "Can I" and "Drift," Baraz abruptly announced that she was about to perform the last song of the night. This was particularly surprising, as her set had only lasted about half an hour. She started "Electric" the first single off of her upcoming album. The song, featuring El Paso-based rhythm and blues singer Khalid, is one of her only songs not made in collaboration with Galimatias. Ironically, the song had less of an EDM feel to it, and the change in tone was felt across the audience. When the chorus crescendoed with "Kiss me, we're on fire, babe," the audience started gyrating like a massive wave. With that, Alina and her band left the stage.
There was an obvious hole in her setlist: "Fantasy." By far her most well-known song, the track has more than 46 million plays on Spotify alone. But Baraz came back on stage for an encore. She began with a slow, acoustic rendition of "Let's Get Lost." She then brought on the rest of her band to perform her big hit. It was a great ending to an amazing show that proved how brightly Baraz's star can shine.