Comics & Puzzles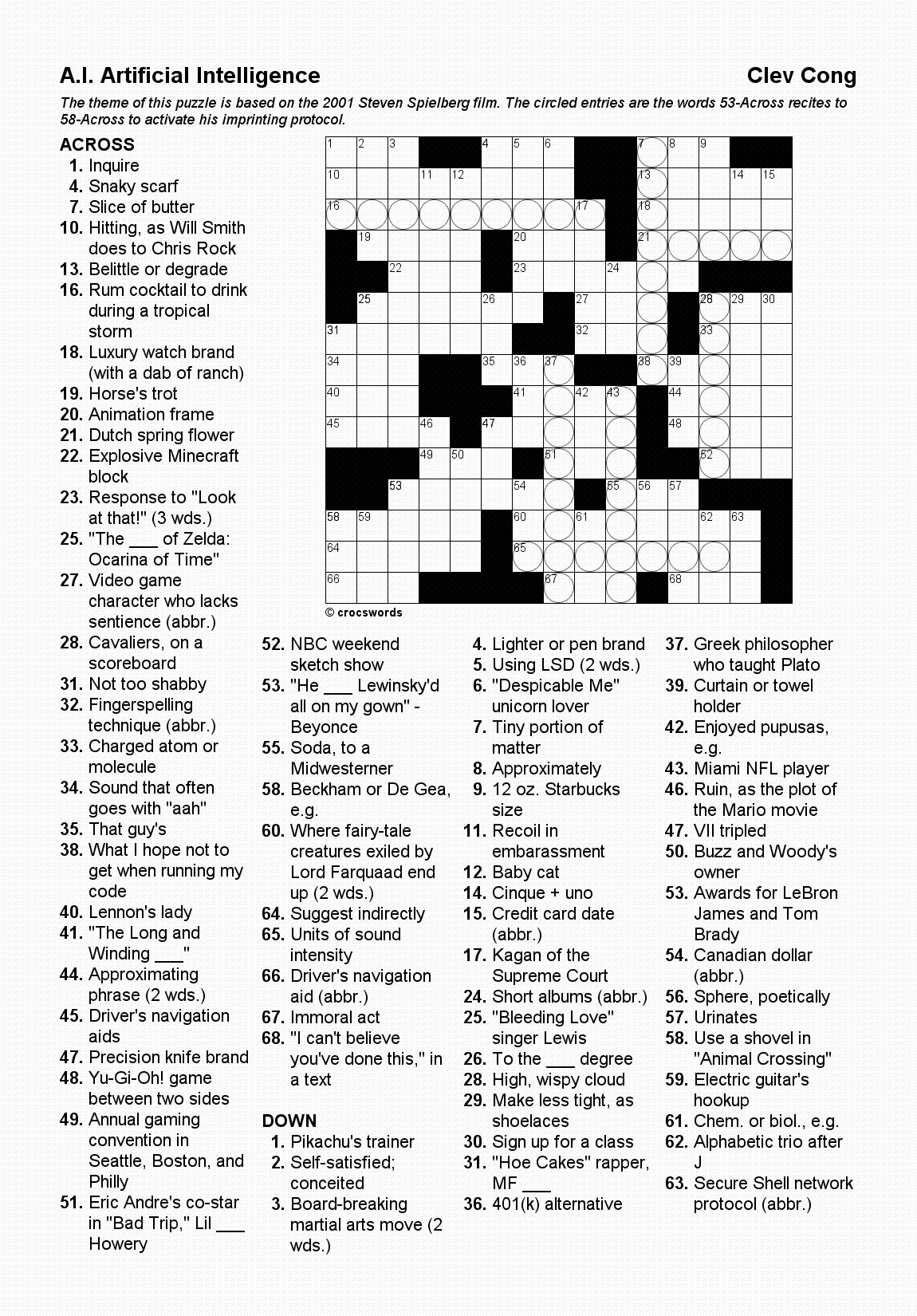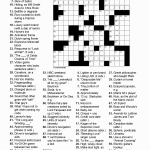 A.I. Artificial Intelligence
The theme of this puzzle is based on the 2001 Steven Spielberg film. The shaded entries are the words 53-Across recites to 58-Across to activate…
Are these our Mayoral Candidates?  
Eyebrow Raisers for some of the Mayoral Candidates Cherelle Parker: The rousing motivational speaker with a sharp sense of humorEyebrow raiser: She represents Longwood Gardens…
Feb. 24, 2023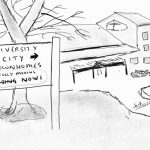 Feb. 14, 2023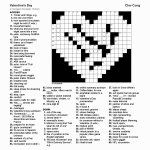 Jan. 20, 2023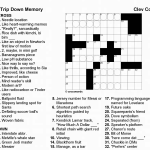 Jan. 20, 2023
Satire on data privacy
Shockingly, the government has revealed that it intends to place cameras in every house in order to protect residents' personal information. To prevent unauthorized disclosure…
Dec. 2, 2022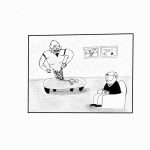 Nov. 18, 2022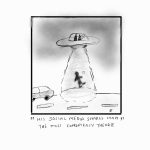 Oct. 21, 2022
With You!
The circled entries correspond to the player positions in the great game of rugby sevens.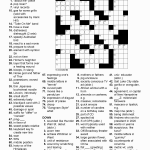 Aug. 26, 2022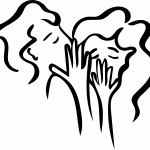 Jul. 22, 2022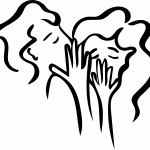 Jun. 10, 2022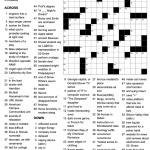 Jun. 10, 2022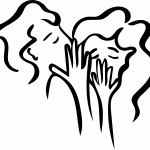 May. 28, 2021