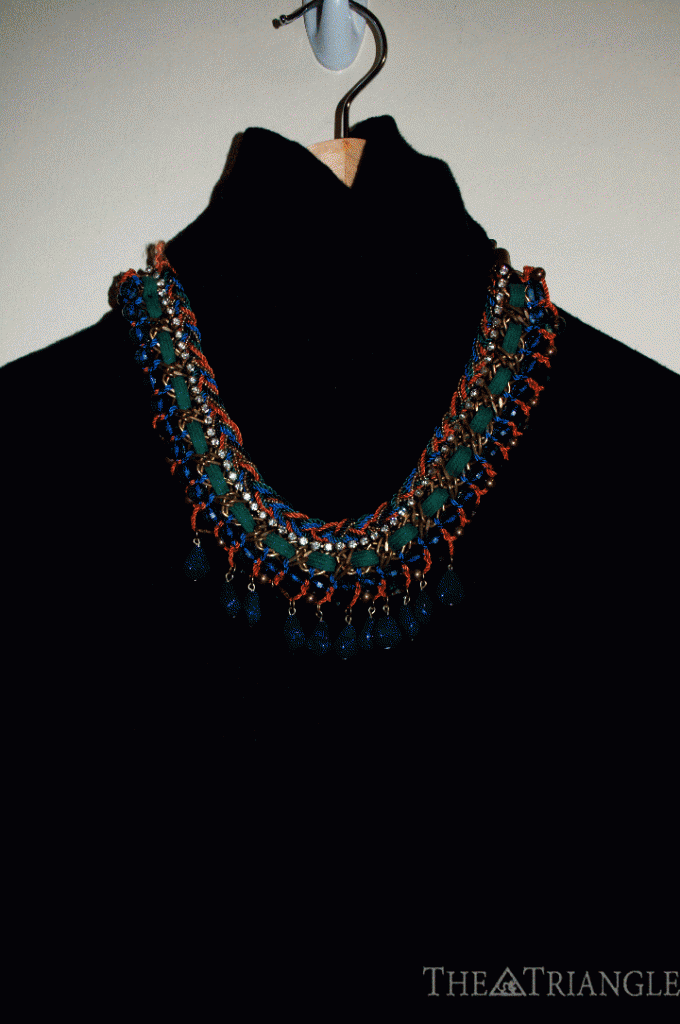 As the temperature begins to drop, many of us are starting to prepare our wardrobes for the harsh winter. In order to stay warm during this season, staples that are guaranteed to keep you warm include a long wool coat, a puffer jacket, a fleece jacket, a blanket scarf and more! However, one key winter staple that is often known for being both difficult to wear and undeniably toasty is the turtleneck. Many people may view the turtleneck sweater as boring, dull and stiff. As someone who has found it incredibly difficult to stay both warm and stylish while wearing a turtleneck sweater, I have discovered three simple steps to wear this essential winter staple, fashionably.
Layer it under a statement vest
By wearing your turtleneck sweater underneath a statement vest, you can easily elevate your entire look. Whether you chose to wear a leather, fur or cotton vest, this layering combination can instantly add interest to your outfit.
Add a chunky necklace
Too tired to find a perfect statement vest to wear with your turtleneck? No problem, because you can also just add a chunky, bright necklace to your turtleneck in order to stay fashionable during the winter. This step is perfect for those who are working in an office, since you would be less likely to be wearing a coat indoors. Several chunky necklace examples include a heavy layered necklace, a thick gold chain necklace, a choker or a multicolored necklace.
Tuck it under a leather skirt
It is common to spot a person to be wearing a turtleneck sweater over a pair of pants. However, try trading your pair of pants with a leather skirt, and if you're worried about wearing a skirt in the cold weather, try looking for wool or opaque tights to keep you legs warm. By tucking in your turtleneck sweater underneath your skirt, you can also immediately add a touch of edginess and classiness to your appeal.