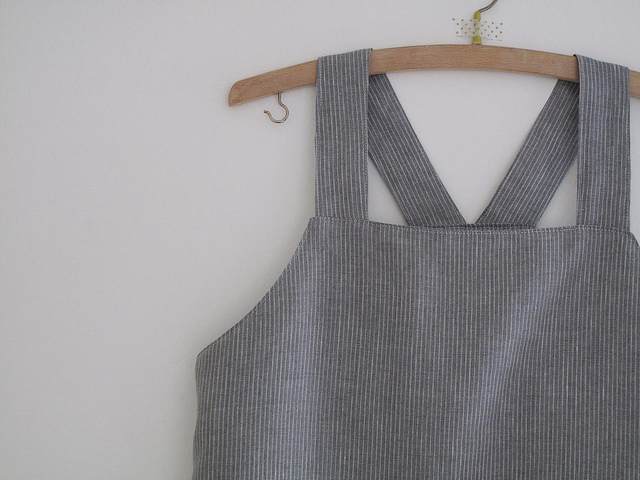 As we transition into the spring season, there's no doubt that the weather will leave you confused about what to wear. Judging by the winter we've had, we should expect the unexpected and always be prepared. Over spring break, gather these killer pieces to add to your wardrobe. What better time than to try different trends and to take risks than the spring?
First, switch out your fall/winter beanie for a dad hat. Like mom jeans, they have become popular for everyone who is not a lame dad or mom. The people of The Shade Room coined the term "dad hat" for hats that your dad probably would have worn in the 80s and 90s, with logos or slogans on them. Not to be confused with flat brims, snapbacks or fitted hats, dad hats have a brim that is slightly curved. One thing's for sure, the solution to all your bad hair day problems will be solved with this simple accessory. You can rock them casually with jeans, a hoodie, crewneck or graphic tee. You can also dress them up a little with a simple dress or two-piece ensemble. If you need any more reasons to rock a dad hat, Rihanna, Drake, President Obama and even North West all rock dad hats.
Second, overalls have the potential to be your new best friend this spring season. You can experiment with different styles for a desired look. A tailored pair of denim overalls is basically a pair of skinny jeans. A loose fit can be rolled at the ankles and paired with sneakers for a more relaxed look, and an oversized pair will easily help you achieve a 90s vibe. Crepe overalls are a dressier alternative to denim, but they do not take away from the overall look. If the weather turns summer-like very early on, overall shorts are another option.
Third, pinafores are in the company of overalls, but with a slightly more girly touch. They are a cross between overalls and a dress, making them perfect for the ladies who do not want to commit 100 percent to either. Another bonus is that you could pair them with just about anything! Try a light turtleneck or long sleeve shirt for chillier days or a crop top for the really hot days. Pair with ankle boots, sneakers, slip-ons, sandals, anything! Again, you can choose from a range of styles like denim, suede and corduroy.
In the early to mid 2000s, you probably owned a pair of gaucho pants and you probably wore them everywhere. Luckily, they disappeared for the vital time of your life that was high school. Now, they're back and better than ever. Relive a major part of your young-adulthood with a pair of culottes. They're much cooler than those gaucho pants, but they're just as comfortable and a lot more stylish. This style of pant ends below the knee, but above the ankle, and features wide legs. Grab a high-waisted pair and throw on a crop top and ankle boots, or try a patterned, two-piece set. Be sure to add platform or heeled sandals if you don't want the culottes to rob you of a couple inches.
Experimenting with jeans is a great way to spice up a rather plain outfit. Say goodbye to pockets embellished with rhinestones, and say hello to jeans with an embroidered touch. Everything from phrases to food or flowers and other objects can make a statement if embellished on your jeans. Obviously, a little goes a long way, and so long as you don't overdo it, you'll pull off an interestingly cool outfit. Patchwork denim is another way to add flare to your jeans. This reoccurring trend features contrasting patches of denim placed throughout a single pair of jeans.
Next, switch out the heeled mules for a completely flat pair of mules. They may be intimidating at first, but it is possible to pull them off. Flat mules are the closest chance you'll get to wear bedroom slippers in public without actually doing so.
Last, if you don't own a pair of flat-forms yet, you're seriously missing out. Flat-forms in the form of slip-ons, laceups, sandals and sneakers can be paired with just about anything from jeans to dresses. They're the go-to choice for added height without the discomfort of hearing heels.
Trends are always reoccurring as they carry over into the seasons. It doesn't matter what trend you choose to try or what season you choose to rock it; the end goal is always to pull off an amazing outfit.