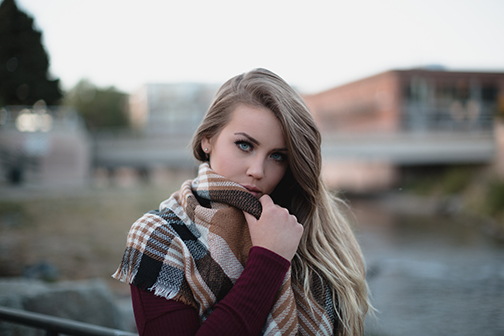 Due to the success of cosmetics and beauty company Anastasia Beverly Hills' Glow Kit highlighter palette line, the company decided to release a special palette for creating daring winter-inspired looks — the Moonchild Glow Kit.
This kit comes in six striking shades: Blue Ice, Star, Purple Horseshoe, Pink Heart, Lucky Clover and Blue Moon.
You can apply these highlights any way you want to. Whether you prefer to use a brush, sponge or your finger, you are guaranteed to shine!
The best part about these highlighters is that they are extremely versatile. The highlighters reflect light in a unique way and some shades even produce a holographic effect. Depending on how heavy-handed you go, they are appropriate for day-to-day use or for a night out.
Each of the six shades can be layered or mixed with other highlighters to create a unique, never-seen-before effect. If you want to look like a glowing disco ball of fleek this holiday season, this palette is right up your alley.
Looking to try something new? Wet your brush to get a highly concentrated, intense glow!
At $40, you can buy this palette exclusively on the Anastasia Beverly Hills website.