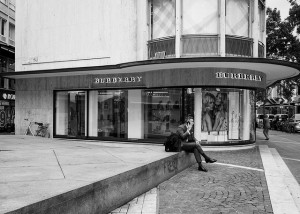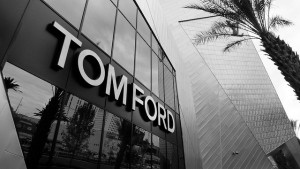 Burberry's Chief Executive Officer and Chief Creative Officer Christopher Bailey announced Feb. 5 that the British fashion label would no longer be hosting two womenswear and two menswear shows per year. Instead of traditionally hosting shows six months before the collections will be able to be purchased in stores, Burberry will opt for a see-now-buy-immediately approach. From now on, Burberry will host two seasonless shows in February and September with both menswear and womenswear collections. These collections will be available to buy online and in store on the same day as the show. In addition, digital and print advertising campaigns will be unveiled immediately after the show ends.
In a similar manner, American designer Tom Ford abruptly canceled the showing of his autumn/winter collection that was scheduled for later this month during New York Men's Fashion Week. He announced that he will also show a seasonless collection in September which will be available to purchase online and in store immediately after the show.
The traditional fashion show system was put into place because fashion shows used to be exclusive events for industry insiders like buyers and editors. Consumers would not have been able to see the clothing until they appeared in stores or in magazines about six months after the show. Designers are going to have to augment their strategies to keep up with the plethora of technological innovations and ever changing consumer market. This new strategy is a great step in the right direction, especially in the digital age of instant gratification where shows are now being live streamed, high-resolution photos are instantly uploaded and videos and pictures are shared in real time via social media.
Customers will no longer have to wait to purchase clothing shown on the runway six months earlier. Instead, clothes will now be immediately available after the excitement of a runway show. This will safeguard against both the decreased interest from the consumer during the six month period before the clothes hit retail, and from the competition from fast fashion retailers. In addition, this will also allow designers to fully explore and cultivate an idea without the time constraints and pressures of putting four to six shows on per year, an idea that Raf Simons expressed his frustrations about last October when he left Christian Dior. This decision sheds light on the archaic fashion show model and is necessary in the push toward the improvement of a broken fashion system.