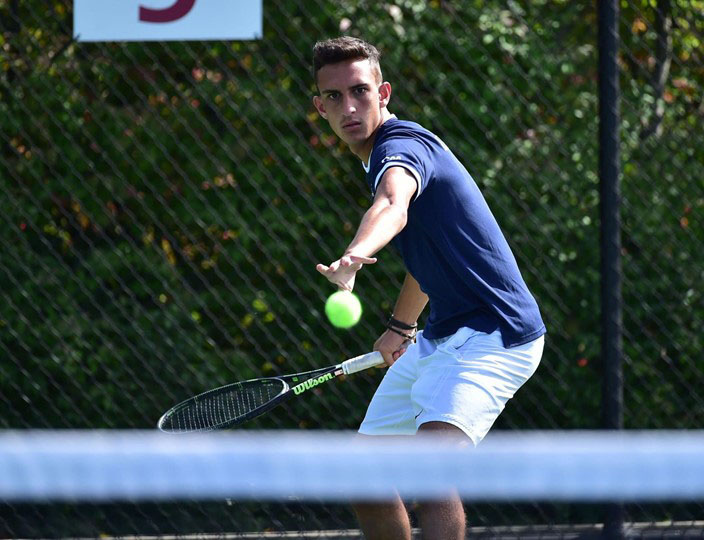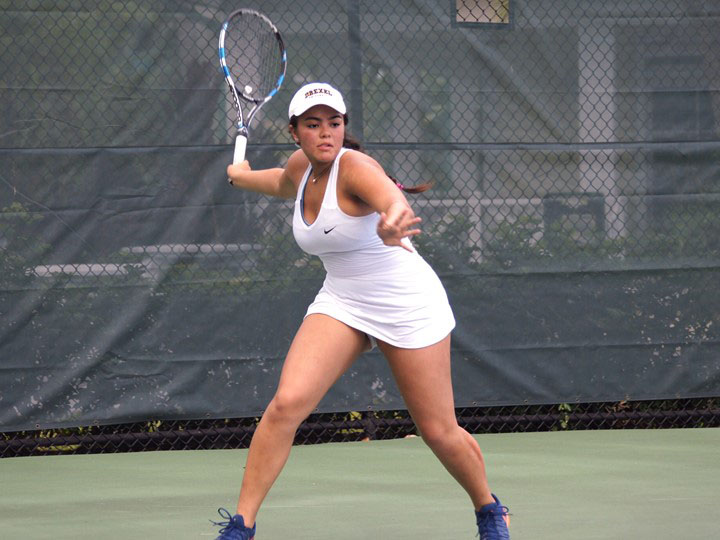 In the beginning of the Drexel University men's and women's  tennis seasons, both teams got off to a great start, winning a game in the Virginia Commonwealth University 4-1 Tournament Jan. 19-20. The Drexel men's team also had a win over Morgan State University at home Jan. 28.
In the VCU 4-1 tournament, the Drexel men's tennis team saw immediate success with a 3-2 win over Georgetown University. Senior Balaji Lakshmanan went 6-4, 6-3 and sophomore Youssef Lahlou went 6-3, 6-3 to win in singles play.
Graduate student Bernard Tefel and junior Sinan Orhon won in doubles with a 6-2, 6-4 victory.
The next day, the men's team fell to Campbell University 3-2 after winning only one singles point and the doubles match. Lakshmanan won his singles match again, 6-1, 7-6, 7-4, while the Tefel and Orhon combo won their match as well, 7-0, 7-6.
The men's team, however, ended the tournament on a sour note, with a 4-1 loss to VCU, as their only point again came from the Tefel and Orhon combo.
The women's team at the VCU 4-1 Tournament started off facing the Rams themselves. Freshman Salma Ziouti continued her hot streak as a rookie with a win over Kanako Yaho, 2-6, 6-1, 10-6.
Unfortunately, that was the only win for the women that day, as sophomore Ghita Benhadi, senior Kendra Bunch and freshman Mya Fuentes all lost their singles matches in straight sets.
Seniors Ryshena Providence and Clary Rodriguez Cruz also lost in their doubles match.
The women had more luck the next day against Campbell, with a 3-2 victory. Ziouti, Bunch and Fuentes all came out with wins in their singles matches.
The men bounced back from this tournament with a 4-3 victory over Morgan State. Drexel won all their doubles matches, with the senior Hamza Laalej and Orhon combo winning 6-3.
Freshman Sanil Jagtiani and Lakshmanan teamed up to win 6-4, and finally, Lahlou and freshman Xandy Hammitt won 6-3.
In singles, Lakshmanan won 6-3, 6-1 in his match, while Orhon won 6-4, 7-5 and Jagtiani won 6-4, 6-4.
The Drexel men's team will next head on the road to face Lehigh University Feb. 3 while the women's team will host Georgetown University Feb. 2 at the Hecht/Hamlin Center.