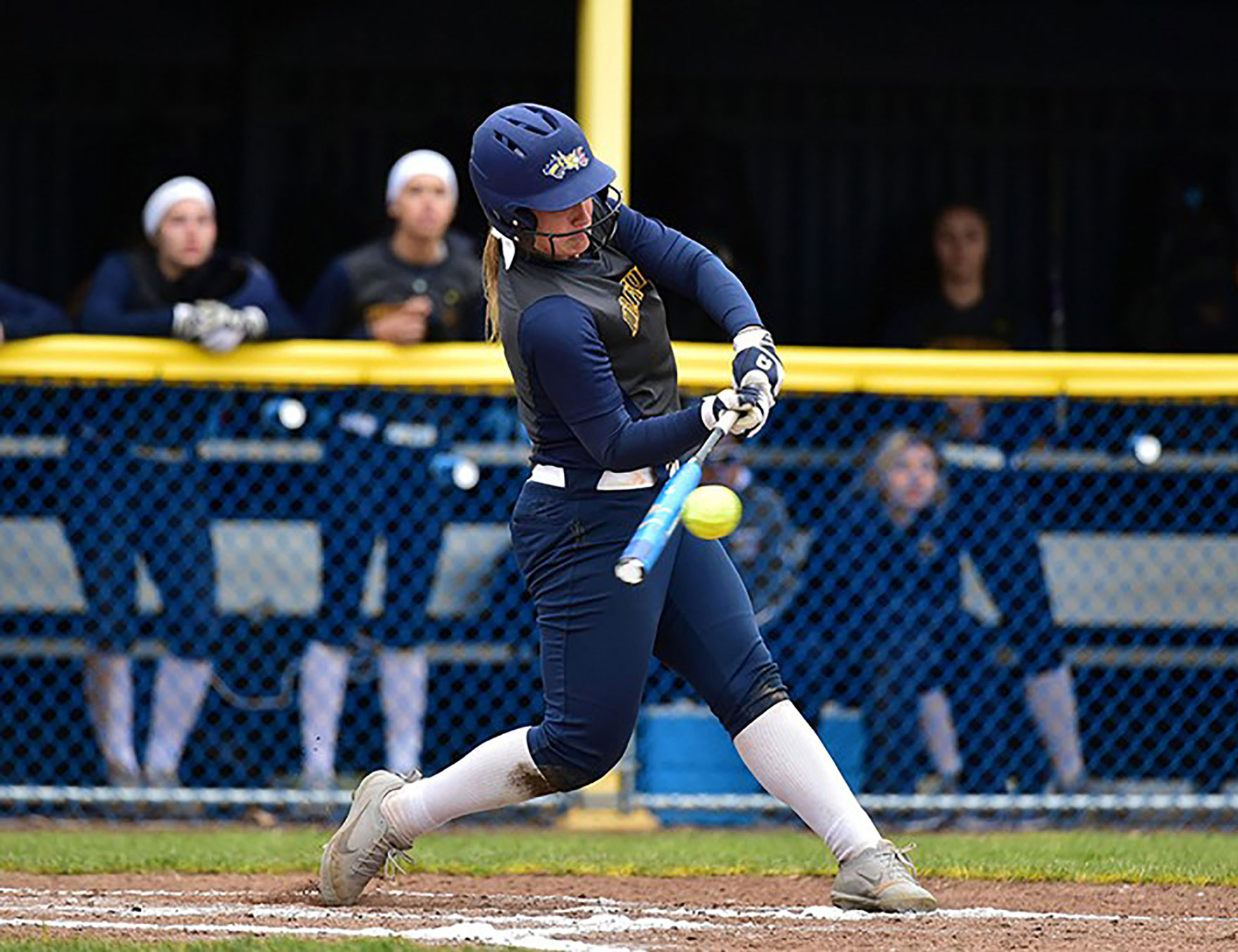 After losing all but one of its last seven games, the Drexel University softball team rebounded this week against Colonial Athletic Association competition, Towson University. They went two for two against Towson in a doubleheader April 21. The two teams were supposed to play the following day, but the game was canceled due to inclement weather.
In the first game, the Dragons snuck by, stopping Towson's late rally to win by just one run. Drexel couldn't manage to put any points on the board until senior Savannah Johnson scored in the fourth inning.
Drexel proceeded to put up five runs in the fourth, but didn't score again until the seventh, during which they scored four runs, once again thanks in large part to Johnson. Towson came into the seventh inning down 9-5. Brook Miko hit a three run homer that brought the Tigers within one, but Towson couldn't finish the comeback. Although the Dragons were outhit by the Tigers, they still won by a score of 9-8.
In the final game of the doubleheader, Drexel was scoreless again until the fourth inning when the Dragons took a 2-0 lead. Freshman Taylor Kent got herself to third base and freshman Linda Rush drove her home. Then, senior Baeley Reed brought Johnson home with a single.
In the sixth, freshman Hannah Walker hit an RBI single to score Reed.
Kent went a perfect 4-for-4 this game and Drexel was able to shutout the Tigers.
With this game the Drexel softball team holds a record of 14-24 overall and 3-11 in CAA play before the April 27 doubleheader against Lafayette College. They will be in action again with a doubleheader at James Madison University April 29.