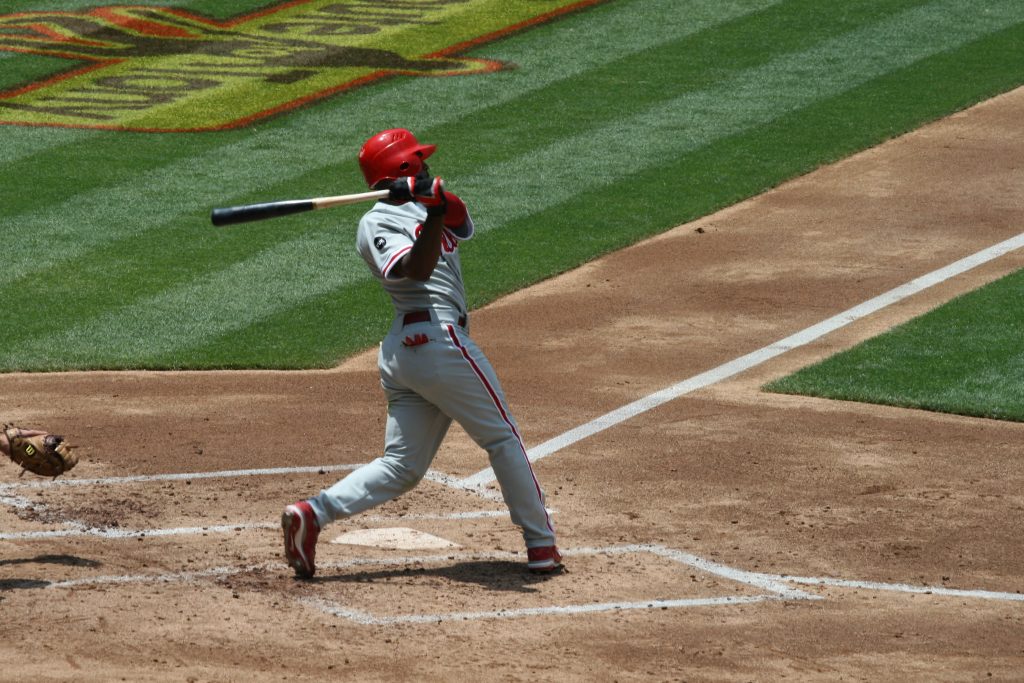 After the Philadelphia Phillies snapped an 11-year playoff drought in 2022 and were two games away from winning the World Series, fans now have a taste of the postseason and are hungry to get back—and this time finish the job.
The Phillies exceeded all expectations last season and now the pressure is on to deliver once again.
The core of the team is mostly intact, with a few additions and subtractions. Bryce Harper (albeit injured), J.T. Realmuto, Kyle Schwarber, Aaron Nola, Zack Wheeler, etc., are all back with the team and ready to compete.
However, Rhys Hoskins, a key player in the magical postseason run, will miss the entire 2023 season due to a torn ACL. Second baseman Jean Segura signed a new contract with the division-rival Miami Marlins. And starting pitcher Ranger Suarez is sidelined until at least late April with an elbow injury.
Knowing some of last season's heroes could miss time or leave the team altogether, president Dave Dombrowski and owner John Middleton spent big money this offseason. The biggest acquisition of them all was shortstop Trea Turner, a perennial all-star and one of the undisputedly best players in all of baseball.
Joining him is all-star reliever Gregory Soto, former Mets starting pitcher Taijuan Walker, and closer Craig Kimbrel. Middleton and Dombrowski are not satisfied simply just making it to the World Series—they are determined to bring the trophy back to Philadelphia. Their off-season moves prove they are serious about achieving that goal.
Amongst all the other moves is the arrival of the top pitching prospect in all of baseball, Andrew Painter.
Painter, just 19 years old, is a six-foot-seven starting pitcher who features a 100-mile-per-hour fastball and wicked offspeed pitches to go along with it. He will be a key factor in the Phillies rotation for hopefully the next decade, or even longer. There is one minor hiccup, however:
Painter is currently not throwing due to a right elbow injury. Healing his injury is key right now and it would not be surprising to see the team be extra cautious with their prized prospect. But if and when he debuts this season (Painter has been adamant that he will), there will be another dynamic arm taking the mound at Citizens Bank Park.
The biggest question mark this season, though, is Bryce Harper's health. The 2021 MVP had surgery on his elbow this offseason, with the team initially saying his return would be around the all-star break (early to mid-July).
The team revealed that Harper might be ahead of schedule by not putting him on the 60-day injured list, signaling a return in late May or early June.
The Phillies were able to have success last year without Harper, so it is easy to imagine them treading water until he is able to return and then taking off when he is back in the lineup.
With the offseason behind them and the anger from falling short last season ready to motivate them this season, the Phillies seemed primed for another successful year.
Making it back to the World Series will be a challenge, but as we saw last year, with the city of Philadelphia behind the team, anything can happen.