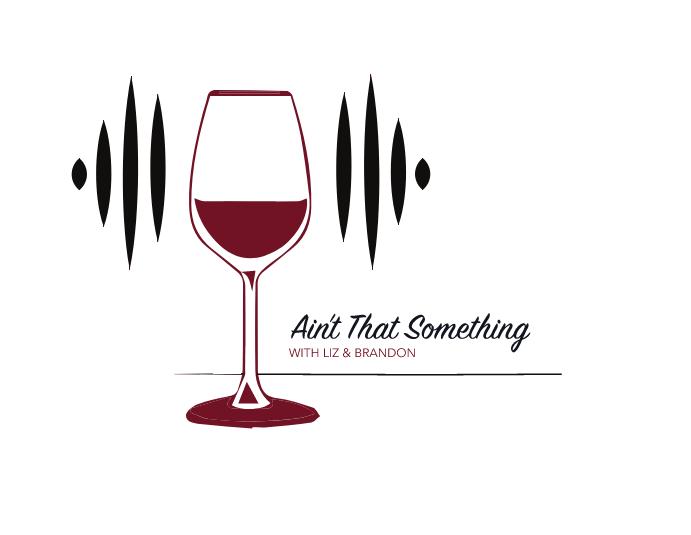 Hey homies! We're back with another episode where we spill all of our uncalled for opinions — like seriously, who really wants our advice?
As you know, we are always here to provide you with that tea. That good stuff that just makes you keep coming back. Honestly, have we ever left you hanging? This week we bring content straight from Reddit, where we dissect the age-old question, "Am I the jerk?"
From questionable Number Twos to cucumber infatuations, we give you our insights on some serious, "real life" ethical dilemmas that no one asked for. But as with all great things, not everything was asked for. No one asked for a Spice Girls movie, no one asked for seven seasons of Pretty Little Liars and, most importantly, no one asked for our school to allow students back onto campus when COVID-19 rates are still rising.
But just because no one asked for it, doesn't mean we're not going to do it! We hope you all enjoy this episode, and don't be afraid to share any of your thoughts or tea with us — we're here for it!
As always, we stan each and every one of you, and we are stoked that you keep coming back every week, even when we don't want to… JUST KIDDING. Stay dope fam!
Much love,
Brandon & Liz