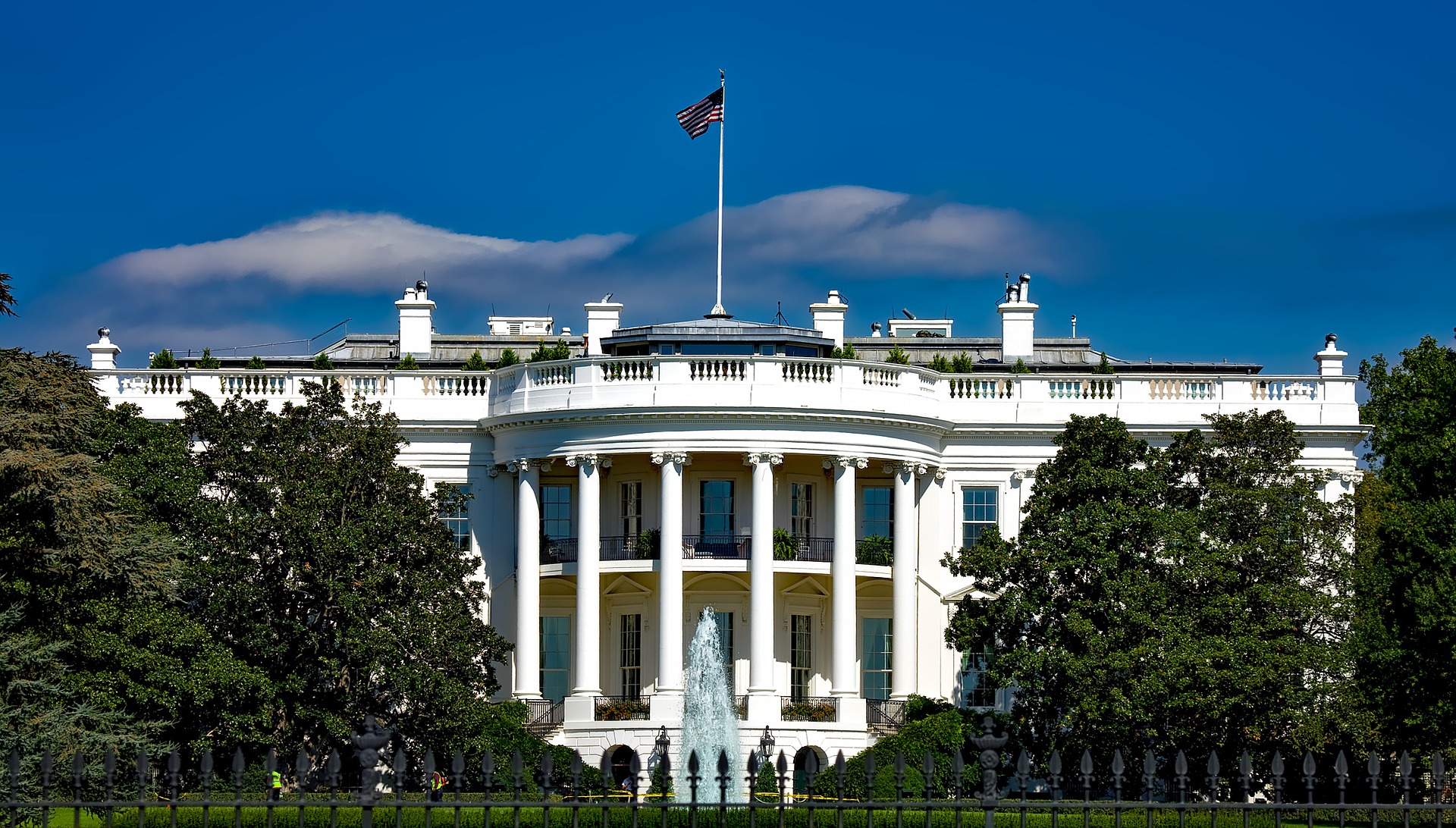 President Donald Trump released his plans for 2019 federal government spending Feb. 12. In the proposal, Trump would fully cut the D.C. Tuition Assistance Grant program, one of the most valued education initiatives in the Washington school system. These grants have made college accessible for more than 26,000 Washington D.C. high school graduates in the past 10 years, making a college education a reality for those who might not otherwise have access to it.
The grant is available to any D.C. resident applying to college. It gives up to $10,000 a year to cover the difference in tuition of in-state and out-of-state  public colleges and universities. DCTAG also provides awards up to $2,500 towards tuition at private colleges in D.C. and all historically black colleges and universities.
Before the program was passed in 1999, D.C. residents were restricted in their college selections with no state school at their disposal. Meanwhile, their counterparts in states like Pennsylvania had dozens of public college options. Cutting DCTAG would bring D.C. back to this higher education standstill, resulting in a decrease in college enrollment for D.C. public school graduates.
As a Maryland resident, I knew this grant well. My cousin, a Woodrow Wilson High School graduate, went to the University of Vermont and was able to use the grant to cover a large percentage of expenses that would have been covered by student loans. Many families in Washington D.C. depend on this grant, and stay within D.C. public schools because of this incentive. The program only improves education, putting as many students through college as possible. DCTAG has made the confinements of college costs less of a burden, allowing DC residents to attend school at universities across the nation.
This would not be the first time DCTAG received major budget cut proposals.
Last year, a Senate Appropriations bill recommended cutting $10 million from DCTAG's budget, taking away hundreds of students opportunities. Thankfully, the proposed cuts have been unsuccessful, but the threat itself shows lack of care for D.C. education and college student aid in general.
Grants like DCTAG that make such a profound impact on communities and individuals should be a top priority. Unfortunately, in this administration, initiatives that reach out and grant access to a college education are thrown to the side.
The president's priorities are obviously not in our favor and, as "Trump era" college students, we will soon feel the effects of these proposed education cuts. Even though it's only the proposed budget, the ruthless stripping of funding from thousands of students casts a dark shadow over future college and student aid reform.
Those interested in supporting DC students can sign the #SaveDCTAG pledge at SaveDCTAG.DC.gov.