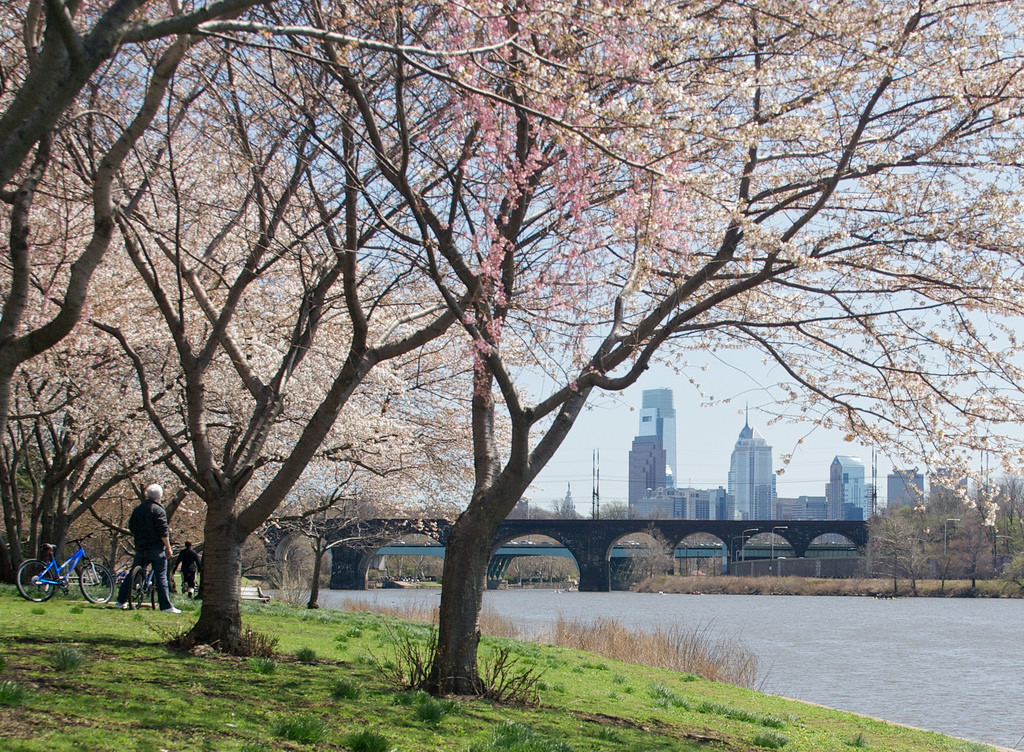 Winter is the most brutal season for college students. It's a time of year when we feel at our worst.While this isn't necessarily attributed to the cold harsh weather of winter, it certainly can play a big role in how we feel.
Seasonal affective disorder is a very real thing, as an article on HelpGuide.org talks about how SAD symptoms generally start at the beginning of fall, become worse throughout winter and subside in spring or early summer. I had to force myself to go places during the last quarter so that I wouldn't stay cooped up in my room day in and day out. It was a long ten weeks to say the least, but it's spring now and that means it is time to take full advantage of all the wonderful attractions that the city of Philadelphia has to offer.
There are a myriad of fun places in Philadelphia. Some of them are within walking distance of Drexel's campus and others require some form of transportation to reach in a decent amount of time. I have a few favorite places that I like to hit up, but which one you should go to depends on what you're in the mood for.
If you are in the mood for getting in touch with your inner animal-lover, then take a few hours to visit the Philadelphia Zoo and see some of its overly energetic creatures.
Or perhaps you're looking to treat yourself to some exotic food instead of the Chick-fil-A sandwich and fries combo that so many of us students have come to rely on. Well look no further than Reading Terminal. It's a bit of ways away, but the variety of foods that you can find there along with the superb quality is worth the traveling distance.
If you're more of an artsy kind of person, then the Philadelphia Museum of Art is right on the other side of the Schuylkill River.
If I'm being honest though, you don't have to go to any of these places to enjoy the incredible weather that comes with spring. Just go outside. It's as simple as that.
During winter quarter, I often found myself spending a lot of my time in my room reading while I listened to music. It was a good way to pass the time, but it wasn't always the most enjoyable feeling. Now that it's spring I can go outside and take up residence on one of the many tables just outside Northside Dining Terrace, or plop down on the grass right outside Race hall.
The level of difference between reading while listening to music in a small room while reading and listening to music outside on a sunny day is greater than one would think. Plus you get plenty of vitamin D from the sun, so that's even more incentive to go out and do something, instead of spending this spring in your room.
It's still fairly early in the spring quarter, and this is probably going to be the most amount of free time that we will get all quarter, so let's not waste it sitting in our rooms. Go out and do something, even if it's just a walk around the campus, or a trip to the bookstore. You could really enjoy it, and possibly end up adding it to your weekly or even daily routine.