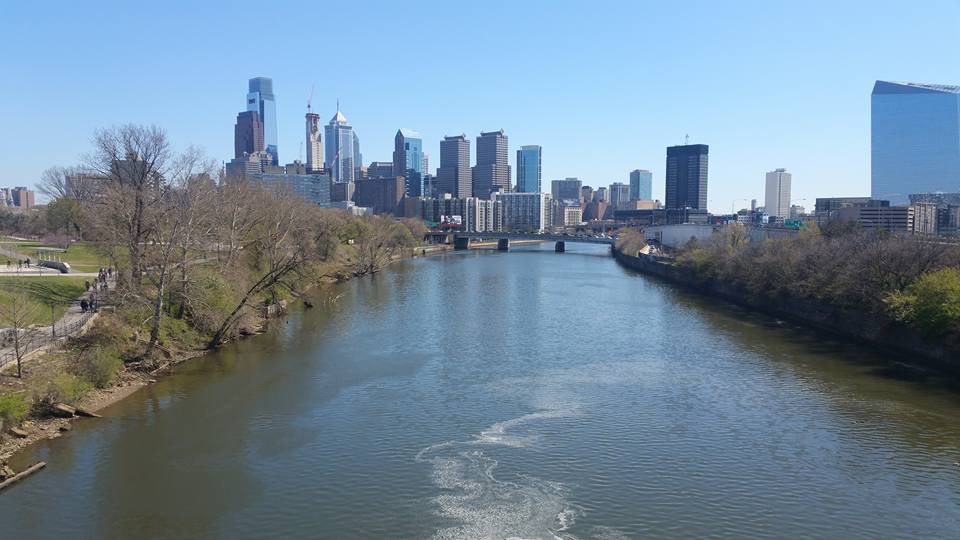 The second I was admitted into Drexel, I was eager to leave the claustrophobic New Jersey suburbs and move to Philadelphia. I had wanted to live here for a long time and had gathered lots of expectations, most of which have become a reality.
I definitely made the right choice to attend a school in Philadelphia. I was hesitant to make a decision between a city and suburban school, but Drexel and my love for Philadelphia made that decision easier to make.
All colleges try to offer great opportunities to students, but Drexel exceeds where others struggle. The school's location in the heart of Philadelphia has given me many chances to make connections within the city. Therefore, not only can I be involved on campus, but I can also contribute to the community around me. If I was to attend a school surrounded by just a campus and some trees, I feel as if I would not have been given the same experience that Drexel has given to me so far.
Philadelphia is already feeling like home to me. Beyond Drexel, I feel very comfortable in the environment and I am often inspired by what I experience throughout the city.
While merely walking around and minding my own business, I am always kindly greeted by neighborly people in the street. In New Jersey, it is not customary to say "hi" to someone walking down the street; however, it is common to shout obscenities at people. This simple gesture has made me feel very welcome in Philadelphia and it's delighting to know that genuinely friendly people still exist.
Philadelphia feels like more of a community than my hometown did. Sports like football, soccer and cheerleading were central to the "community" in my hometown. I never did any of those sports so I felt like I was living in a separate world.
In the city, everyone's unique interests create a sense of community. This city is more like a celebration of differences rather than a praise of what makes everyone the same. I have realized that art is an essential part of the city's individuality. No matter where I go, I come across at least one mural painted high on the side of a building, representing a message for the whole city to see.
Philadelphia sports fans also make the city prominent. I am proud to say that I am a Flyers fan. We tend to be very passionate and dedicated to our teams, which often gets us into trouble. Sportsbreak.com rated Philadelphia fans the worst fan base in sports; only because they are jealous of our dedication. I am proud of the energy that Philadelphia fans put into their teams. It speaks volumes about the pride that we have for this city.
Overall, I love the experience of living in Philadelphia. There's so much energy around me that I am motivated to get out, explore and learn rather than sit in my room all day. All I ever did at home was sit around and dream of stepping out my front door into a world of anything that I could imagine. Going to Drexel has given me the opportunity to have the city life that I always wanted.