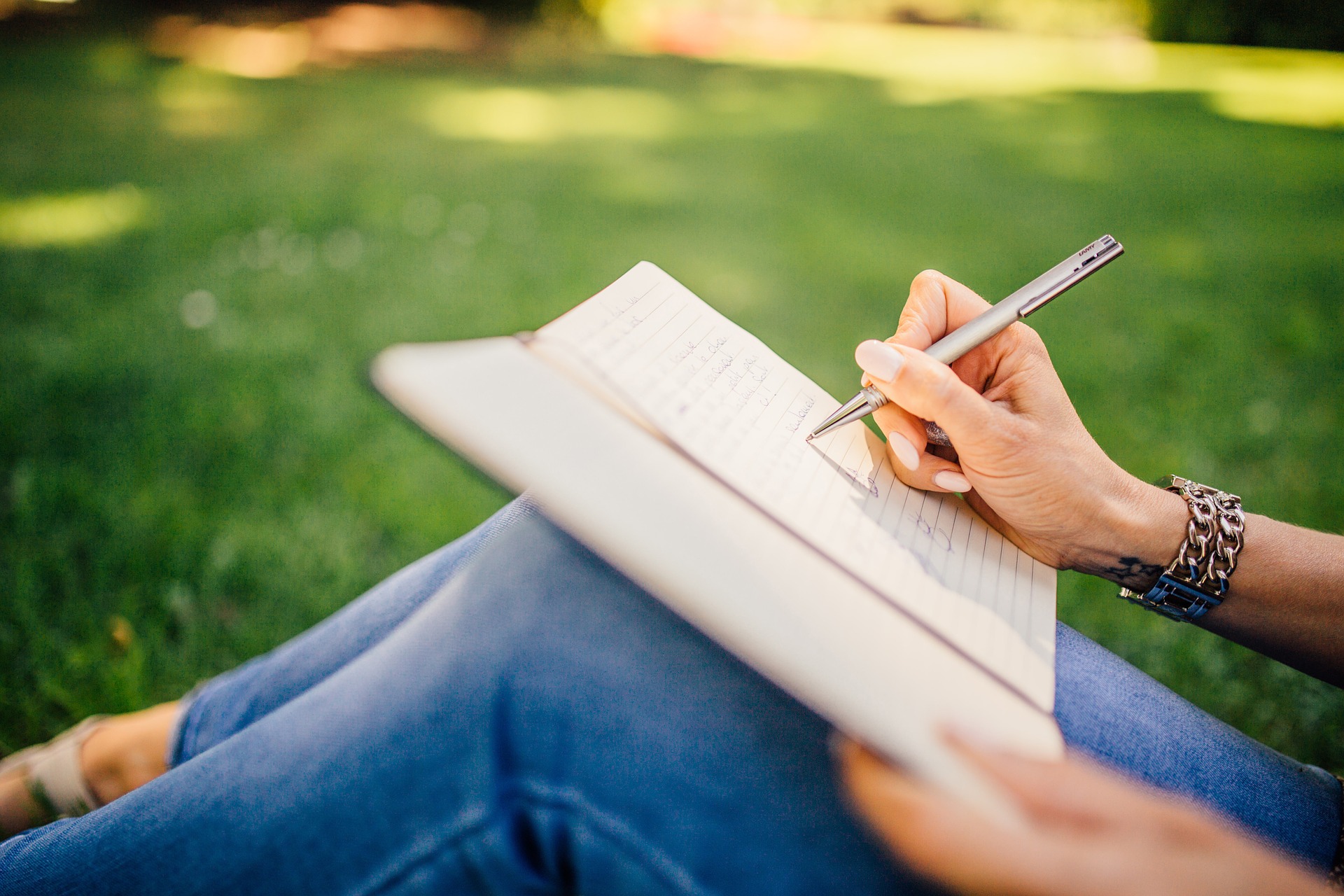 I can finally acknowledge that I am one with the cliched "starving artists" of the Millennial generation, desperate to pursue my passion of writing despite its dying popularity.
Before I realized I was a walking anomaly, I went to a high school where reading and writing was implemented into the daily life of most students. It was a sin if you could not write, and do it well. If you could not comprehend, or even recognize, the pieces of Whitman, or Capote, or Thoreau, you would have been exiled from the humanities building.
The tiny New England campus held impassioned liberal arts students who left me dumbfounded with their work that held parallels and anecdotes I never would've been able to unearth. Despite wholeheartedly believing I was a crummy writer who'd never live to attain my classmates' literary abilities, I nevertheless yearned to be a writer for a living.
That was back then. I've aged, ever so slightly, and gained an ounce or two of wisdom. I've observed enough of my college peers to know that the majority would rather scroll through Instagram feeds than open a book or, sadly, a newspaper. Paper has been replaced with aluminum and lithium. Aesthetic images are much preferred over lengthy paragraphs.
Yet, I still wish to write as a career, which some would say is simply dangerous. Why risk my future on a field that hardly gets noticed? Why go into a dying profession? Simply because I love to write, I must do it.
Life is not this complex puzzle; the question "why am I here?" does not have an intricate answer. Rather, we are here to do what we love, to run with our passions.
The best advice I could ever give would be secondhand, as it's a quote from Cheryl Strayed's book "Tiny Beautiful Things."
"The best thing you can possibly do with your life is to tackle the motherf—ing s— out of it," Strayed wrote.
Use the resources you're given. Take opportunities. Take risks. Make mistakes and memories. Tackle. You cannot pursue anything without this fundamental move: make compromises, experience unforeseen hardships, put yourself out there. You will meet the people who share the same ambitions. Stick with them. At the end of the day, you are doing this for yourself. As long as you are in love with what you are doing, you have succeeded.
I've decided that before anything else, I will be a writer. Risky? Indeed. I shall take the uncertain trek like others before me — others who pursued their dreams. Setbacks will not deter me from enduring. Do the same.