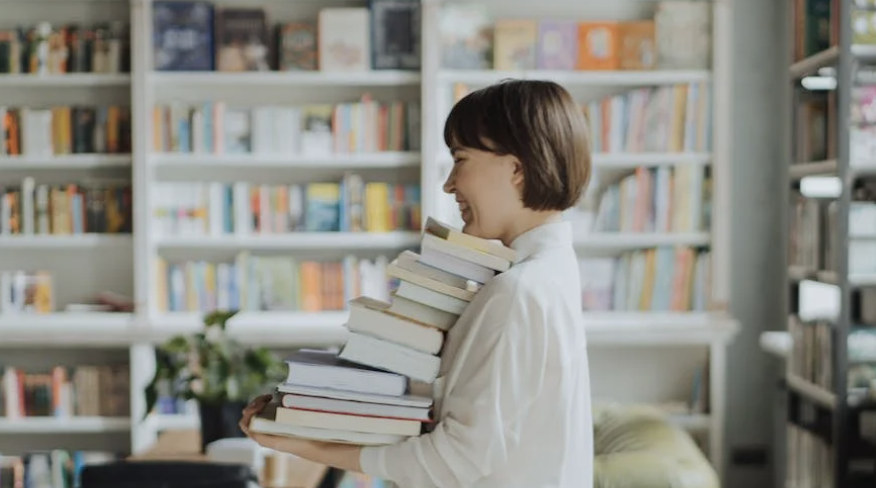 Whether you're lying on the beach, on a road-trip, or trying to squeeze in a chapter between classes, there's no better way to beat the heat than with a good book. As an avid Tiktok-watcher and bibliophile, I was immediately drawn to "BookTok" this summer! This sub-community within TikTok is the perfect place to find new books to add to your "To Be Read (TBR)" list, watch quick candid reviews, and stay in tune with new releases. Summer '22 was definitely the summer TikTok turned many of us into readers. So, let's recap with some of my personal favorites, to help anyone desperate to get out of their reading slump
"The Summer of Broken Rules" by K.L Walther is an adorable beach read that I thoroughly enjoyed, and not just because it's inspired by several Taylor Swift songs. The novel follows Meredith and chronicles her journey following her older sister's sudden death. With her cousin's wedding approaching, the whole family gets together for a summer on Martha's Vineyard where their annual game of assassin takes place. It's a chaotic summer for sure, filled with cute family traditions, light-hearted romance and sentimental moments that are sure to make your heart burst!
"The Unhoneymooners," a BookTok classic written by Christina Lauren, is for anyone who is trying to escape their 9-5 but can't leave their desk. Travel through Maui with Olive and Ethan as they take each siblings' places on what would have been their honeymoon. But get this — they can't stand each other yet must play the part of newlyweds during a week of couple-centered activities to keep up with the story. The twists, turns, and slow burn will keep you on your toes and prevent you from ever putting this book down!
Finally, "The Seven Husbands of Evelyn Hugo," by Taylor Jenkins Reid, follows budding journalist Monique as she's chosen to write the biography of Hollywood starlet Evelyn Hugo. The truth is revealed as Hugo recounts her life story, filled with glamor, scandals, aspirations, love and—of course—seven husbands along the way. From the moment she enters the spotlight in the 1950s to when she makes her exit in the 1980s and is finally ready to tell her story, Evelyn is intimidating and calculating, yet you can't help loving her.
While I've only scratched the surface with my recommendations and reviews, I hope this is a stepping stone to help you tumble down the BookTok rabbit hole!