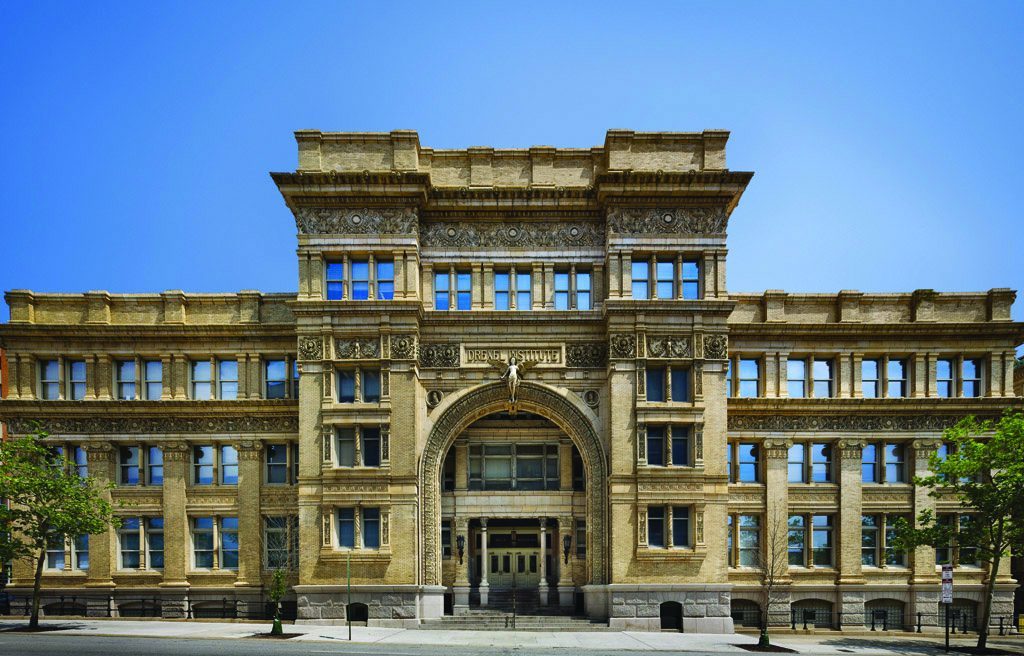 The fabulous Harry Potter author J.K. Rowling once told students: "It is impossible to live without failing at something, unless you live so cautiously that you might as well not have lived at all." Those words of wisdom are worth remembering as we embark on the coming academic year.
Whether you are a new or a returning student, this is a great time to take advantage of everything Drexel University has to offer. This is an exciting moment to be on a vibrant university campus in the middle of a bustling city that is home to such rich history and innovation.
The digital economy is creating many challenges and opportunities. Fortunately, our amazing co-op program provides real-world experience alongside classes with world-class academics. Students have completed co-ops at nearly 1,700 employers in 32 states and 51 countries at companies such as Amazon, Google, Lockheed Martin, JP Morgan and Johnson & Johnson.
There is a reason we say "Ambition Can't Wait." Last year, dozens of students on the Drexel Hyperloop team contributed to the ingenious design work that resulted in a 12-member delegation traveling to Los Angeles to display their "presentation model" in a competition sponsored by SpaceX. (Hyperloop is a rapid mode of transportation advocated by Tesla co-founder Elon Musk, which uses magnetic levitation to propel a pod through a vacuum tube at speeds of more than 700 miles per hour.)
How many students get a chance to work on such revolutionary and innovative ideas that could change the world? Those are the types of exciting opportunities that exist here. That is why it is so important to explore the campus, meet new people and seek out our stellar faculty.
Join one of our many diverse clubs or listen to a dynamic campus speaker. Check out Drexel's Recreation Center, which was voted Best Gym by readers at The Philadelphia Inquirer. Make time to explore the city, from its beautiful parks, fun entertainment venues to its world-class museums, including Drexel's Academy of Natural Sciences, the oldest natural science research institution and museum in the country.
The city is also bursting with diverse restaurants, including EAT Cafe, which allows customers to pay whatever they can afford for a meal. The restaurant at 3820 Lancaster Ave. is a partnership between Drexel's Center for Hunger-Free Communities, Drexel's Center for Food & Hospitality Management, the Vetri Community Partnership, Giant Food Stores and others.
This is just one of many efforts by Drexel to become the most civically engaged university in the country. As an anchor institution in Philadelphia, Drexel strives to be a good and supportive neighbor. Our Lindy Center for Civic Engagement offers students many rich and rewarding community-based volunteer opportunities. All are welcome to join in.
There is so much going on at Drexel. So if you get tired and need a boost, Saxbys recently opened its second Drexel co-op managed location in University City at 33rd and Chestnut streets. The coffee shop is operated by students for students. Stop in and grab a cup of coffee or their special drink, the Groothie.
I look forward to seeing you around campus. As always, you can stop by during my office hours or email me at [email protected]. Good luck in the classroom and let your ambitions take flight.