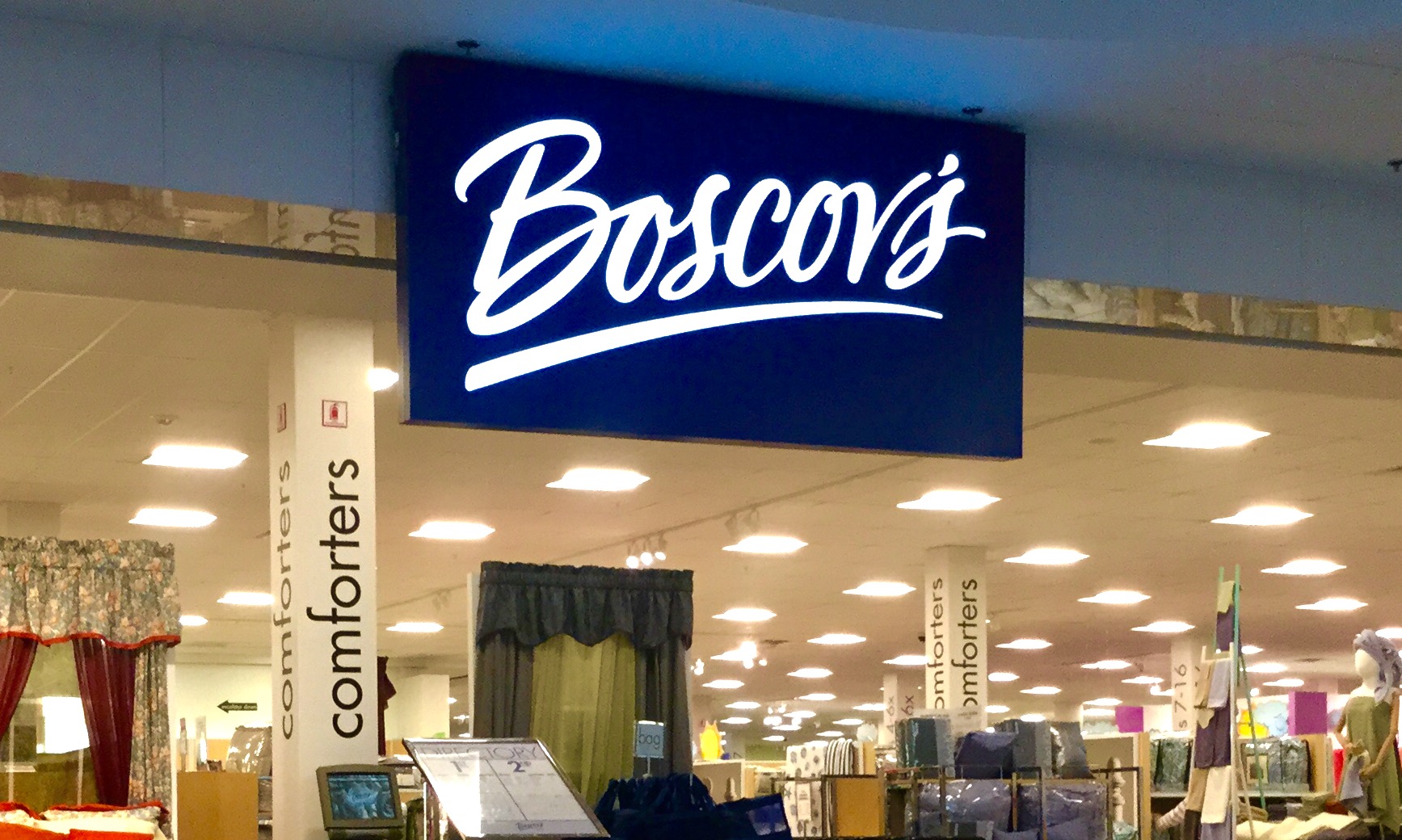 Drexel University lost one of its most well-known alumni this week.
Albert Boscov, chairman of Boscov's department store, passed away Feb. 10 at the age of 87 after a long battle with pancreatic cancer.
During his 87 years, Boscov impacted the lives of many, both through his efforts in business and philanthropy. With Boscov as its chairman, the eponymous department store set high standards in the retail world for community involvement. In the interest of his hometown Reading, Pennsylvania, he founded the nonprofit Our City Reading, Inc., a organization that fostered the restoration of abandoned homes in the city and has helped more than 600 families in the area be able to afford housing. Among other accomplishments, Boscov was also active in contributing to Reading's Horizon Center, a senior citizen hub, and opened the nation's largest Center for the Arts, GoggleWorks, in 2006.
His department stores have a reputation for running fundraisers that raise more than $600,000 annually for local non-profits. He used his wealth and influence to improve every community his department stores served.
Boscov had been responsible for more than $1 billion in sales since he took over his father's department store in 1950, 12 years after graduating from Drexel's business school. He also came out of retirement in 2008 to successfully bring the chain out of bankruptcy.
As blue and gold banner flags remind us on every street, Drexel is in its 125th year as a university. In those 125 years, many graduates have gone on to achieve great success. Boscov, who served as a sportswriter for The Triangle in 1948 is one of the most accomplished alumni Drexel has produced, both in his career and in his personal life.
Let his legacy be a lesson to all of us in the Drexel community. Not only did he achieve tremendous success in his business life, he never forgot to help others with his wealth and make a positive impact on his home. Going to Drexel, most of us live in or near the Powelton area and as we move forward in our careers and lives, it's important to not forget the importance of giving back to communities.
A public memorial service for Boscov will be held Feb. 26 at 136 N. 6th Street in Reading.