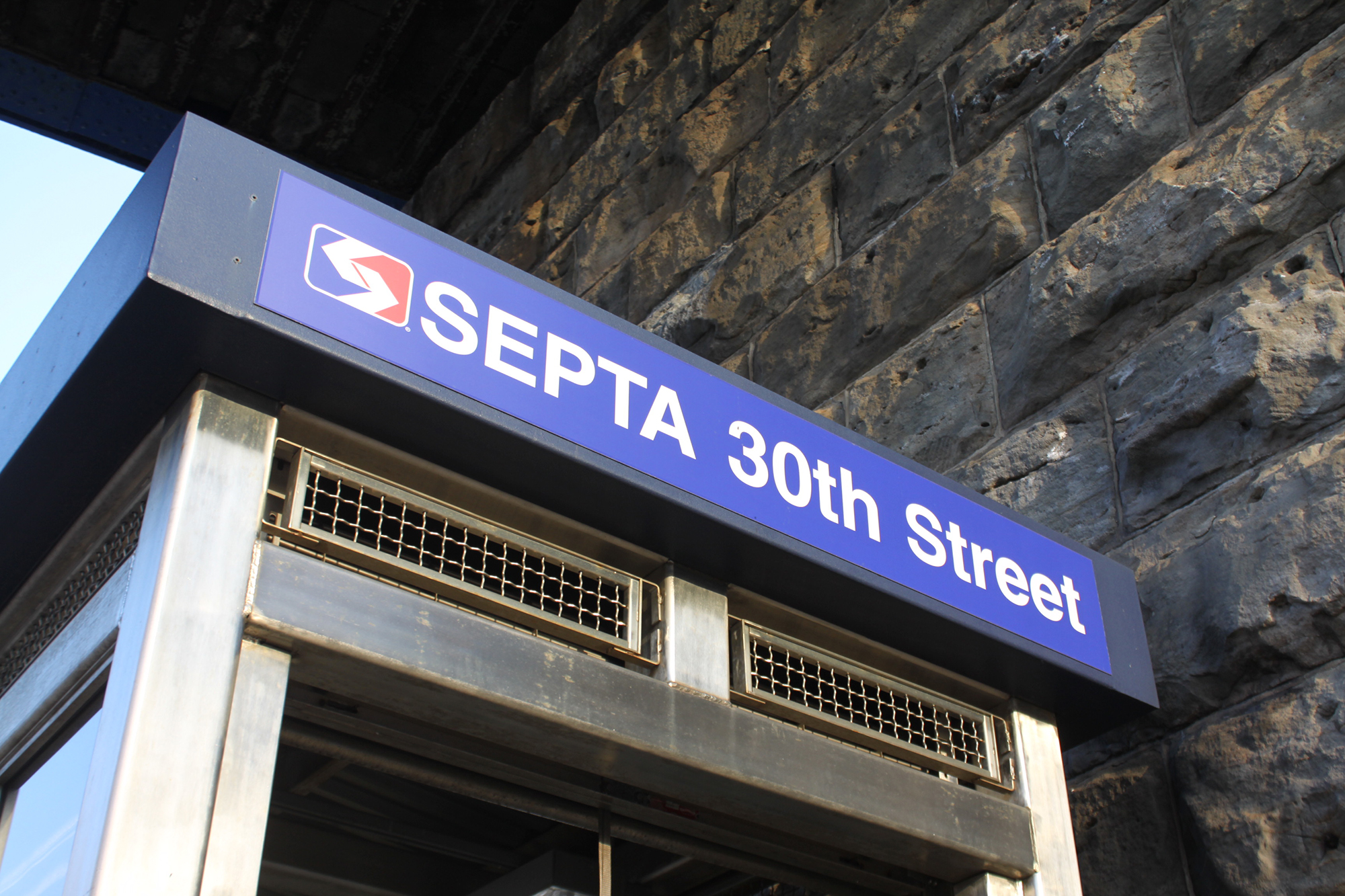 The union representing SEPTA workers voted overwhelmingly Oct. 16 to strike if a new contract is not reached by Oct. 31 — the date on which the current contract is set to expire.
The trolley lines and the Market-Frankford subway lines, which both have stops on Drexel University's campus, would likely be affected by the strike. The Broad Street subway lines and SEPTA bus services would also be affected. Regional Rail lines, however, would not be impacted.
Nearly 5,000 employees of SEPTA are represented by the Transportation Workers Union Local 234. After voting to authorize a strike pending the contract expiration, the union also voted to determine whether or not a strike could be averted or at least delayed by extending the current contract.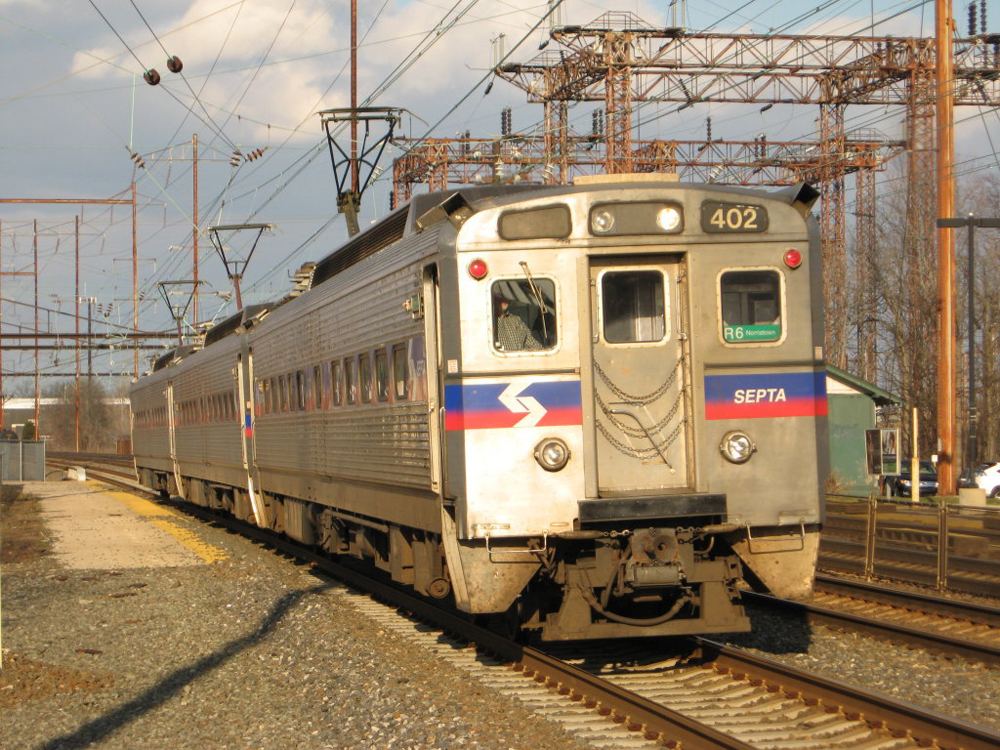 "It was made clear by the members and leadership that there would be no extension," Jamie Horwitz, spokesman for the TWU, told philly.com.
The union claims that employees seek improvements to wages, health care, pensions and break time between shifts for vehicle operators. Willie Brown, president of TWU Local 234, said a lack of sufficient break times is leaving employees responsible for rider safety overworked and overtired.
"[Vehicle operators without enough break time between shifts] become a liability out there on the street," Brown told philly.com.
The most recent strike by the TWU was in 2009 and lasted for one week. This coincided with the Phillies World Series games, and the nonfunctional transit lines caused citywide traffic jams.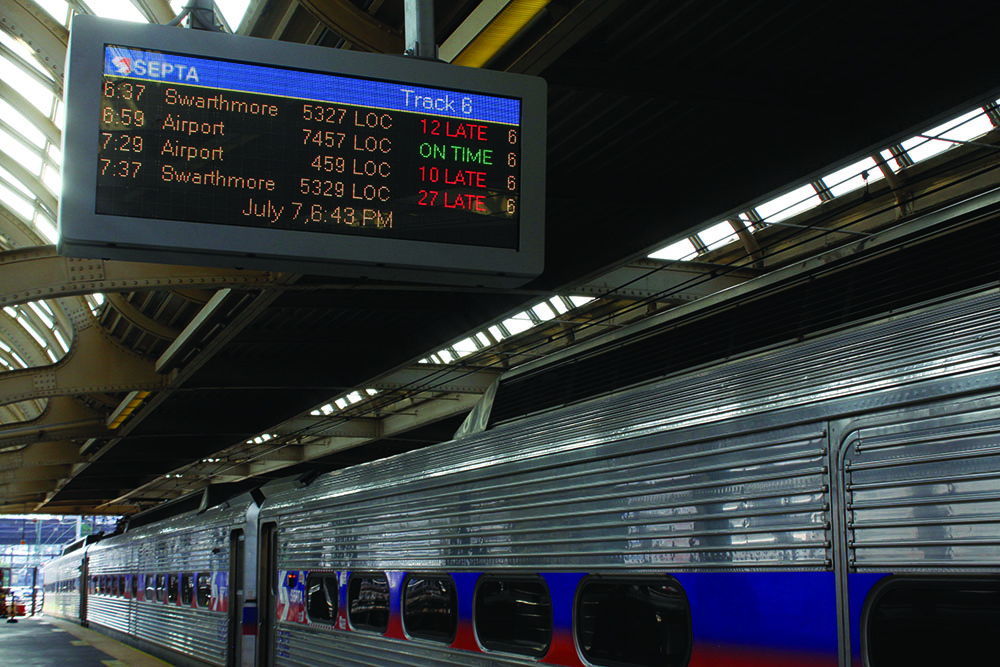 If the strike begins Nov. 1 and lasts more than a week, major transportation systems could be out of commission on Nov. 8, the day of the presidential election. This could be detrimental for voters relying on SEPTA to get to the polls.
"The parties continue to bargain to reach a new agreement," Andrew Busch, SEPTA spokesperson, told philly.com. "While we hope that the union does not exercise its right to strike, we are focusing on reaching a new contract that's in the best interest of our riders, employees and stakeholders."
6ABC Action News received the statement as follows from SEPTA officials:
"Taking a strike vote in advance of contract expiration is not out of the ordinary. As you know, both parties exchanged proposals on July 13 and have continued to meet in negotiations since that time. We remain hopeful as we work to bargain an agreement in the best interest of our employees, riders and the public," the statement read.
Negotiations between officials from the TWU and SEPTA are expected to continue throughout October.