ROAR for Good, a young start-up company working out of Drexel University's ExCITe Center, opened pre-orders for their new smart defense jewelry called Athena on Oct. 20. Founders Yasmine Mustafa and Anthony Gold created the company to market fashionable jewelry that helps deter attackers.
Shaped like a circular pendant, the piece can be worn as a necklace, or clipped on a bag or belt. After purchasing Athena, users can create an account on their phones that is then connected to the piece. If the wearer ever feels that they are in danger, they can press and hold the pendant for three seconds. Athena then emits a loud alarm and sends a distress signal to all of the listed emergency contacts with the user's location. The piece comes in different colors and designs to match various styles.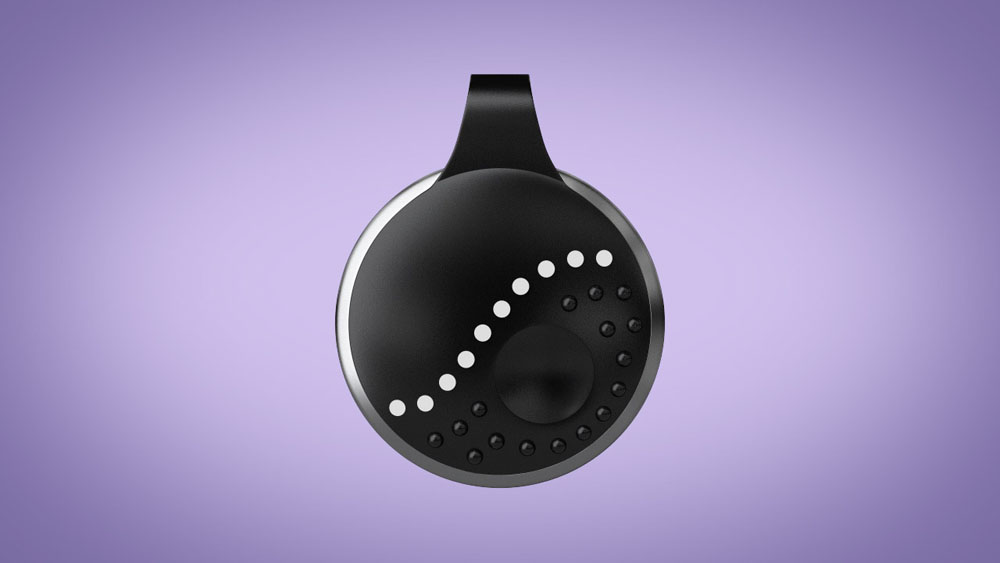 Mustafa was inspired to create the product after traveling throughout South America and encountering many women who had been attacked. Coming back to the U.S., she discovered that someone had been raped a block away from her apartment. While looking for a way to protect herself, Mustafa noticed that self-defense options for women were very limited.
Although many would argue that women can carry safety products such as mace, some of these products are unsafe and even illegal in certain states. That fact, as well as the staggering statistics that one in four women will be assaulted on college campuses and one in five women have been a victim of rape or attempted rape, showed Mustafa that there was a gap in the market for practical safety mechanisms for women. She soon partnered with Anthony Gold, and together came up with the idea for self-defense jewelry.
"Our tagline is 'Live your life boldly and without fear.' We want everyone to be able to live their lives with that sense of enablement," Mustafa wrote in an email.
It was with this thought in mind that they named the jewelry after the Greek goddess Athena.
"Athena is a Greek goddess who epitomizes that bottom line and represents a great many virtues, all of which we hope to embody within both our company and our products. Strength, law and justice, courage, inspiration—these are essential elements of both ROAR for Good and the Athena device," Mustafa continued.
But for some, the product doesn't inspire as much strength as other safety alternatives. Although they think Athena is a good idea in theory, freshmen Kayla Maoani and Camila Delgado, who carries mace in her backpack, felt that the physical defense gave them a better of security.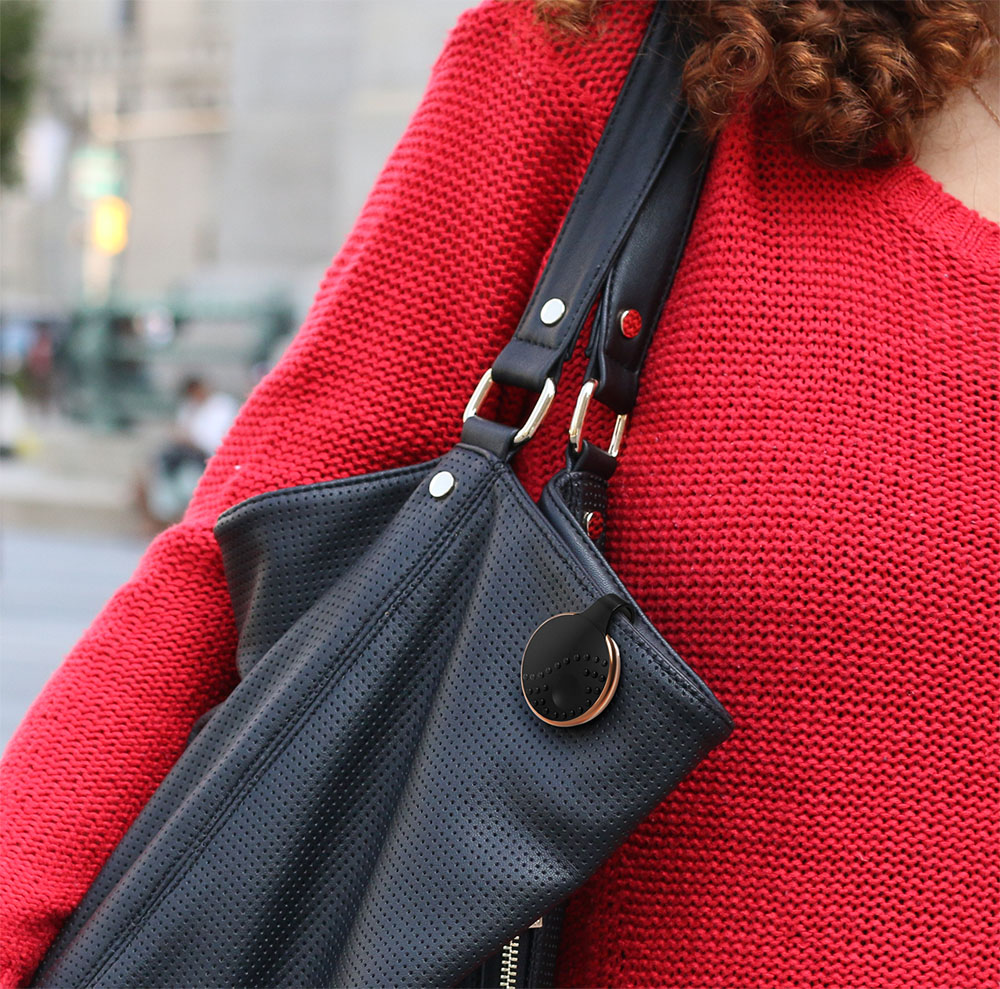 "It's a way of feeling a bit more comfortable rather than being on edge at all times," Delgado explained as she pulled out the small bottle of mace she had attached to her key chain.
"It really is the responsible thing to do, and I should get some," Maoni agreed.
Jennifer Gallup, a chemical engineering pre-junior, commented that although she couldn't see herself using the product at Drexel, she saw where it could be helpful.
"It would be something effective if people are maybe new in town or just intimidated by the city. However, it might also become more of an issue than anything else if people abuse it," she noted.
The company hopes to impact the community with more than just their product, "Additionally, a percent of the profit will be donated to charities dedicated to reducing violence against women by teaching empathy, respect, and equality to young boys to help decrease aggression and get to the root cause of the assault," she explained.
As with most start-ups, resources were scarce in the beginning, however, ROAR was able to build partnerships with other non-profits as well as investors such as Dreamit, Ben Franklin Technology Partners and Untours Foundation to produce Athena.
ROAR for Good hopes to continue developing materials like the Athena. Currently, they are working to engineer a solution so that Athena will have the function to make direct calls to 911. As for now, they're ready to launch.