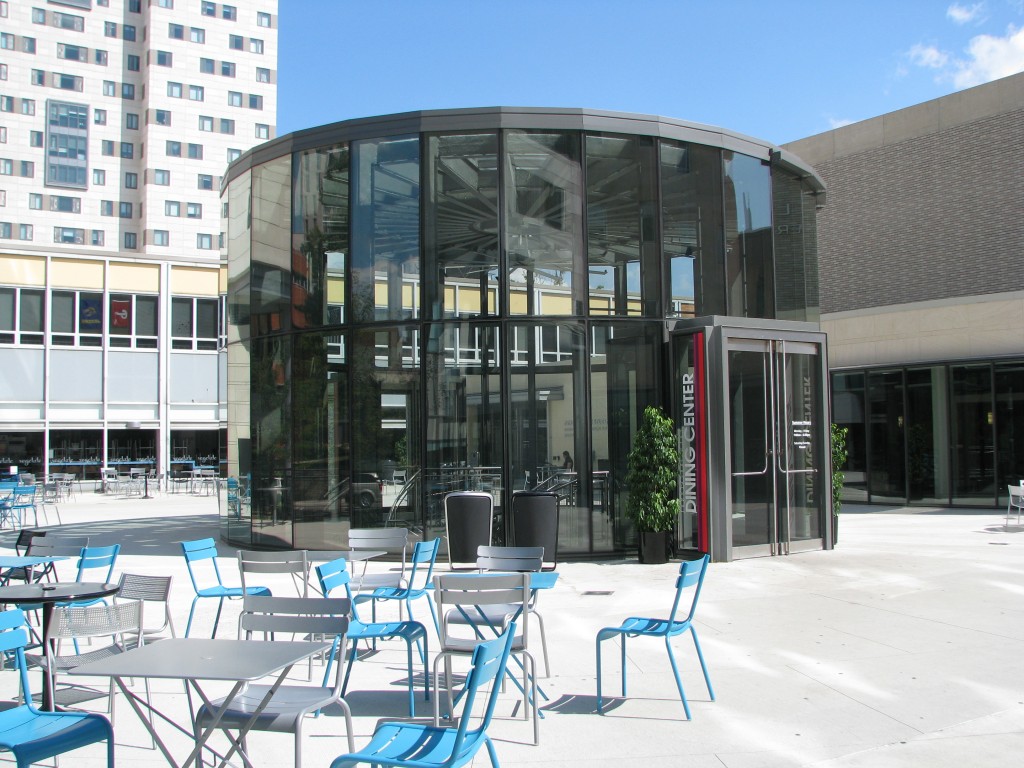 Philadelphia restaurant inspectors cited the Handschumacher Dining Hall, managed by Sodexo, with 22 violations during a food safety inspection between 10:25 a.m. and 3:00 p.m on Nov. 24. Nine of these citations were foodborne illness risks. 
For dishes such as hamburgers, cheeseburgers, stuffing and sushi, workers neglected to take the temperature of the food after storage to ensure that the climate did not promote growth of bacteria. The Handschumacher also failed to provide temperature logs displaying records for the temperature hamburgers on the cookline had reached.
Another temperature violation included a baked turkey dish that had not been cooled properly. It was removed from the walk-in refrigerator, sliced, and then placed back into the walk-in to cool, which is against protocol.
The report also noted there were issues with covering food properly for storage. This included vegetable stock, which was left uncovered in the walk-in refrigerator, and pizzas, for which the cover used had not been sanitized.
There were also several issues with proper labeling. The dining hall neglected to have a "raw animal product" advisory statement for the sushi. The inspector also noted that bulk storage containers lacked common food name labels.
More issues concerned self-serve contamination within the cafeteria. Food items on display, such as the salad and grain bars were noted to be unprotected.
Mouse droppings were also found on the floor and on a food shelf in the catering section of the dining hall.
"This inspection has revealed that the establishment is not in satisfactory compliance and that current management practices have allowed unacceptable public health or food safety conditions. Corrective action is required to eliminate these violations," Delores Brokenborough, the city health inspector summarized in the report.
The Handschumacher was one of dozens of restaurants that city health department sanitarians inspected  the week of Thanksgiving. The results of these inspections were the among the first to be released within 24 hours of the inspections themselves. Prior to this, Philadelphia had been the only major city in the country to abide by a 30-day release policy.
View the Food Establishment Inspection Report.
Read the follow-up article, with comments from SodexoMAGIC, here.