After recent events which called for heightened public security, including the papal visit and the FBI alert to Philadelphia campuses, Drexel University Department of Public Safety has begun a task force under direction of President John A. Fry to reevaluate emergency situation plans. Headed by Fry and the Executive Vice President of the President's Office Helen Bowman, the taskforces will begin to review both the public safety department and Drexel's preparedness to handle emergency situations as a whole.
Though these taskforces have been assigned to the department of public safety, they are not entirely due to the recent threat of violence, as suggested by Eileen Behr, the Interim Vice President of Public Safety and also the Director of Police Operations.
"I think that it made us all stop and pause for a minute," Behr spoke of the recent FBI alert. She continued, "Is it a wake-up call? No, I think we're always aware of it, but I think it's a good time [for review] in society."
With respect to the increased security measures on campus after the Oct. 6 threat including students requiring ID to access buildings, Behr said that she was impressed.
"Monday and Tuesday there were some setbacks and some glitches, [but] I really was impressed with the demeanor of the students. There was stress and there was tension, but they went to class, they did what they were asked, people were helping each other," she said. "I think it showed the quality and integrity of the students we have here at Drexel."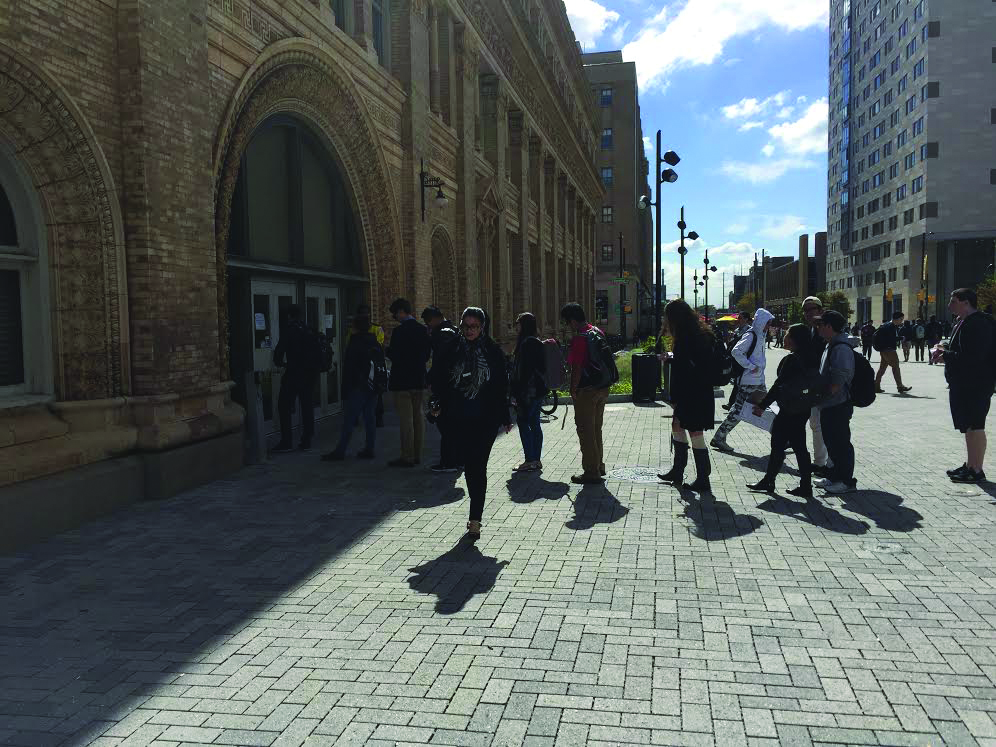 While buildings are no longer on lockdown from the threat and students do not need ID to access all areas of campus, Behr noted that there is still an increased presence of security on campus including more foot patrols, bike patrols and indoor security. The security was lessened gradually as per President Fry's requests. Now, the taskforces will be introduced to look at improving security holistically across campus. "This is a very open campus, and people come here for that, but there's always the risk of crime," Behr added.
"President Fry and the cabinet, after discussions, feel that it's time for us to take a step back and do an assessment," Behr said. This assessment, embodied in the new taskforces, will consist of two committees that will collect information independently before combining resources to create a new and improved emergency plan. One committee will focus on building security, while the other will examine how personnel and public safety officers can be distributed effectively throughout campus.
The committee that will examine building security will be investigating on a case-by-case basis to examine how to improve security in each building. The committee will work with the deans of the various schools that utilize the buildings being reviewed, as well as students, staff and faculty members to assess the needs of the building's most common visitors.
The personnel taskforce will be led by Behr, Bowman, and Executive Director of Federal Affairs Gregory Montanaro.
"We're going to start looking at public safety, what we have—personnel, staffing, hours—to see if we can better use our staffing, allocate staffing and personnel, and see if we need more," Behr explained. "I think the hope is to create a balance here…You don't want to make it feel like you're living in a prison environment, but they want you to feel safe."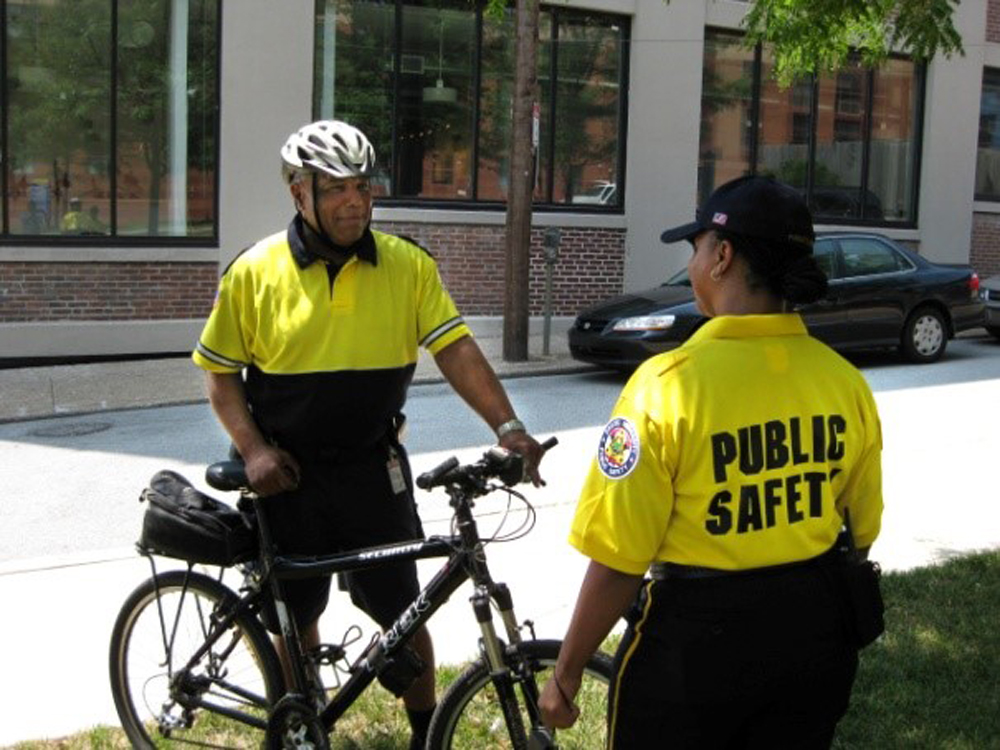 Behr added that the department of public safety is always looking for student feedback about how secure they feel on campus. They wants students to reach out if they feel like they are lacking information about how to proceed in given emergency situations. She also mentioned that Public Safety leaders often use Facebook, Twitter and blogs to get in touch with how students are feeling about public safety on campus.
Another recent development within the department of public safety is the Campus Resilience program, introduced in 2013 by Secretary of Homeland Security Janet Napolitano. The program looks not at the emergency plans of campuses, buildings, companies and the like, but rather at the recovery plans. "When the immediate disaster is over, and there are resiliency plans, how do you recover, are you prepared to recover?" Behr said.
Since 2013, Drexel's public safety has been working on creating a campus resiliency program to prepare for what happens after a crisis situation of any kind. Drexel is not the only university doing this, however. Seven of America's leading schools in security were selected by Napolitano to develop these plans and ideas. Just under a month ago on Sept. 28, all seven schools sent representatives from their public safety departments to Virginia for a week-long course to work on campus resiliency programs.
The week of collaboration gave rise to a new campus resiliency "template" that will soon be used to develop a model for resiliency that will be available to all universities across the country. The Drexel leaders behind the campus resiliency program include Senior Vice President of the President's Office, James Tucker, and former Vice President Domenic Ceccanecchio.
"You survive in a city like this because of the partnerships you build," Behr expressed.
Behr feels that all of the reorganization that's been done at Drexel since Fry began his time as president has made building strong relationships and forming partnerships between the various leaders in public safety and in administration a key factor.