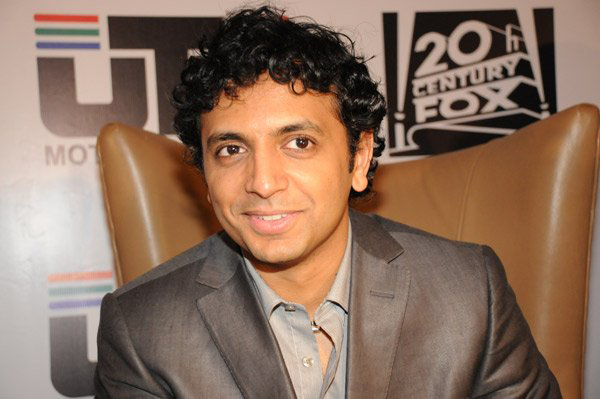 Drexel University has announced that award winning director, producer, screenwriter, author and actor M. Night Shyamalan will address the class of 2018's commencement ceremony June 15 at Citizens Bank Park.
"For our graduates, I'm sure that M. Night Shyamalan's insights into his stunning success as a filmmaker will serve as the equivalent of a fascinating, final seminar, offering inspiration for their own academic, professional and personal journeys," Drexel president John A. Fry said in a DrexelNow announcement.
Born in Puducherry, India, Shyamalan later emigrated with his parents to Montgomery County, Pennsylvania. He majored in film at New York University following his graduation from the Episcopal Academy.
His work often showcases the Philadelphia area, which he calls home today. In addition to filming movies around the city and featuring its top attractions, including his most recent project "Glass" and 2016 hit "Split,"  Shyamalan also hires locally and utilizes regional vendors.
His movies also include "The Sixth Sense" with Bruce Willis, "Unbreakable" again featuring Willis alongside Samuel L. Jackson, "Signs" with Mel Gibson, "The Happening" with Mark Wahlberg and Zooey Deschanel and "The Village" starring Phoenix and William Hur. His films have grossed over $3 billion worldwide, and he had a number one original film for three consecutive decades.
He has been nominated for six Academy Awards, including Best Picture, Best Director and Best Original Screenplay. Last year, he presented the Philadelphia Film Society's Lumiere Award to Bruce Willis, an award he had won himself in 2016.
Drexel will present Shyamalan with the degree of Doctor of Humane Letters, honoris causa following his speech.
Last year's commencement featured world renowned designer and technologist John Maeda, and Donna Shalala, president of the Clinton Foundation, addressed the 2016 commencement.