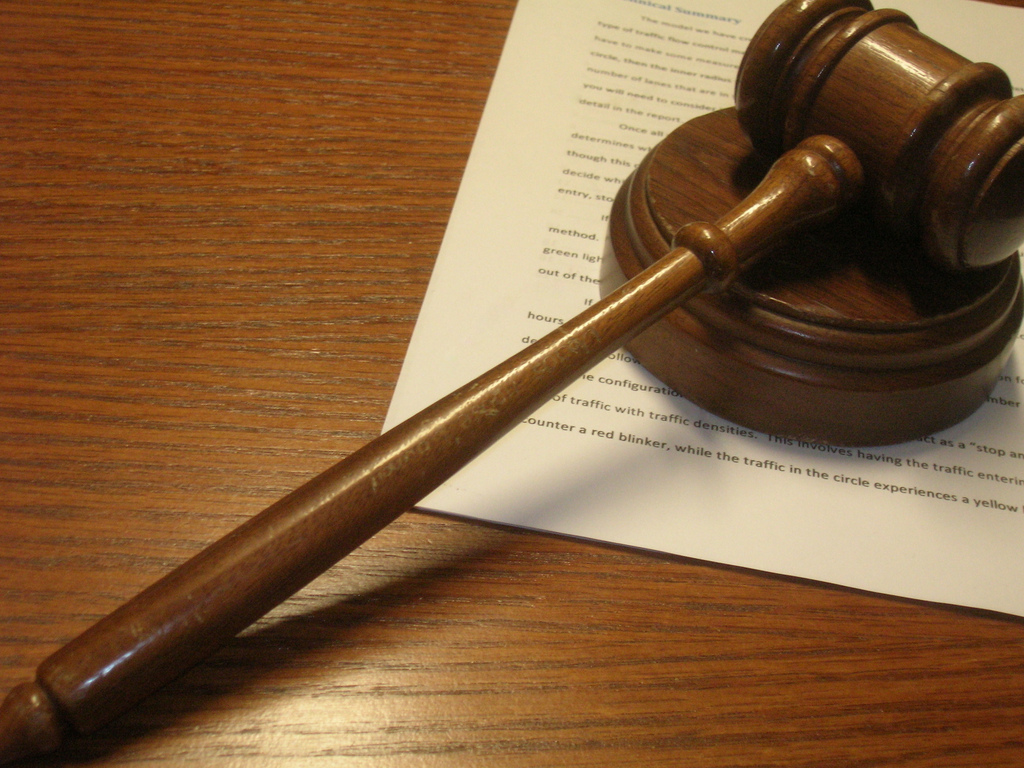 A professor filed a complaint against Drexel University June 23, alleging that the university falsely advertised his former position in contract negotiations, resulting in his subsequent resignation.
Irvin Peckham moved to the Philadelphia area in the fall of 2014 to work as Drexel University's director of first year writing. He had previously worked as a full, tenured professor at Louisiana State University where he had been directing the required writing program for 10 years.
The complaint states that Peckman was interested in coming to Drexel from LSU, as long as the salaries were comparable, in order to live closer to his daughter and grandchildren.
According to Peckham's complaint, Drexel advertised a tenured associate professor position. However, during contract negotiations, university officials told Peckham that "due to an administrative issue," it was forced to list him as a teaching professor rather than a tenured professor.
"The university promised Dr. Peckham that he would be treated for all intents and purposes as if he were a tenured professor, despite the title of 'teaching professor,' and that he would be considered for tenured professor when the administrative issue was resolved," the complaint reads.
"Drexel increased the agreed-upon salary level by $10,000 in order to induce Dr. Peckham to accept this change," the complaint continues.
The complaint contends that when Peckham accepted the position, he thought he would be teaching two courses at the university his first year and three courses per year thereafter. However, in January 2016, Drexel assigned Peckham a course load of nine courses per year, which led Peckham to resign.
Peckham is currently asking that the court force Drexel University to honor what the complaint refers to as "the implied contract" between the parties. He also seeks compensatory and expectation damages.
This case is being tried by the U.S. District Court for the Eastern District of Pennsylvania Case number 2:17-cv-02849-AB.