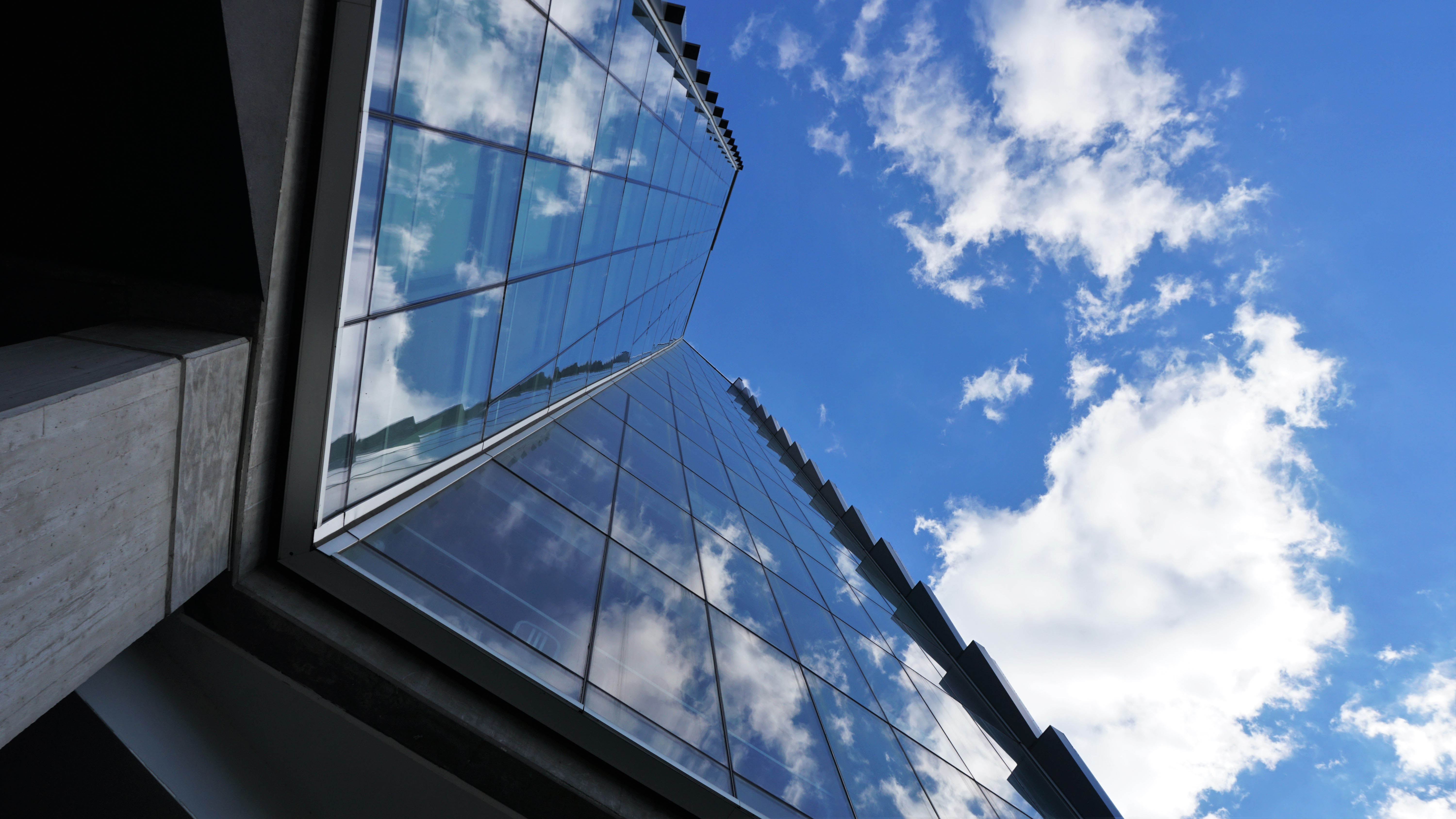 In the fall of 2018, Drexel University will be rolling out the Experiential Edge program, giving incoming students in four designated programs the opportunity to delve into hands-on learning experiences immediately upon entry to Drexel.
Freshmen students pursuing degrees in art history, culinary arts and science, nutrition and foods, and entertainment arts management will be eligible to spend their first quarter doing a "mini co-op" where they will also attend workshops with the Steinbright Career Development Center, build connections with current students and receive peer mentoring.
"They are able to start their experience with an in-field learning experience instead of starting with a traditional term of courses," Koren Bedeau, vice provost for academic programs and strategic initiatives, said.
Bedeau says the program will prepare students for the courses they will take and the co-op they aspire to have as an undergraduate, while ultimately getting them ready for their career after graduation.
"It supports a different learning style that will be attractive to students," she said. "And it will increase awareness of unique degree programs that are available at Drexel that a student may not be able to get at another institution."
Bedeau says that early orientation will get students excited for their field and could also serve as motivation for academic success in the future.
While the students participating in the program will have to give up their summer to fit the program in their schedule, Bedeau says every other aspect of their plan of study will remain the same. After the quarter with Experiential Edge, the student will have three consecutive quarters of classes.
Since students are not taking credits while in the program, they do not have to pay tuition during this time. They are still responsible for housing, but Drexel will also be offering stipends to participants to encourage involvement.
Bedeau has been collaborating with Provost Brian Blake, provost fellow Bret Asbury, and several program directors and department chairs including Elizabeth Milroy (art history), Rosemary Trout (culinary arts and food science), Brian Moore (entertainment and arts management) and Stella Volpe (nutrition sciences) to bring the idea to fruition.
"It's a part of the provostial mission of building on academic success," Bedeau said. "We wanted something that fits with the distinctiveness of the co-op model."
The team is currently working on laying out precise expectations and identifying interested industry, cultural and community partners. While partners are still being negotiated, they are expecting several law firms, the National Academy of Sciences and local restaurants to join the program.
They will also be communicating with high schools and counselors to explain that Experiential Edge will be an option. Students who are applying to the four specified programs will be contacted to see if they're interested.
Students that prefer hands-on learning are encouraged to apply, she said.
Bedeau said the program could also be a solution for students who are thinking about taking a gap year.
"They can have a meaningful learning experience that's not the traditional classroom setting," she said. "It's a pause, but it's still contributing to your education."
The number of students who will initially participate will be based on interest, though the team is aiming for about 20 students for each program when it first rolls out, she explained.
Bedeau thinks it will get interest from other programs and faculty at the university once the framework of the program is more established. She hopes that one day, all departments within the university offer an Experiential Edge program.
"It's a way to build on and expand on what we're known for, in terms of co-op," she said. "It supports the entrepreneurial spirit that already exists and will continue to attract that sort of student to Drexel."