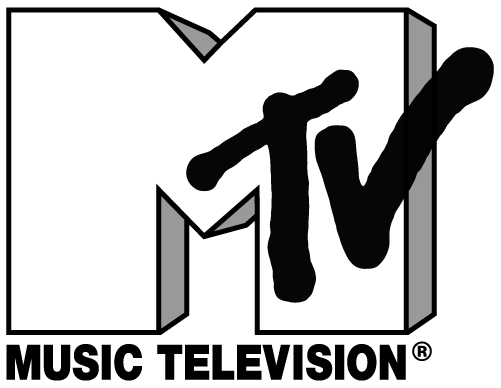 Drexel University alumnus Chris McCarthy is the new president of MTV, Deadline Hollywood reported Oct. 24.
McCarthy is originally from Levittown, Pennsylvania and attended high school at Conwell-Egan Catholic High School. McCarthy then obtained a bachelor's degree in Commerce and Engineering from Drexel University in 1998. In 2003, McCarthy graduated from the Wharton School at the University of Pennsylvania with a Master of Business Administration.
McCarthy is replacing Sean Atkins as the head of MTV after working for its parent company, Viacom, for 10 years. Viacom also owns Logo and VH1, both of which McCarthy is also the president of.
Beginning as a senior vice president of marketing and business strategy at MTV and Logo, McCarthy moved up the ranks over the years to general manager and then vice president of both the Viacom networks.
During his presidency at VH1, it has become the fastest growing cable entertainment network out of the top 25, according to Deadline.
"Within a remarkably short time, Chris has driven record growth across all screens and done an incredible job of reinventing the VH1 brand, bringing the focus back to its rich pop culture heritage," Doug Herzog, president of Viacom Music and Entertainment Group, remarked to Deadline.
McCarthy has been key in the return of "America's Next Top Model" and "The Amber Rose Show"  on VH1, and he helped to establish Logo's Emmy-award-winning show "RuPaul's Drag Race" and two of MTV's most popular series, "Guy Code" and "Nick Cannon Presents: Wild 'N' Out."
MTV hopes that McCarthy can do the same thing with its network and revitalize its ratings. Since 2011, ratings have been down about 50 percent among adults ages 18 to 49.
"I'm humbled by the opportunity to lead MTV. …  the power of the MTV brand is its ability to let go everything it knows and reinvent for the next generation of youth," McCarthy told Philly.com.
McCarthy's predecessor Atkins will remain with the network until January to act as a consultant.