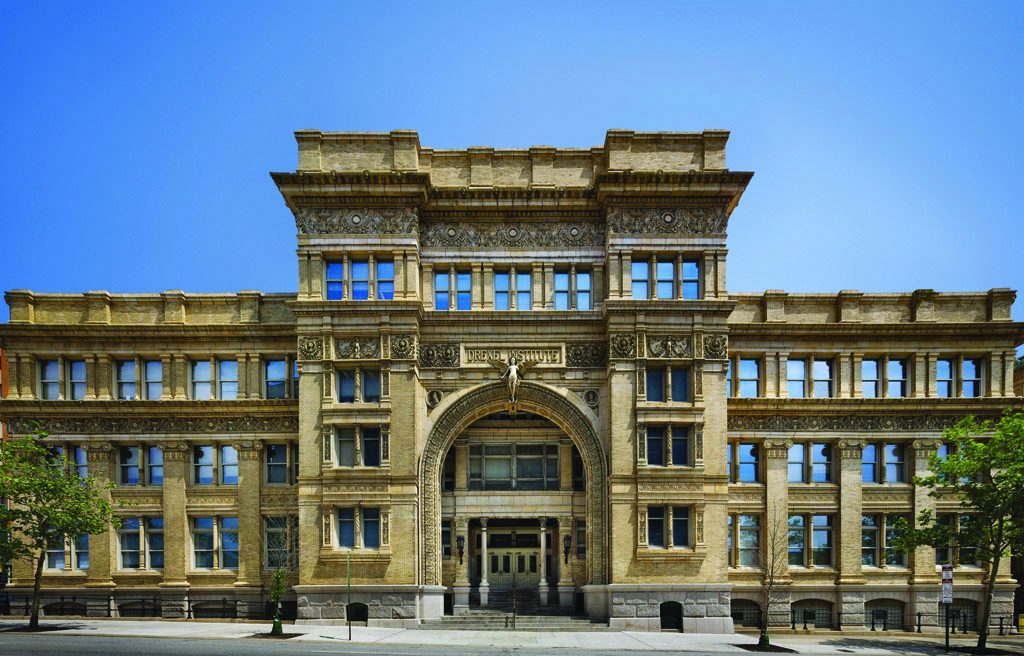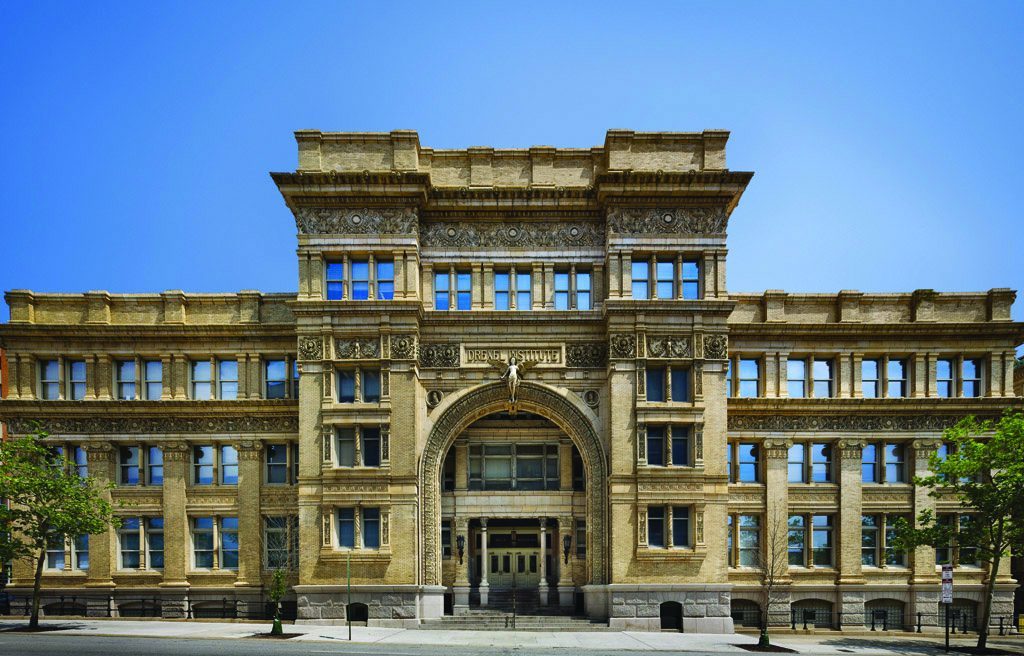 Dornsife School of Public Health has officially been named the country's top school for community-engaged public health work by the Association of Schools & Programs of Public Health.
"We are the inaugural recipients of the Harrison Spencer Community Service Award, which was created by ASPPH in honor of a renowned public health leader who headed the organization for many years," Ana Diez Roux, dean of the Dornsife School of Public Health, said. "Community engagement and the translation of evidence into action are core to our mission, so we are truly thrilled to be the first recognized for this by the ASPPH."
"Drexel's level of community engagement is exceptional," said Laura Magana, the current president ASPPH, said. "The depth and breadth of their work with the Philadelphia community is astonishing and reflects the commitment the school and its faculty, staff and students have for the region they serve. Their work is a model for others in the academic public health community."
The application for the award highlighted work from faculty, students, staff and affiliated centers. Jennifer Kolker, associate dean of public health practice and an associate clinical professor at Dornsife, was responsible for putting it all together.
"Our school was founded as a 'school without walls' and has maintained a fundamental commitment to community service and, particularly, to our partnerships here in Philadelphia," Kolker said. "Being recognized by our peer institutions and the ASPPH for this work is something that we are very proud of."
The award carried a $5000 prize to grant to a community organization and the Dornsife School of Public Health chose Prevention Point Philadelphia. It is a non-profit that provides services to those living with addiction, particularly involving opioids.
Prevention Point Philadelphia is also an organization that Dornsife students get involved with for experiential learning and community service. Staff have often partnered with the organization for research as well.
"Our partnership with the Dornsife School of Public Health is long-standing and provides research and educational opportunities that benefit our community," Jose Benitez, Prevention Point Philadelphia executive director, said. "This funding will go to assist in meeting our mission by providing overdose prevention training, Narcan distribution, shelter for the homeless, case management services, food for the hungry, medically assisted treatment and syringe services."
To everyone at the school, winning this award is a great achievement and the recognition from a renowned organization like the ASPPH is thrilling. Although, that does not mean that the school will slow down anytime soon."We are re-energized to keep doing what we are doing — and to do even more," Diez Roux said. "We need to conduct research that is community and policy relevant, to train students in real-world public health, and to constantly ask ourselves what we can do both directly and through the academic enterprise to promote health and health equity here in Philadelphia and all over the world."