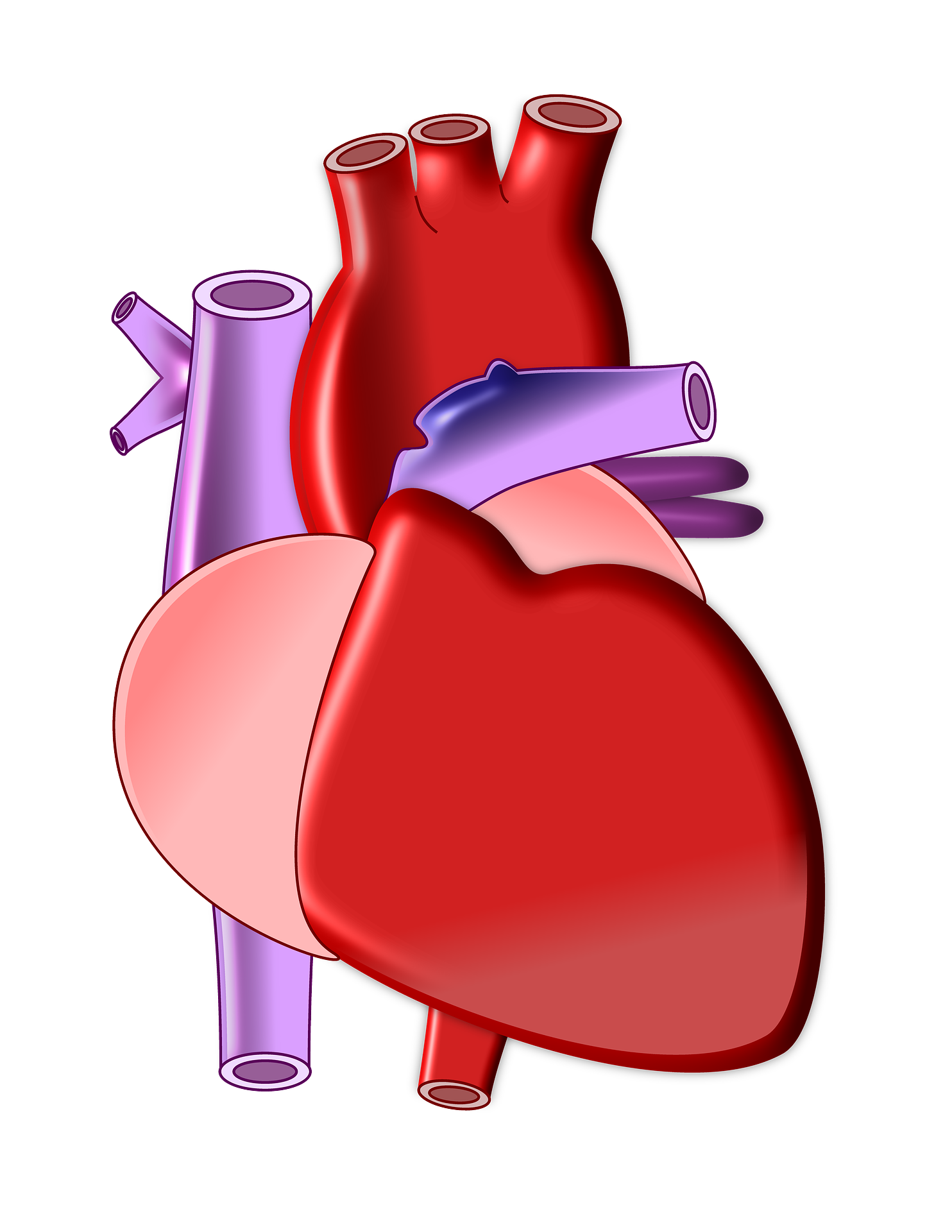 The Hartwell Foundation has awarded $100,000 per year for three years to a biomedical engineering associate professor researching artificial heart components for infants and children at Drexel University.
The professor, Amy Throckmorton, is one of 12 individuals to receive the 2016 Hartwell Biomedical Individual Research Award. The 2016 recipients hail from ten institutions, including Duke University, Johns Hopkins University and Northwestern University.
Throckmorton received the award specifically for the development of her ventricular assist device. Ventricles are components of the heart responsible for pumping blood through the body. VADs are essentially artificial pumps that allow underperforming ventricles to maintain sufficient blood flow, and they are often implemented in patients with heart failure.
However, current VAD technology falls short when it comes to child patients. Due to the urgency of adult heart disease (according to the CDC, it has been the leading cause of death in the United States for over 80 years) and the challenges involved with building a child VAD, such as varying heart size and growth requirements, much attention has been focused on improving VADs for the older populace.
This is where Throckmorton's research comes in. As the director of Drexel's BioCirc Research Laboratory, she is working to develop VADs that would function in both children and adults. The design for Throckmorton's device is unique in that the pump's rotor is suspended using motor-magnetic technology. This design should allow the device to be efficient in terms of power and also reasonable in size.
"It has been an ongoing struggle to develop a VAD technology that can support growth from infancy to adolescence and the dysfunctional states of childhood heart failure. The design versatility of this blood pump satisfies those two challenging goals," Throckmorton told DrexelNOW.
The ultimate goal of the BioCirc lab is to develop a total artificial heart that can be successfully implemented in smaller patients such as children, as well as many women and Asians.
Collaborators with the BioCirc lab include St. Christopher's Hospital for Children, Children's Hospital of Philadelphia, Georgia Institute of Technology, Hebrew University, Penn State University, Virginia Commonwealth University and the University of Virginia.
For more information about Throckmorton's research, visit the BioCirc Research Laboratory's website at http://biomed.drexel.edu/labs/biocirc-lab/research/overview/.