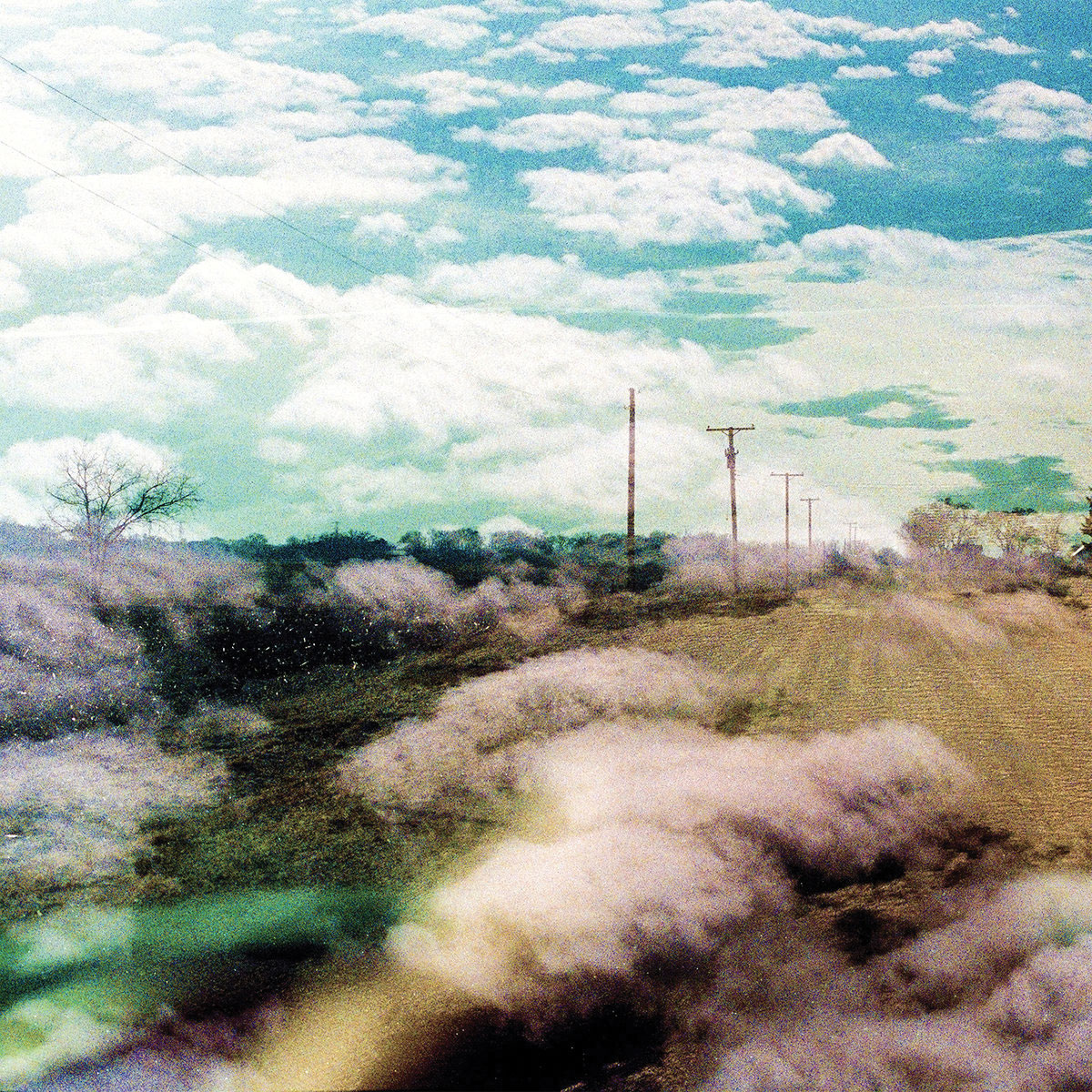 On Sept. 29, emo band The World Is A Beautiful Place & I Am No Longer Afraid To Die held a small record release show for their third official studio album, "Always Foreign" at one of the most famous and intimate venues in Philadelphia, First Unitarian Church. While I was not present at the show, I have listened to the album that the show celebrated and now I wish I had been there.
Hailing from Connecticut, TWIABP has always been an eclectic mix of emotional lyrics and post-rock and punk inspired instrumentation. With a rotating group of members and styles, TWIABP always seems to sound fresh release after release. This new album is no exception. "Always Foreign" is TWIABP's second album released by Epitaph Records, after 2015's fantastic "Harmlessness." Previous albums often consisted of songs that all went over the four-minute mark, but on this latest project there are only four such times where a song crosses that mark. While still keeping their influences intact, the group's latest work is their angriest yet most focused to date.
The context here is important. This album was written during two volatile times in the band's history. While this album was written, America was dealing with the divisive 2016 Presidential Election and its aftermath. Also Also the band was dealing with the messy departure of their former vocalist Nicole Shanholtzer. The lyrics and instrumentation reflect the cold atmosphere under which this album was conceived and recorded. While the playing and writing on this album is fantastic, the scope and depth is what truly impresses the most.
As the songs jump between lyrical jabs at our current president and their own departed former member, listeners will realize that this album feels both vast and breathtakingly intimate, as the band both examines the issues of the world around them and their own personal demons.
During the third song "Hilltopper," songwriter David Bello takes a direct stab at the band's former colleague with the lines "I hope evil can see this / And you get what you deserve" and "Can't seem to erase you / I threw out all the records you're on." However, on the very next track "Faker" the band shifts focus to the state of the world today with the lyrics "You will be faking it when they're rounding us up / And every coward's advocating it."
Even removing the lyrical scope of the album, there is something here for everybody to enjoy. The band seamlessly jumps between styles from track to track, and none seem to fall into the same beats. From the dreamy and drone-like guitars of "Marine Tigers" to the fast paced and pop punk inspired "Dillon and Her Son," TWIABP becomes increasingly hard to pin down to any specific genre.
The guitar intro to "Faker" is hauntingly beautiful, and you can feel the real hopelessness and despair of the song "For Robin" even without any lyrics. Never before have I listened to an album with so many dramatic shifts in tone and lyrical content, and guessing where the album would go next kept me on my toes through several listens.
Despite their famously long name, this album does not suggest the the world happens to be a particularly beautiful place, but rather a cold and lonely one. However, underneath all the stylistic changes and angry lyrics, there is hope. Hope for change, hope for understanding and for the world. It is with this hope that The World Is A Beautiful Place & I Am No Longer Afraid To Die craft their best album yet, with hopefully more to come.