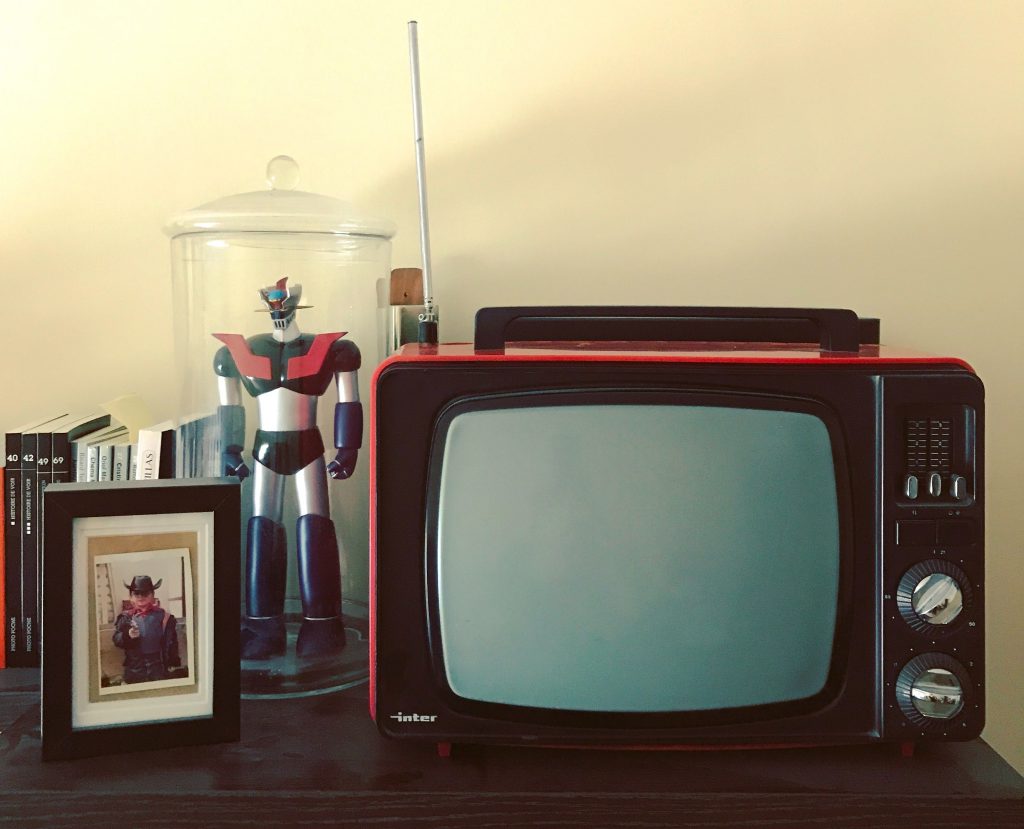 25 years after the release of "That '70s Show" we have been given the chance to once again open our hearts to the timeless characters we know and love in "That '90s Show." The Netflix spin-off, released on Jan. 19, features ten episodes, capping off at about 25 minutes each.
While I enjoyed the show for the nostalgia of the recurring characters from the original series, there were many points where it missed the mark.
The show's main character is Leia Forman (Callie Haverda), the daughter of Eric Forman (Topher Grace) and Donna Pinciotti (Laura Prepon). Leia, after realizing she was not getting the "true" teenage experience, decided to spend her summer with her grandparents in Point Place. This decision was prompted by meeting a group of friends that were similar to Eric and his friends on the original show: Gwen (Ashley Aufderheide), Ozzie (Reyn Doi), Nikki (Sam Morelos), Jay (Mace Coronel) and Nate (Maxwell Donovan).
In typical "That '70s Show" fashion, Leia and her friends took over Red (Kurtwood Smith) and Kitty Forman's (Debra Jo Rupp) basement. If you are an OG fan, you know that this led to many of Red's iconic, "…my foot in your ass" lines.
While I liked the storyline of the show, Leia's character can be very cringe. There were times where I had to pause the show while watching due to the immense secondhand embarrassment I experienced during some of her dialogue. This embarrassment only increased once Leia began dating Jay, the son of Jackie Burkhart (Mila Kunis) and Michael Kelso (Ashton Kutcher), as she fell for that infamous Kelso charm. The two make a cute couple, but I am not exactly a fan of how things played out with the two of them at the end of the season. Jay breaking up with Leia because he was afraid to be in a long distance relationship is realistic, but frustrating. Even though he eventually told her he still wanted to be with her, it felt like their chemistry had been broken. There was also the other odd pairing of Leia and Nate that definitely should not happen.
Leia and Jay were not the only couple I had strong opinions on. I do not like the fact that Jackie and Kelso ended up together in "That '90s Show." Their relationship has always been very toxic and it is clear that has not changed witnessing their dynamic in "That '90s Show." They are getting ready to get remarried for the second time at this point.
Another issue I had with "That '90s Show" is that the characters never seemed to communicate with each other. There was a scene during the first episode where Eric and Donna were leaving Point Place and then two seconds later Kelso and Jackie came walking into the Forman house. It was odd that the two couples had no interaction with each other and appeared as if they did not still talk. There was no mention of the old "That '70s Show" group not being friends anymore so I am not sure why this lack of speaking between characters was such a common occurrence. It happened again with Fez running his famous hair salon Chez Fez in Point Place but somehow never getting screen time with Kelso or Eric, and only talking to Donna for about ten seconds.
Despite the lack of character interaction, there was one duo that was worth seeing on screen again: Fez and Fenton. The two still hate each other just as much years later—or do they? You will have to watch and see. Their scenes together are definitely cause for a good laugh.
I also cannot forget to mention that Leo (Tommy Chong) also made a cameo in "That '90s Show." He's still just as confusing years later, but seeing his character again warmed my heart.
In terms of other areas "That '90s Show" was lacking in, set and costume design were both one of them. I think that the set design could have been better. There were a few scenes in Gwen's bedroom and while it did look like a '90s room, the show missed the chance to fulfill the potential of the true '90s aesthetic. Also, as someone who is a big fan of '90s fashion, the outfits in the show were not up to par. There are so many iconic looks from the '90s (take the best outfits of Rachel or Monica in "Friends" for example) that never appeared in "That '90s Show." I know Netflix has the budget to create a full-fledged '90s show, so I am not sure what happened here.
I will probably rewatch "That '90s Show." Is it the best show ever? No, but I have found myself taking interest in the lives of this new generation of kids. It also allows me to reconnect with characters that I have not seen in awhile and see where they are in their later lives. It will never live up to "That '70s Show," but I do believe it is worth the watch.