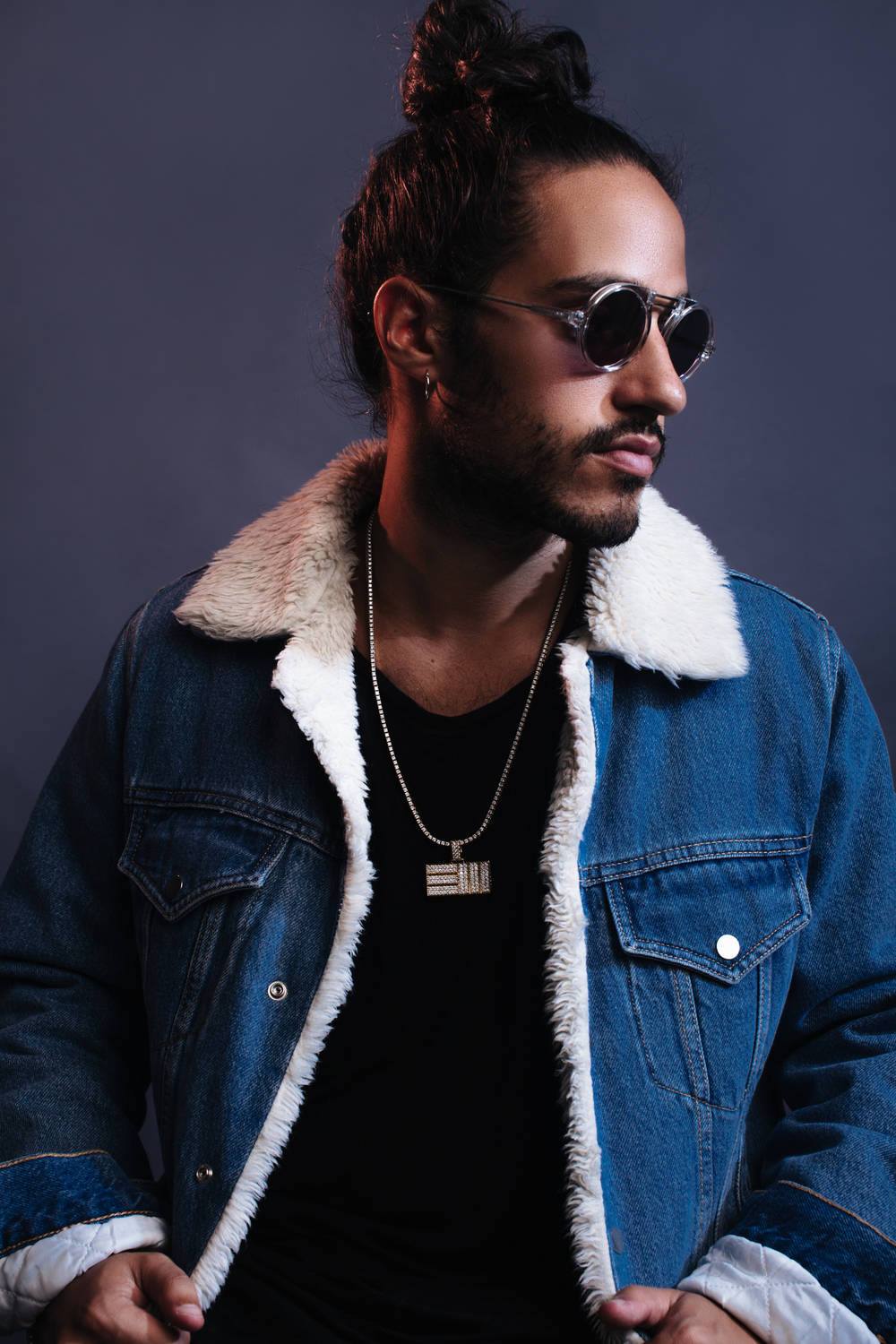 Russ Vitale, better known simply by his stage name Russ, brought his raw energy to sold out Theatre of the Living Arts show on Nov. 14.
An up-and-coming DIY hip-hop and R&B artist based out of Atlanta, Russ just recently partnered with Columbia Records, but it seems like he became famous almost overnight.
He was just named one of the fastest growing artists of 2016 because he gained a following of over 250,000 on SoundCloud within a year. He captivated his fans with his most popular singles, "Losin Control," "What They Want" and "Pull the Trigger."
Just a few months ago, Russ was going on tour opening up for other acts and playing for much smaller audiences. Now, he is selling out larger venues on his own — no openers, just him and his DJ.
His "Do It Myself" attitude is at the forefront in both his music and the live show. He writes, produces, performs and mixes all of his music himself. When talking to his fans from the stage he stresses that hard work, dedication and self-belief is key, not only for aspiring artists but for everyone with a dream.
Most of the fans in the audience have been following him on his journey for a while. They sang along and danced to all the songs he performed, even the song he just released on SoundCloud a week before.
Russ put out only good vibes at the show. He wanted to make sure that the audience had a good time by telling them not to drink too much, and that his only rule is that there be no fighting in the crowd. He just wants to share his music and his story with his fans. Before each song, he shared a brief description of what inspired him to write that particular song.
Russ is going to continue to rise and his fans can expect great things to come from him with Columbia Records as his partner. For anyone interested, you can check him out on SoundCloud and follow him on Twitter and Instagram at @Russdiemon.