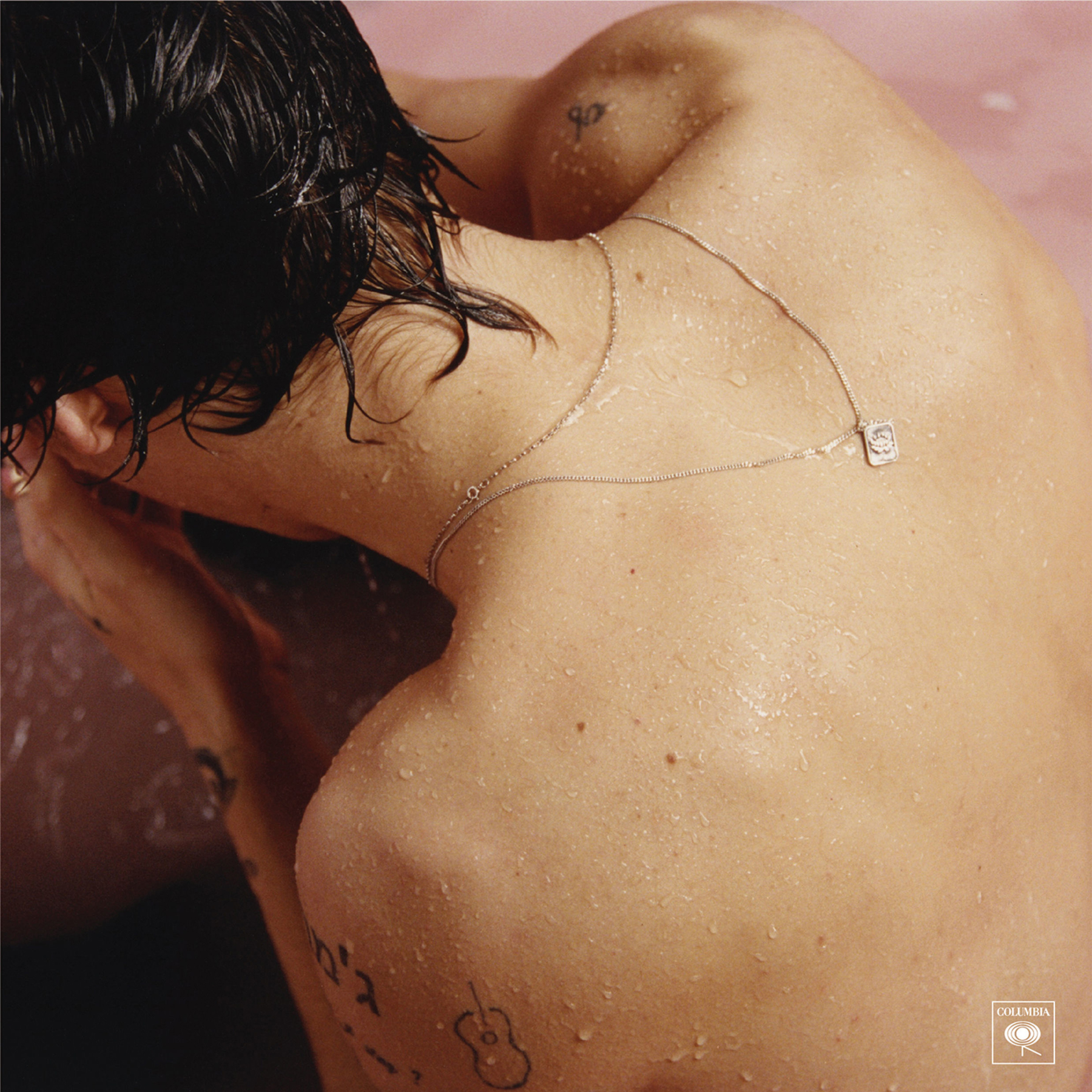 On Oct. 5, many young women lined Ludlow Street on parallel sides, while another group waited up South 69th Street in Upper Darby.
As the clock struck 8 a.m. the fans stampeded through traffic towards the entrance of Tower Theater. The historic venue's marquee gave some explanation to the chaos below, stating in bold lettering, "Tonight 8 p.m. Harry Styles." The beloved ex-boyband member would take the stage later that night on his first solo tour, and his passionate fans had just begun their 12-hour wait.
One Direction started their extended hiatus in March 2016, after the completion of their final "On The Road Again" tour, to many fans' dismay. No worries, to fill the empty void in our hearts that One Direction left we now have five members pursuing their own endeavors. All five of the 1D boys have released their own solo project.
At the start of the hiatus, Styles experimented with acting, starring in Christopher Nolan's latest WW2 film, "Dunkirk." After his acting stint Styles took to Jamaica and finished up his ten track debut album, "Harry Styles," and shortly after announced his first solo tour.
Electronic-pop band MUNA opened up the night singing their synth hits like "I Know A Place," and mentioning the graciousness and benevolence of their host, Styles. MUNA's lead singer, Katie Gavin, explained that especially throughout some of the difficult times of 2017, "it's amazing to be on tour with an artist who has centered his career around kindness." Styles' merch stand may be a bit of a testament to Gavin's words, tees and sweatshirts stamped with the phrase, "Treat People With Kindness" were for sale among the other merchandise.
A pink floral backdrop was hung on stage and soon a silhouette of Styles, guitar in hand, appeared as he strummed the beginning chords of his soft folky "Ever Since New York." The curtain fell and Styles was met with roaring screams. This tour has been the most intimate setting a lot of fans have experienced thus far; a 3,000-capacity general admission venue is quite different than the typical arena or stadium Styles  performed in while still with One Direction.
"Harry Styles," the debut album, has been regarded as an ode to '70s folk and rock. This is a brave step to take in 2017, when electronic and rap music dominates pop radio. Styles' second song of the night, "Two Ghosts" is reminiscent of Pink Floyd's "Wish You Were Here" with similar beats and lyrics, "we're just two ghosts swimming in a glass half empty" (Styles), "we're just two lost souls swimming in a fishbowl" (Pink Floyd). He continued to tap into his soft-rock side with "Carolina" and a rendition of One Direction's "Stockholm Syndrome," which Styles wrote.
There's no doubting Styles' style is nostalgic and timeless. The man shows up on stage every night with an elaborate Gucci suit on, runs around stage shouting lyrics from his rock hits like "Kiwi," where he proclaims that he is "having your baby, it's none of your business" and begs the crowd on his knees for more. Some have drawn comparisons between Styles and iconic rock stars like David Bowie and Mick Jagger.
Juxtaposed to his maniac rockstar side, Styles is a gentle accepting celebrity who at one point told the crowd to hug a stranger around them, "Please take embracing a stranger with you, please do it more often, whenever you can." He later ran around stage with a rainbow pride flag during the groovy upbeat song "Only Angel" and attached the transgender flag to his mic stand during "Kiwi." "Please feel free to be whoever you want to be in this room tonight," Styles said.
Styles' encore started off slow with the acoustic "From the Dining Table" and then progressed into an energetic cover of one of his favorite band's songs, "The Chain" by Fleetwood Mac. He closed the night with his first single, a ballad, "Sign of the Times."
The message to "go forth and conquer" portrayed in "Sign of the Times" was illuminated throughout his entire set. A sign of acceptance, of belonging, of unity to a crowd of young people.